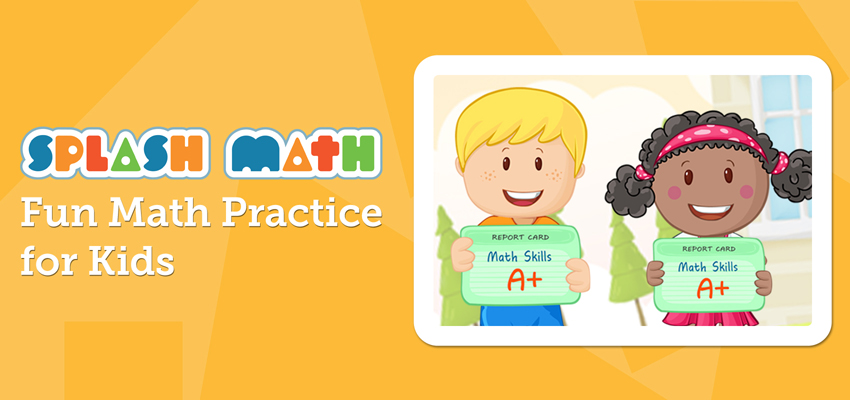 Tan Ly-ann, Senior Education Apps Reviewer for South China Morning Post (SCMP) says that as a tutor, she is often in search for material that can help her students with math practice.  Her search ended with SplashLearn, an adaptive program that "…does not pretend to teach children how to do math but just provides the practice environment."
She found it advantageous that SplashLearn closely follows the school curriculum and is aligned to the US Common Core State Standards, to help students master the appropriate grade skills.
She praised the games section, where kids can play exciting games and 'Parent's dashboard' that shows the student's progress.