"On Memorial day, we come together as Americans to let these families and veterans know that they are not alone. We give thanks for those who sacrificed everything so that we could be free. And we commit ourselves to upholding the ideals for which so many patriots have fought and died."
–
President Barack Obama
, US.
Memorial Day – A day of remembrance and memories that brings American citizens together to honor all service men and women, who fought bravely and sacrificed their lives for U.S. national defense.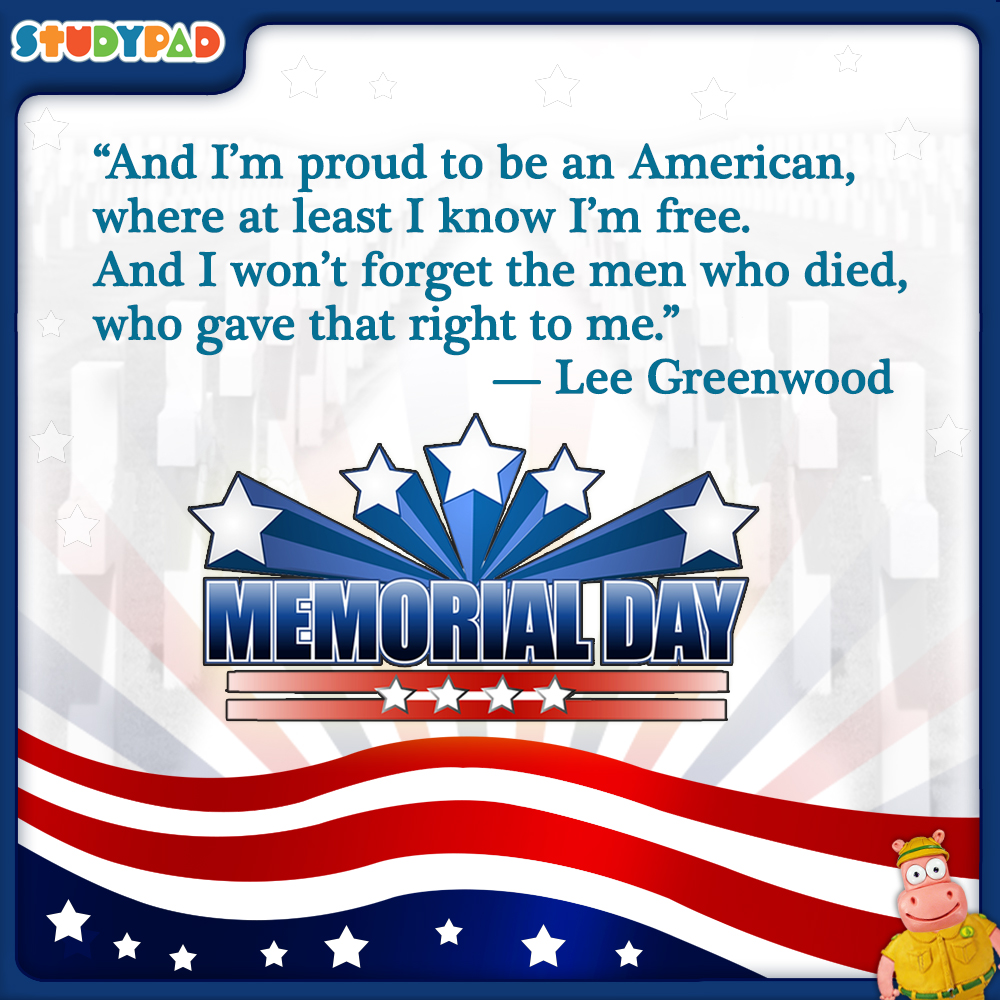 Customarily on this meaningful day, the President or Vice President of the United States delivers a speech in remembrance of war heroes and pays tributes on their tombs. To commemorate this day, many people visit cemeteries, churches, offer prayers, plant flags by each grave or decorate these with wreath of flowers. A rifle salute is shot in the air by the armed forces to mark the day with solemnity.
However, this federal holiday has lately got stuck in a time warp and is under trenchant criticism as many Americans today consider it a day for beers and barbecues or more trivially just as a long weekend off at the beach or mountains. It seems like the day has somehow got lost in a swirl of summer kickoff and experienced a sharp slide in its grave meaning for many people.
As a responsible teacher (or more importantly as responsible citizen), you need to enlighten your students with the spirit of patriotic camaraderie. Here are some interesting activities (that we know!), which you can make your kids do on the occasion of Memorial Day.
Read out some Memorial Day short stories in the class
Declare it a decoration day at school
Instruct them to wear red, white or blue
Craft an interactive acrostic poem
Encourage them to unscramble memorial day jigsaw puzzles
Host a 3D star paper/Patriotic Cross/Photo Frames/Flag Box craft competition
Plan a Military coloring pages competition
Entrust them a Scissor Skills Project
We hope that these fun activities will enable your students to absorb the meaning of this federal holiday at an early age and prepare them to become more thoughtful citizens of the US.
Explore more online educational resources for kids that will help with their learning experience and make them smarter.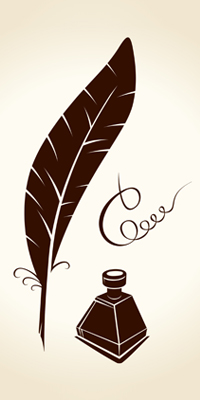 Historical Note:
Originally known as Decoration Day, the first Memorial Day was observed on May 30, 1968 to revere the sacrifices of American Civil War soldiers by decorating the graves of fallen heroes with flowers and flags, on the proclamation of General John A. Logan of the Grand Army of the Republic. For decades, it continued to be observed on May 30; however in 1967, the federal law renamed Decoration Day to Memorial Day. Later in 1971, President Richard Nixon declared the last Monday in May as Memorial Day, which marked a federal holiday of remembrance for those brave hearts, who lost their lives while doing nation's service. The bill S189 to the Senate was proposed by Senator Inouye on January 19, 1999 that stresses on restoring the day of remembrance to May 30th. Till date, the bill rests with the Committee on the Judiciary and Government Reform, with no development to its effect.