Is your child suffering from disabilities on the Autism Spectrum Disorder? It can be challenging for them to speak, interact, and control their motor skills. However, toys for autistic kids are a great solution to almost all these concerns.
Did you know you can improve your autistic child's senses while playing? According to a study by Indiana University, special toys for autistic kids can help encourage learning and interaction among autistic children. It is also possible to stimulate your child's five senses using the right toys.
This guide will share a list of the best toys for autistic kids and criteria for finding the suitable toys to aid your senses-deprived child.
6 Best Toys for Autistic Kids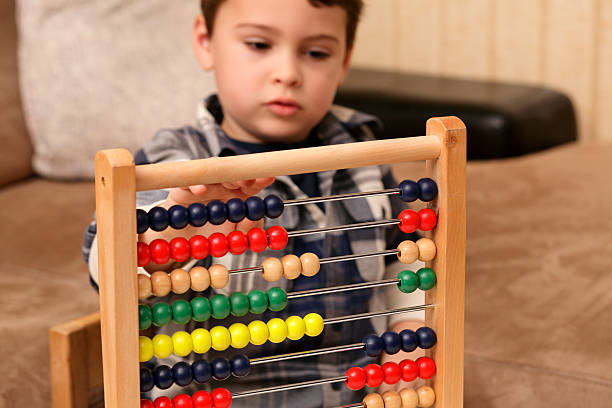 Here are some great toys for your autistic children that can help to improve their motor skills and senses and keep them relaxed:
1. Slime or Clay
Slime or clay are the best toys for autistic kids to develop their motor skills and color understanding skills. Your kids can mold clay into different shapes and patterns using their imagination. This will improve their hand and eye coordination. Plus, it will make their handgrips stronger and strengthen their upper body muscles.
SplashLearn: Most Comprehensive Learning Program for PreK-5

SplashLearn inspires lifelong curiosity with its game-based PreK-5 learning program loved by over 40 million children. With over 4,000 fun games and activities, it's the perfect balance of learning and play for your little one.
Try for free
2. Rainmaker Toys
Rainmaker toys will help stimulate different senses among your children at one time. Rainmaker toys make soothing raining sounds, which will help calm the anxiety and discomfort of autistic children. In addition, this toy has bright colors and cascading beads to stimulate visual and movement senses. So, it is a must-have autistic toy for parents.
3. Chew Toys
Parents often use chewable toys to help their infants during the teething process. However, if your child is suffering from oral stimulation, non-toxic chewable toys made from silicon can help to increase their biting skills. Nowadays, chewable toys are available in different shapes like rings, necklaces, or patterns to develop sensory simulations.
4. Illuminating Toys
Many studies have found that children with autism and ADHD cannot process visual elements properly. They find it hard to process different lights and patterns coming from an object. Therefore, you should get some sensory illuminating toys for your child to enhance their ability to understand visual components. Some common illuminating toys or reflecting balls, LED curtains, etc.
5. Vibrating Toys
Vibrating toys are also helpful for autistic children to improve their motor skills and senses. With the help of vibrating toys, autistic children can learn to socialize and communicate with other people. In addition, vibrating toys are extremely helpful in calming down your children when they have a panic attack.
6. Sensory Mats
Sensory mats are a perfect toy if your child struggles to feel different textures and patterns. These mats have different shapes and patterns integrated into them. Your child can use their hands or feet to understand all the shapes. You can even get different sensory mats for your child to learn other things.
Benefits of Getting Special Toys for Autistic Kids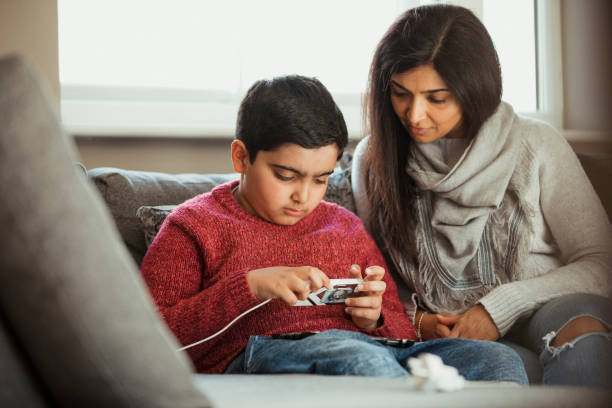 ASD is also a sensory disorder. This means your autistic child might face problems in hearing, understanding, feeling, or reciprocating their thoughts. Therefore, by using special toys for autistic kids, you can help to stimulate their neurological pathways to send the right directions to their nervous system. Besides this, toys can help autistic children in many ways, such as:
Sensory toys will help relax, calm and comfort your child during stress.
Toys can allow you to teach new things to your child without much effort and tantrums.
In addition, you can improve social interaction skills among your autistic child using toys like negotiating, understanding other people's feelings, and more.
Autistic toys can help your child with motor skills like picking things and moving their body parts.
ASD children can learn to communicate with other people through toys better.
How to Pick the Best Toys for Autistic Kids?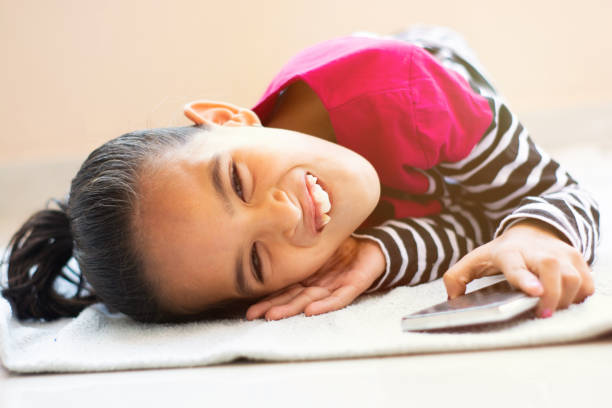 Today, various types of toys for autistic kids are available with different sensory assistance. Thus, you should conduct thorough research to find the best toys for your child's sensory room. Here you can follow this criterion to find sensory toys for your child:
1. Visual Element
Children with ASD problems struggle to feel visual motions. You should select toys with visual elements for them like moving, lighting up, spinning, or other visual stimulation.
2. Physical Movements
Body movements are often disoriented in autistic children. Thus, you should get toys that motivate your child to move their muscles and reflex motor skills.
3. Tactileness
Toys that require constant touching and repetitive hand coordination are the best for your child. These toys will develop tactical awareness and eye-hand coordination among autistic children.
4. Oral Stimulation
It is often seen among young children that they suffer from oral sensory or sensitivity. If your child is young and can't chew their food correctly, non-toxic chewable toys can help.
5. Auditory
Autistic kids are often drawn to rhythmic and mellow sounds. Therefore, you should get toys with rhythmic sounds for your autistic child to develop their hearing and pattern sensing skills.
Just Get Some Toys!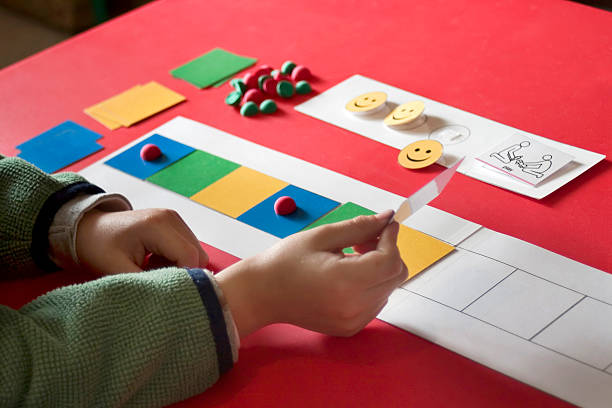 Are you worried about your autistic child? Then, don't worry about them. Instead, get some unique autistic toys for your kids to help them regain some of their senses. If possible, create a proper sensory room to help your child calm, relax and learn new things.
This guide has mentioned all the essential toys that can help you with autistic children. So, let's start toy shopping for your senses-deprived child today.
Frequently Asked Questions
Where can I order toys for autistic kids?
Today, you can easily order toys for autistic kids online and offline. You can go to websites like Amazon, eBay, and other children's websites to order sensory toys. In addition, you can visit your local toy store or special autistic clinic to get toys for your kids.
Can a person with mild autism live a normal life?
Yes, a person with mild autism can live independently without supervision. However, it depends upon the severity of ADHD to determine whether a person is capable of living alone and leading a normal life or not.
Is autism a disability? 
Autism is a neurological developmental disability. Many autistic people can lead a normal life with the help of some assistance. Therefore, we cannot call autism a disability unless a person is severely ill.