Is your child a voracious reader? Or maybe you're looking for ways to encourage your child to read more. Either way, you'll be happy to know that there are plenty of places where kids can find free ebooks.
This blog post will list 10 of the best places for kids to find free ebooks. But first, let's talk about why ebooks are such an excellent choice for kids.
Here are some reading games to educate and engage your kids!
Top Ten Websites and Online Libraries for ebooks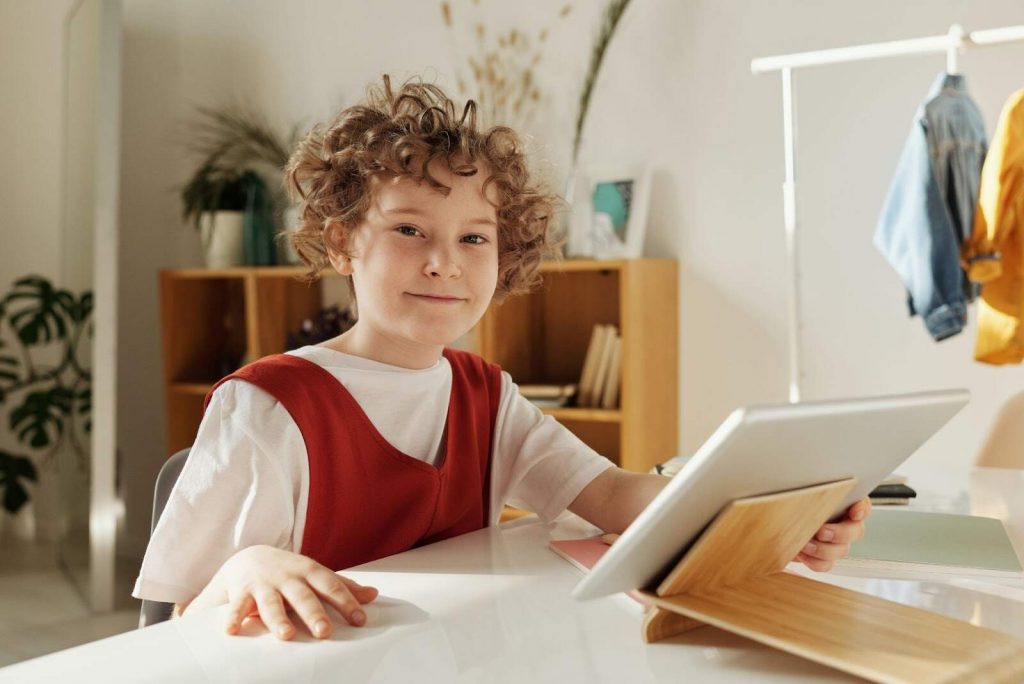 Project Gutenberg is one of the oldest and most famous sources for free ebooks on the internet. It was founded in 1971, and today it has more than 60,000 free ebooks in its digital library. You can browse Project Gutenberg's catalog by author, title, or subject. Plus, every ebook is available in multiple formats, so you're sure to find one that works for you.
SplashLearn: Most Comprehensive Learning Program for PreK-5

SplashLearn inspires lifelong curiosity with its game-based PreK-5 learning program loved by over 40 million children. With over 4,000 fun games and activities, it's the perfect balance of learning and play for your little one.
Try for free
Open Library is a website that allows anyone to borrow or download ebooks. The nonprofit organization Internet Archive runs it, and it has over two million free ebooks available.
This website has been around for a while, and it's still one of the best places to find free ebooks. They have a vast selection of over 50,000 titles, and they're constantly adding new ones. You can browse by genre, language, or even format (they have ebooks in formats other than PDF).
If you have a Kindle or even the free Kindle app, you already have access to the Amazon Kindle Store. And that means you have thousands of ebooks at your fingertips—including many free ones.
Head to the Kindle Store's homepage and click on the "Bestsellers" tab to find freebies. Then, select "Paid & Free" from the drop-down menu. You'll see all of the best-selling ebooks, both paid and free.
Originated as a bricks-and-mortar bookshop, Barnes & Noble has been selling books since 1873. It wasn't until 2009 that they entered the digital market with the release of their first e-reader, the Nook. In 2012, they launched a digital store specifically for children's eBooks. The Nook Store offers a wide variety of titles for kids of all ages, and best of all, many of them are free.
You can get free ebooks from the Google Play Store if you have an Android device. Just open up the store and search for "free ebooks." You'll see a list of all the available free ebooks and paid ones. If you're looking for something specific, you can also try searching for a particular title or author.
Apple Books is another great option for finding free eBooks for kids. The iBooks Store offers a vast selection of children's books, many of which are free. You can find classic tales as well as contemporary favorites. And, like with the Google Play Store, you can also search for specific titles or authors.
This website is exactly what it sounds like: a free online library of children's books. The selection isn't as large as some of the other sites on this list, but it's still worth checking out. Plus, they offer a wide variety of formats, so you're sure to find one that works for you.
The International Children's Digital Library is a University of Maryland's Human-Computer Interaction Lab project. It offers more than 5,000 free ebooks for kids in multiple languages. You can browse by title, author, or subject. Moreover, the interface is extremely user-friendly, so even young children will be able to find the books they're looking for.
StoryJumper is a website that allows anyone to create and share their picture books. It's perfect for kids who are just learning to read. Plus, it's an excellent way to practice their writing skills. You can either read the books online or download them as PDFs.
Let's Get Your Kids Reading!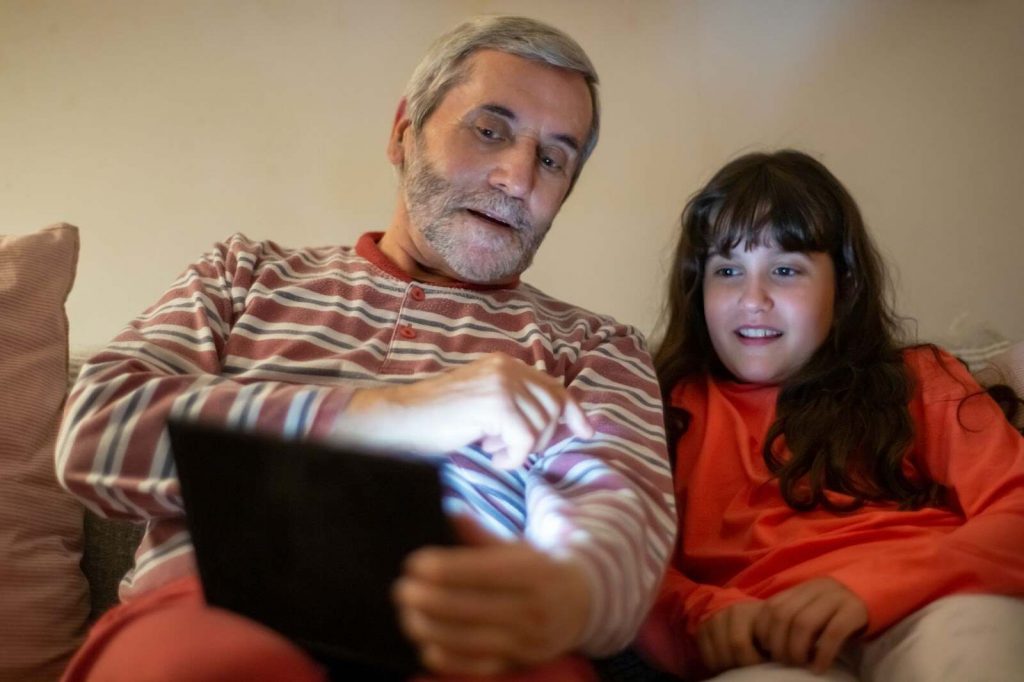 So, there you have it! Ten great places to find free ebooks for your kids. We hope this article has helped your family read and enjoy books together. Reading is a wonderful way to bond and build memories with your kids. You can also enhance their reading skills with online reading games offered by SplashLearn.
Research has shown that reading for pleasure has a significant impact on children's success in life. So, make sure to encourage your kids to read as much as possible. And, if you're looking for more great ebooks for your kids, check out our list of the best free online resources for kids.
Why eBooks are Great for Kids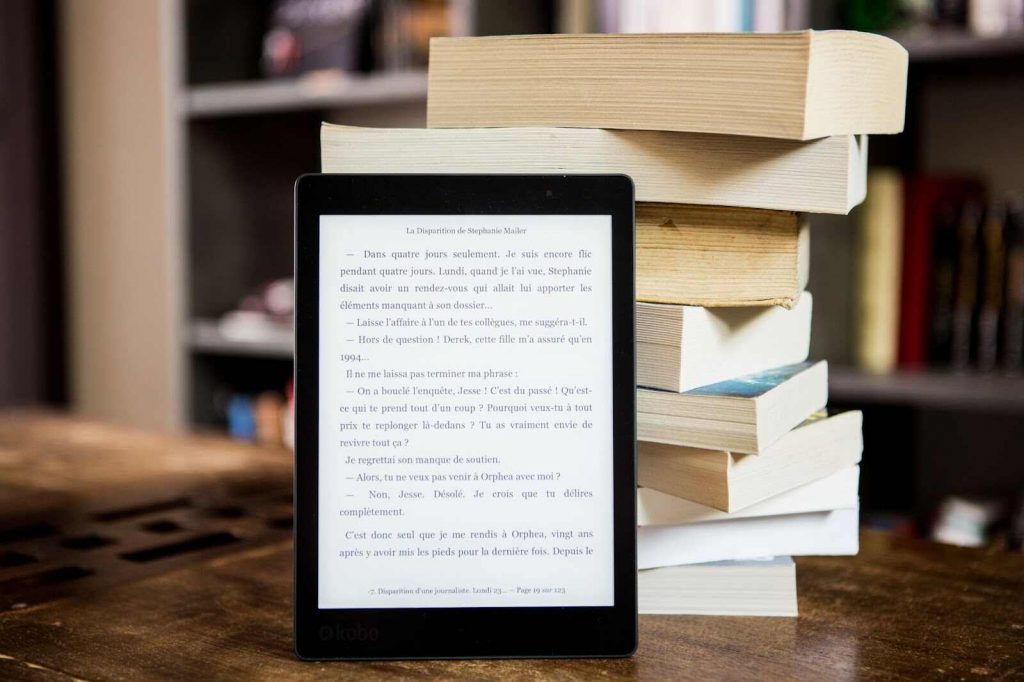 There are many reasons why ebooks are a great choice for kids. Here are just a few:
Cheaper Than Print Books
Ebooks are often cheaper than print books, so you can save money by buying ebooks instead of print books.
No-Risk of Damaging or Losing the Book
There's no risk of damaging or losing the book with an ebook. If a child accidentally spills something on an ebook, they can delete it and download it again.
Less Bulky Than Print Books
Ebooks are much easier to carry than print books. A child can have hundreds of ebooks stored on a single device, such as a tablet or e-reader, and they can take that device with them wherever they go.
Now that we've talked about why ebooks are such a great choice for kids, let's get to the good stuff: the list of 10 best places for kids to find free ebooks!
Explore more online educational resources for kids that will help with their learning experience and make them smarter.
Frequently Asked Questions
How can I get my kids to read more?
A: You can encourage your kids to read more by letting them choose the books they want to read, reading with them, and finding books that are of interest. Additionally, online reading games offered by SplashLearn can also help increase their reading skills.
What are some benefits of reading for kids?
Reading has improved children's vocabulary, writing skills, and overall academic performance. In addition, it can also help them develop empathy and understanding for others. Moreover, reading is an excellent way for kids to bond with their parents and build memories together.
What are some excellent books for kids?
Some popular classic books for kids include The Cat in the Hat, The Very Hungry Caterpillar, and Winnie the Pooh. However, there are many great contemporary titles such as Diary of a Wimpy Kid and The Harry Potter series. You can find lists of recommended books for kids of all ages on the website of the American Library Association.
What are some strategies for helping kids with reading comprehension?
A: Some strategies that can help kids with reading comprehension include having them read aloud, asking them questions about the text, and having them summarize what they have read.