It is no news that online learning has become an indispensable part of the learning process, and rightfully so. It is easily accessible, cheaper than traditional full-time courses, and more flexible.
With a large number of quality options available, it might become difficult to choose the correct one for your child. Also, other factors like price, tenure, certification, and credibility add to the confusion.
Let us first understand the factors you should keep in mind while choosing a course.
Guide to choosing a course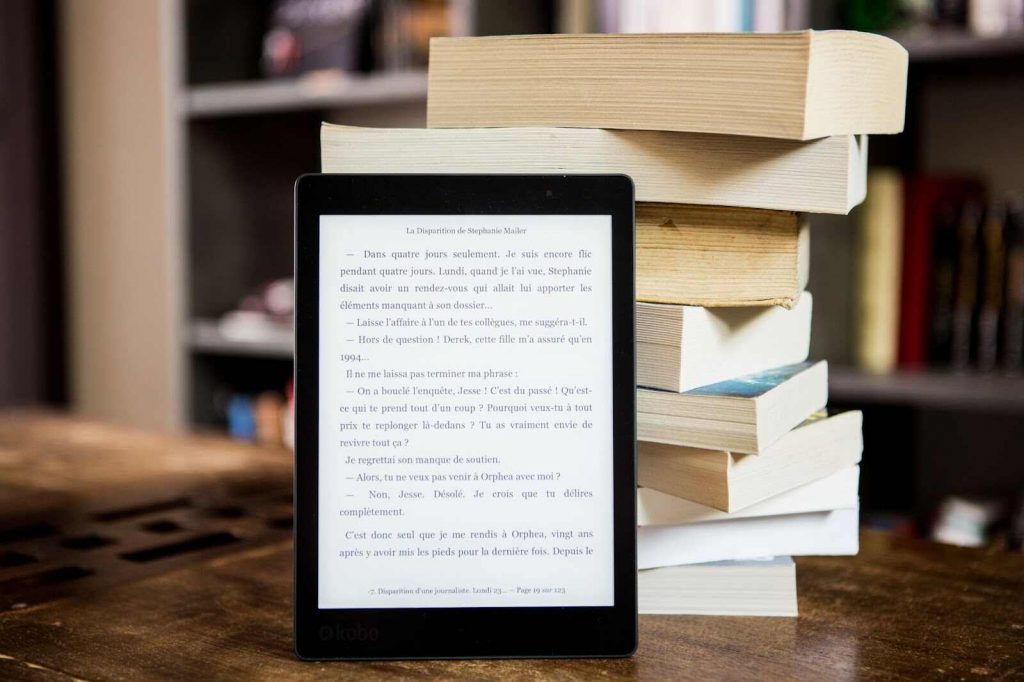 Related Reading: 

Best Math Apps for Kids

1. Topics
Various portals provide specialized content. For e.g., Datacamp is for data science while Leetcode is for coding. If you have a particular skill or topic in mind, you can choose a platform accordingly.
2. Community
Engaging with peers and teachers is a salient part of the learning process. A course that provides modes of community engagement is a good pick.
3. Course quality
This is an obvious one. You can look at past reviews by students to get an idea about the course. You can also use the free trial version of the course, if available.
4. Examination and Assessments
Quizzes and assignments are crucial because they help gauge the learning and keep the learner accountable.
5. Pricing
Your budget would be an essential factor. If you have the budget, paying to learn and get a certification or degree is viable.
Now let us look at some of the top online courses and platforms available.
Leading online learning platforms
Related Reading: 

Best Reading Apps for Kids: How to Use Screens For Stories
1. Coursera
It has become one of the most go-to platforms for learning in recent times. It provides courses by the best institutions from all across the world, including the likes of Stanford and Princeton. The courses are paid and financial aid is available for the ones who need it. 
Visit the site at https://www.coursera.org/in
2. Udacity
It collaborates with leading institutions like Google, Amazon etc. to create a practical learning experience. They provide "Nanodegrees" in various employable fields in tech, business etc. They even offer career resources like creating a CV, interview practice which is their USP.
Visit the site at https://www.udacity.com/
3. Udemy
It is a widely used portal that provides a platform to instructors to publish their courses. They offer a wide array of courses, ranging from soft skills to technical skills. The courses are affordable and provide a certificate of completion.
Visit the site at https://www.udemy.com/
4. EdX
They provide university level online education globally. They have some of the best free courses. They provide various learning formats like MicroBachelors, MicroMasters, Professional Certificates or Master's Degrees. The content is of high quality as the best universities design them.
Visit the site at https://www.edx.org/
5. SkillShare
It allows the teachers to create courses through their guide easily. They offer a lot of courses related to various fields like technology, creative arts, business and lifestyle. They offer 20 to 60 minutes long courses that combine class projects, small videos, and a student community.
Visit the site at https://www.skillshare.com/
6. LinkedIn Learning
It was formerly known as Lynda.com. It provides various professional courses which are highly recognised in the community. It is more suitable for professionals who are looking to upskill.
Visit the site at https://www.linkedin.com/learning/
7. SplashLearn
It provides affordable and fun learning for students of classes PreK to Class 5th students. SplashLearnhase scientifically designed and tested games to help the children learn independently and fall in love with learning.
Visit the site at https://www.splashlearn.com/
Related Reading: 

Fun Free Games for Kids to Play Online

8. Treehouse
It provides courses consisting of real-life projects. One can subscribe to the courses and learn in a self-paced manner. The courses are aimed to prepare the learner for a new career like web development, app development, etc.
Visit the site at https://teamtreehouse.com/
9. Simplilearn
It is an e-learning community that offers high-quality content for digital skills like IT, data science, project management, etc. These courses are paid for and provide certification from their educational partners like Duke, the University of Georgia, etc.
Visit the site at https://www.simplilearn.com/
10. Datacamp
It is an interactive learning platform that provides courses in data-related fields like data science and machine learning. You can subscribe to the content on a monthly or yearly basis. But they do not provide an official certificate.
Visit the site at https://www.datacamp.com/
These are some of the good platforms available. We hope this article helped you with your search for a relevant online learning platform.