Looking for beautiful printable coloring pages for kids to engage them in some meaningful work? You have definitely come to the right place!
Coloring is not just a fun activity, but also a way through which kids can improve their creativity, motor skills & intellectual development.
Download these 23 printable coloring pages for kids and promote activities that nourish your little ones' minds!
SplashLearn: Most Comprehensive Learning Program for PreK-5

SplashLearn inspires lifelong curiosity with its game-based PreK-5 learning program loved by over 40 million children. With over 4,000 fun games and activities, it's the perfect balance of learning and play for your little one.
Try for free
Coloring pages of animals (and more)
But why should kids color? Let's look at the benefits of coloring for kids!
Hands-on Benefits of Coloring
Apart from taking kids away from their screen time, coloring has many other substantial advantages which makes it an uplifting exercise!

Provides entertainment
Coloring helps entertain kids and keeps them busy for long periods of time. Hand your little artists a box of crayons and you're done! As kids choose different colors and patterns to fill in their coloring pages, they get exposed to an imaginary world where they can create whatever they want!
Stimulates self expression & creativity
Some kids have a hard time expressing themselves through words. Art, in that case, becomes a form of self-expression and creativity. You can tell a lot about a kid's state of mind by the colors they choose to depict a particular image or situation.
As kids color and understand different visual appearances, they become more creative and naturally think of new ways and ideas!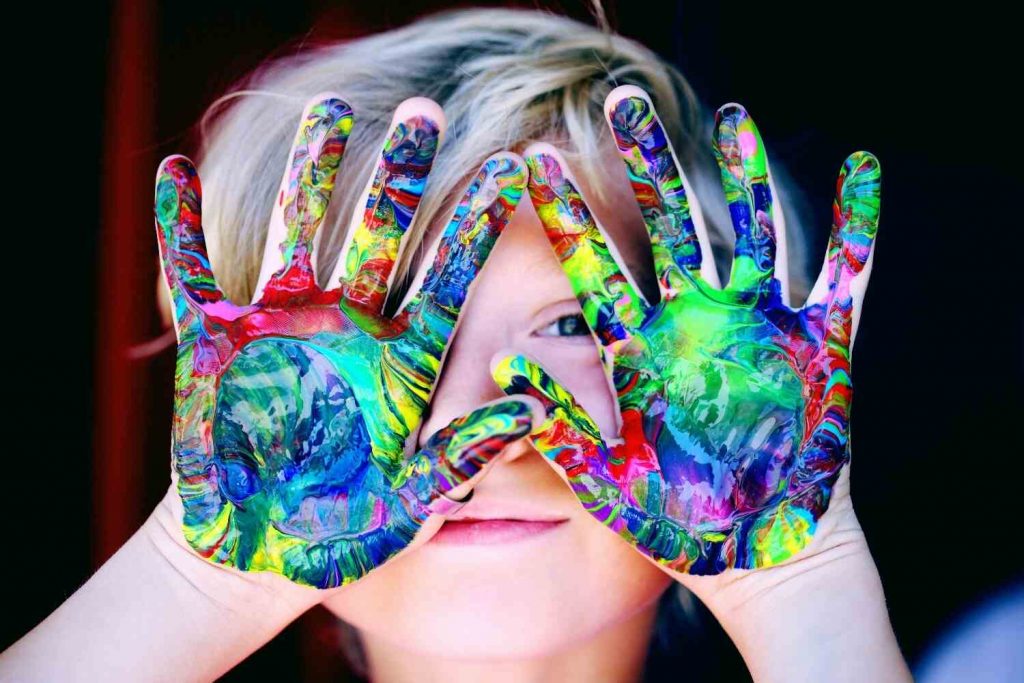 Improves Focus and Motor Skills
It has been proven that kids who color often have increased levels of focus and concentration skills. Kids are bound to improve their concentration as they spend significant time keeping the colors within the lines.
Holding the color, having the perfect grasp and scribbling helps develop tiny muscles in wrists, fingers, and hands. This motor skill development further helps kids improve their writing skills and become adept in different crafts, sports, etc.
Helps in calming & soothing nerves
Coloring has a therapeutic effect on kids. Kids do have it hard w.r.t keeping up in school, participating in extra-curricular activities, and trying to always be the best. Coloring can help them vent their frustrations and feelings and maintain a healthy emotional balance.
Promotes adhering to structures and boundaries
Knowing that it's essential to follow rules and boundaries is an important part of child and adolescent development. Coloring pages help kids instill a sense of structure and the need to have boundaries. It's essential that kids understand early in their lives that rules are not meant to be broken.
Apart from these benefits, coloring also boosts kids' self-confidence. It promotes a sense of self-esteem as they beautifully color different sheets.
On another note, coloring also has many benefits for adults. From improving sleep to focus, it's a great tool to help relieve stress & anxiety.
With such awesome benefits, how can you not get your little one started with coloring? Download the printables attached above and get coloring!
Explore more online educational resources and printable worksheets for kids that will help with their learning experience and make them smarter.