Summer is a fun time. It is synonymous with long-awaited family holidays, backyard picnics, poolside fun, Hollywood blockbusters, and just lazing around in the house. What is not to love when kids learn math with their favorite elements – Ice-creams, Ducks, and Watermelons.
While your 7- or 9-year old enjoy the summer fun, we are just a tad bit concerned about his increased screen time and learning loss during this time. Which is why we created the Summer Program that has been wildly popular among K-5 students in US.
Remember, kids who lack stimulating and substantial summer experiences could lose up to three months of learning from the previous school year. Summer vacations are a great time to help your kid make friends with math. That's exactly what SplashLearn App does so intuitively.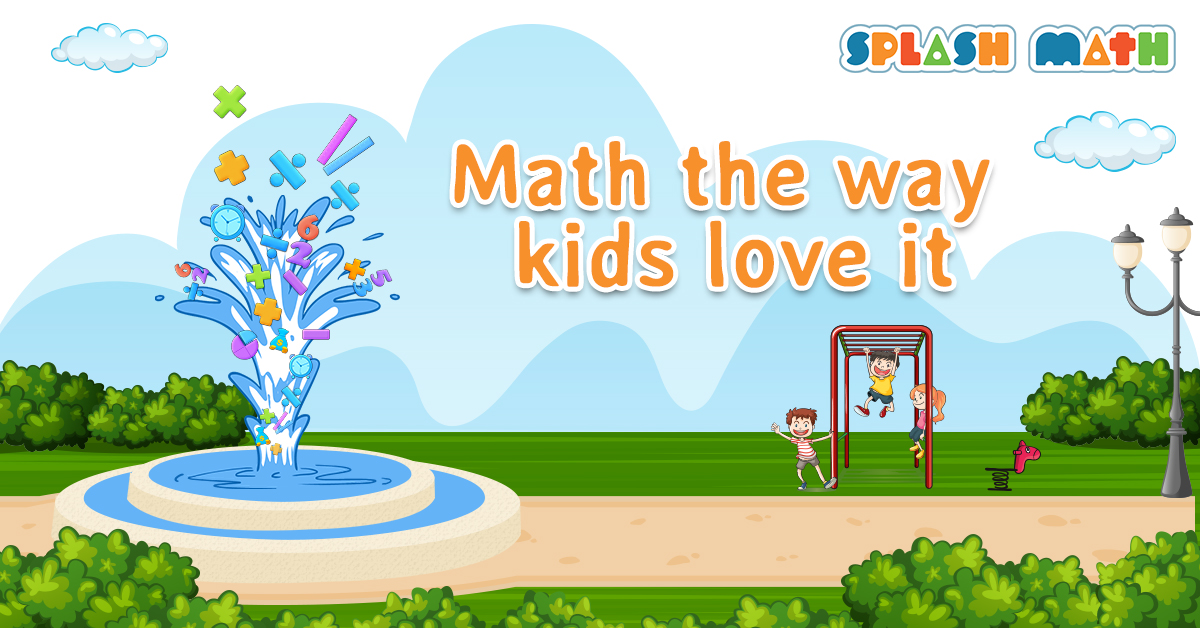 This year, SplashLearn is launching an expanded version of its annual summer program. It is designed to boost your kid's confidence in math and keep her engaged through the sultry afternoons. The Summer Program is something children would love to get their hands on. You could sneak in some math practice without letting them know. Make the most of this summer and keep your child happy and ahead in math!
The most awaited summer math program would be available from June 1, 2018. Stay tuned for more updates.
Simply sign-up for the Summer Program here and be the first to receive summer updates!
P.S. You can also go to the Apple Store and subscribe to the SplashLearn app. Once subscribed, you will automatically get full access to the Summer Program at no extra cost.