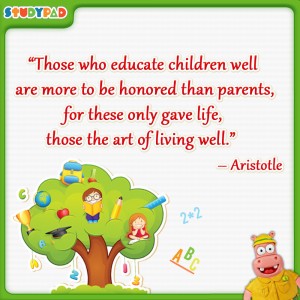 Teachers are catalysts for change. They put in countless hours and relentless commitment to mentor our lives. They create future leaders and inspire the next generation of educators. National Teacher's Day, May 7, is a day set aside when students and parents from all across America honor the teachers by commemorating their efforts in various ways as a testament to the crucial role they play in shaping the future. It's a day to reminisce about favorite teachers and express gratitude to them.
As you might know, the "No Child Left Behind" program emphasizes significantly on education reforms for elevating the quality of America's teaching force. To address this issue, a remarkable effort – "Teach for America" (TFA) was initiated by Wendy Kopp and her allies in 1990. Since then, this initiative continues to focus on hiring the brightest educators for energizing school education and attracts talented teachers for educating lowest-performing schoolchildren. There's a league of high-needs urban and rural schools, which present their teachers particularly challenging students and odd working conditions. Kudos to such teachers and tutors for all their dedication and unparalleled services they offer every day!
Though appreciation for teachers goes beyond this day, still we need to express our gratitude to them. Here's to you, parents and students! Wish to say "Thank You" and appreciate your special teachers even more? There are a myriad of ways to do so. Here are a few ones we know.
Gift a "Thank You" card / Send a "Thank you" e-card
Record a "Thank You" video
Present a photo frame/stationery basket/tote bag/fun wall art/low-maintenance indoor plant
Nominate your favorite teacher for any national, state or local teaching award competitions that are held every year
Decorate your teacher's lounge with flowers and balloons
Paste a signboard on your classroom's door saluting your teacher by his/her name
Take a moment to express your love and respect for your Educators, who've been the guiding force of your life so far.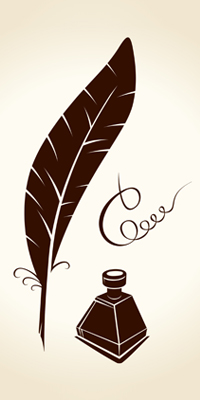 Historical Note:
The origin of this day can be traced back to 1944, when Mattye Whyte Woodridge, an Arkansas teacher, proposed the idea to recognize the contribution of teachers annually by writing to Eleanor Roosevelt and other political leaders urging them for action. Mrs. Roosevelt, in 1953, persuaded Congress to observe a National Teacher's Day. In 1980, March 7 was recognized by Congress as National Teacher's Day, only for that year. This day, was however, continued to be observed by the National Education Association, (NEA). It was after 1985 that NEA and the National Parent Teacher Association (PTA) mutually agreed to establish the Tuesday of the first week of May as "National Teacher's Appreciation Day".