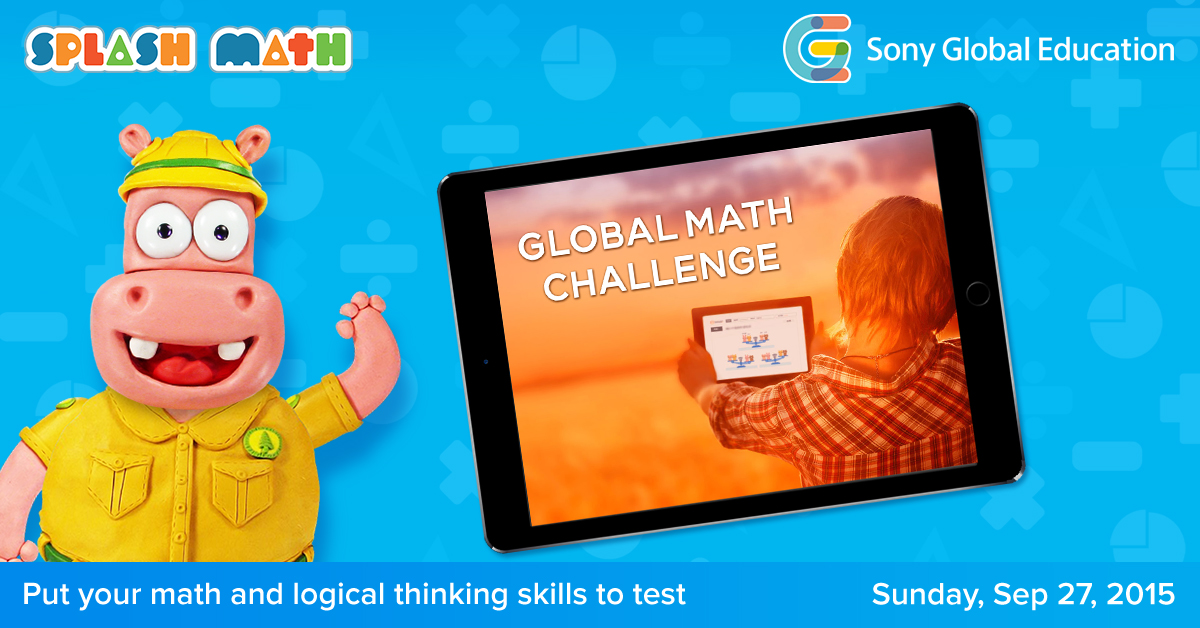 Math is best enjoyed through puzzles. It's not just about getting the right answer, but the process— application of logical and critical thinking skills is what that makes it really fun. If you are looking to get your child excited about math this school year, the Global Math Challenge is the perfect event to participate.
Splash Math is partnering with Sony Global Education for the upcoming Global Math Challenge to be held on Sunday, 27th of September, 2015. Global Math Challenge (GMC) is a worldwide math competition held online, hosted by Sony Global Education and supported by Japan Prime Math Olympic Committee, an organization with a strong track record in math contests geared towards children.
Splash Math is the perfect partner to help children prepare for the challenge. It creates a personalized program for each child to develop math and critical thinking skills in a fun and engaging manner. Packed with fun math puzzles, the Challenge encourages them to compete at the global level and discover math in the truest sense.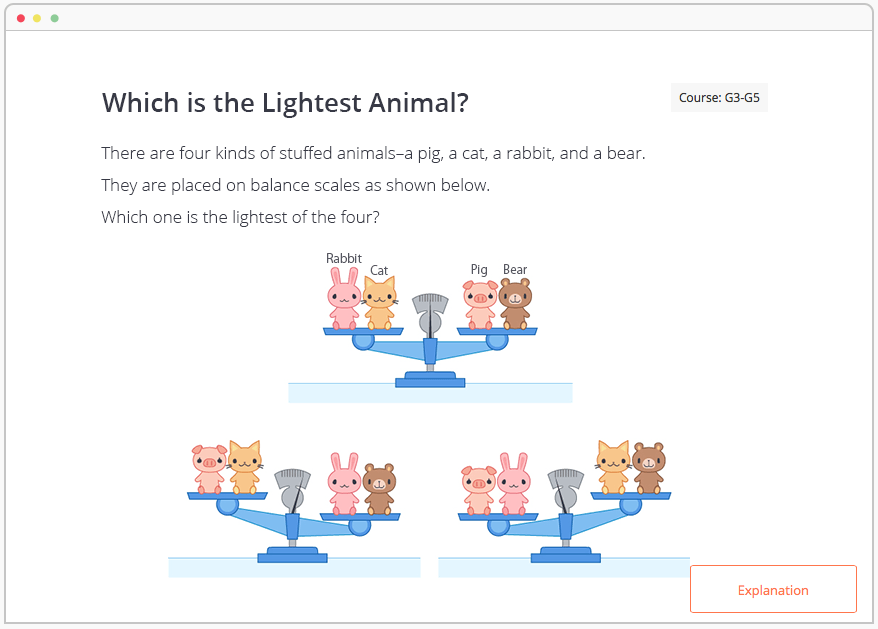 Global Math Challenge features 9 different grades of difficulty to best suit the education levels of test takers, from the 1st grade in elementary school through middle school and all the way up to the adult level. Here are more Mini Math Challenges for you to practice..
The one hour challenge takes place on Sunday, September 27, 2015. Participation is completely free. Register online today!