Hey Folks!!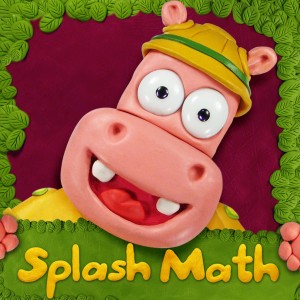 Lets hoot for Splash Math 🙂
We are proud! Apple has just featured us in an article- "How Kristi Meeuwse teaches with iPad" as a part of the Apple and education series.
It's an accomplishment by itself to be recommended by an educator as a "great kindergarten mathematics app" that allows students to go beyond their grade level.
Kristi Meeuwse, an elementary school teacher at Drayton Hall Elementary School, Charleston quotes, "Splash Math is a great app because as you get things correct it increases in complexity — so it continues to challenge even those learners that are ready to move on."
The article reiterates how technology transforms classroom teaching paving new ways of thinking in young minds. Kristi reports an astonishing change in the creative, expressive and comprehensive aspects of her students by implementing the iPad way learning.
This real-time proof encourages us to keep reinventing ourselves and engage the young Einsteins-and-Newtons-in-making, with fun and visual ways of practicing math.