It's easy to overlook the importance of teachers in our life. However, the fact is that educators have a more significant influence on our lives and careers than anybody else. Consider your school years; would there be a teacher who inspired you? Somebody who brought a topic to life? Did any of them influence your decisions or the routes you've picked?
Teachers impact life decisions and encourage the formation of a goal. Teachers inspire, assist, motivate, and, of course, educate in various ways, and we may feel their knowledge for many years.
Best End of Year Teacher Gifts
If you have a teacher within your life, then you may be thinking about what the most incredible end-of-year teacher gifts are. Luckily, we have the solutions.
SplashLearn: Most Comprehensive Learning Program for PreK-5

SplashLearn inspires lifelong curiosity with its game-based PreK-5 learning program loved by over 40 million children. With over 4,000 fun games and activities, it's the perfect balance of learning and play for your little one.
Try for free
When considering the finest teacher presents, consider something they could use within their classrooms and anything that they can use on their well-deserved time off. This collection of the top teacher presents contains a fantastic mix of both, offering choices to suit every budget.
1. Brownie Mixture Inside a Jar
Fill glass jars with delicious ingredients to offer the present of a simple dessert. Arrange every one of the treats, including almonds and cocoa, for a tasty surprise they'll enjoy. Mason jars are highly adaptable and frequently used as drinking mugs for visitors at wedding ceremonies and baby shower events. While they are often used for beverages, they also make an excellent classroom decoration.
Related Reading: 

Reason Why Are Educators Important
2. Teacher's Materials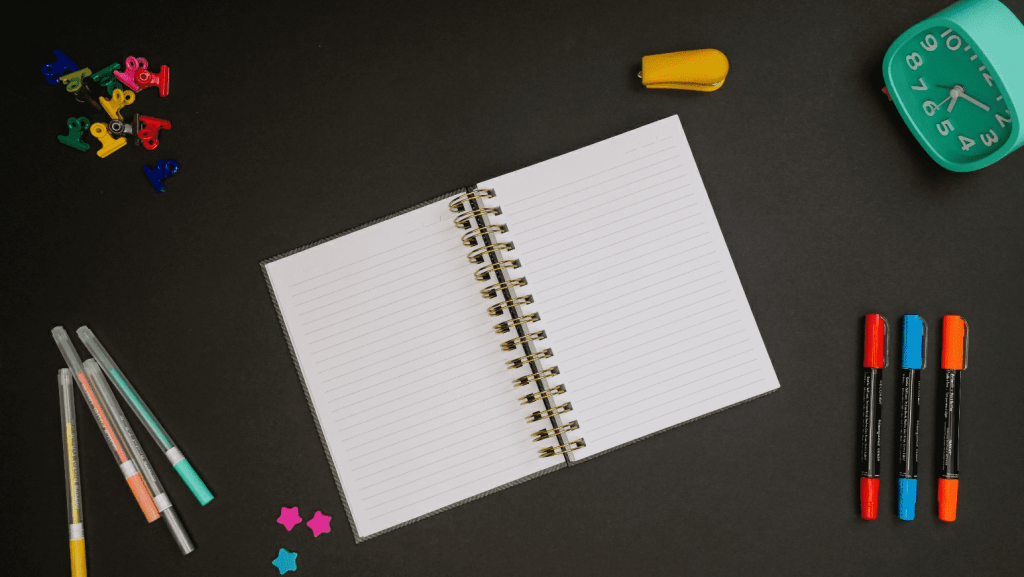 The finest teacher appreciation presents are those that can be used repeatedly. When deciding what to give an exceptional instructor, consider whether a gift can be utilized daily. As a typical morning at work may include notetaking, researching, and strategizing, it is essential to consider workplace presents that are both practical and considerate. Collect teaching materials such as notepads, magnets, and markers for a valuable gift.
3. Monthly Calendars
Teachers write a lot; therefore paper desk goods make for fantastic presents. Many online stores provide a large selection of office supplies that will assist instructors in keeping organized and on schedule. You can create monthly organizers for your children's teachers using a picture of the entire class or perhaps the school. You can also use their names, monograms, and even initials.
4. Candles with Initials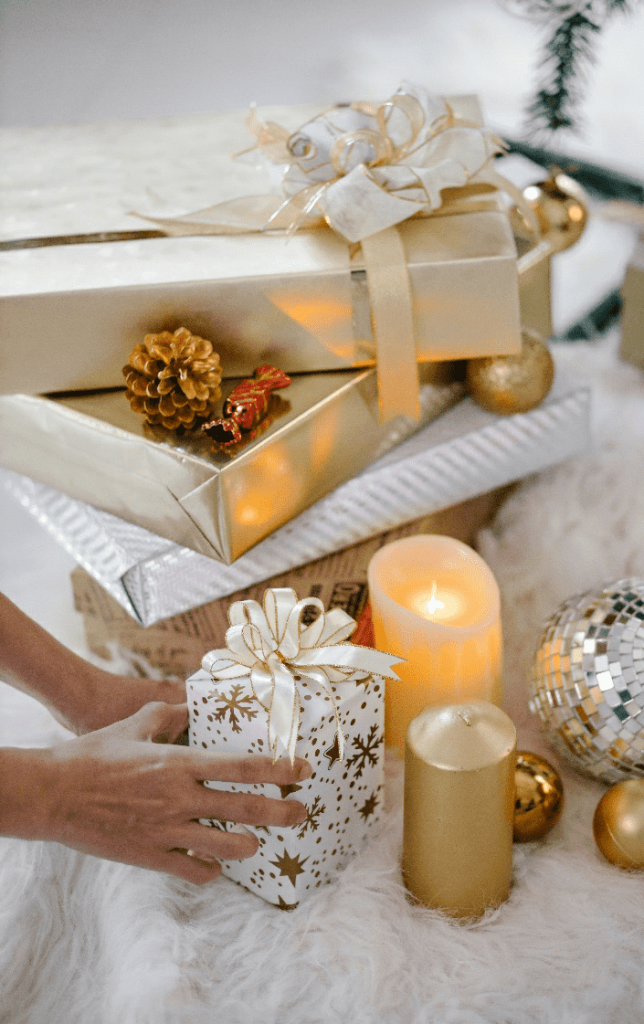 These candles are simple & your teachers would surely love them! Teachers will love the thought that is put into the creation of these souvenir candles. Many websites personalize candles to provide a one-of-a-kind present for almost any occasion.
5. Caddies for Desk
These sleek and compact desk caddies are another office organizing requirement that instructors appreciate. Such high-grade pressed fiber caddies maintain stationery and documents arranged elegantly with one primary and two tiny spaces. You may personalize the card with images, phrases, and other elements to make your teacher feel unique and valued.
6. Personalized Clipboards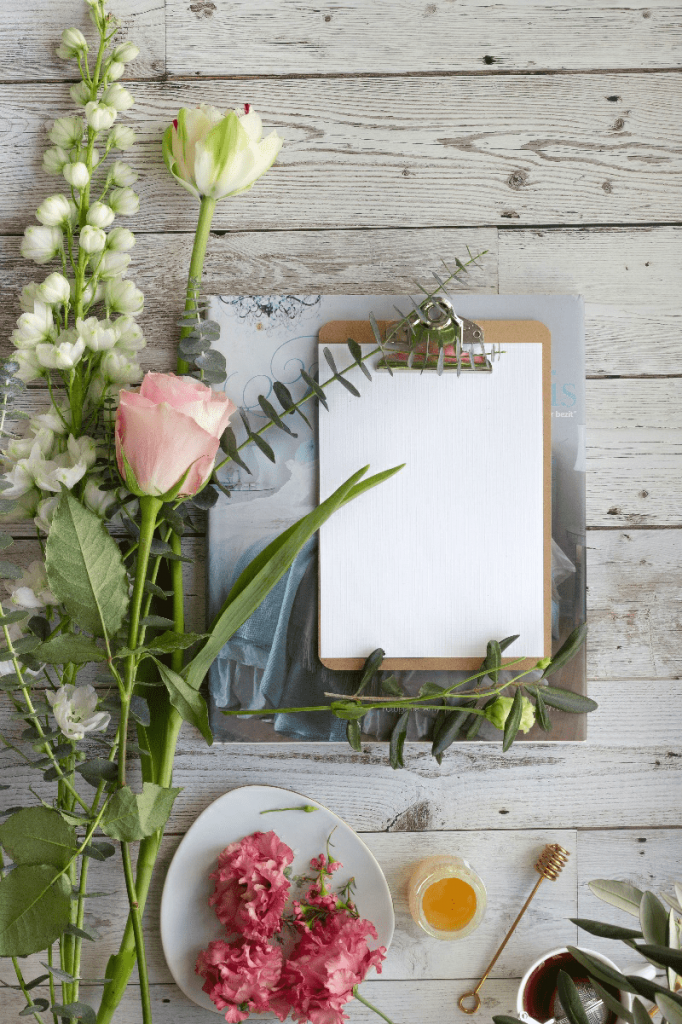 Are you looking for simple teacher present ideas? When you genuinely want to express your thanks with presents for your child's teacher, anything that will assist them in keeping track of their grades, assignments, and tests is great assistance. Many instructors utilize clipboards to keep work organized while on the road. You may express your gratitude to the instructor by personalizing clipboards with images, initials, graphics. You can also put some inspiring and motivating comments for an added touch.
7. A Great Book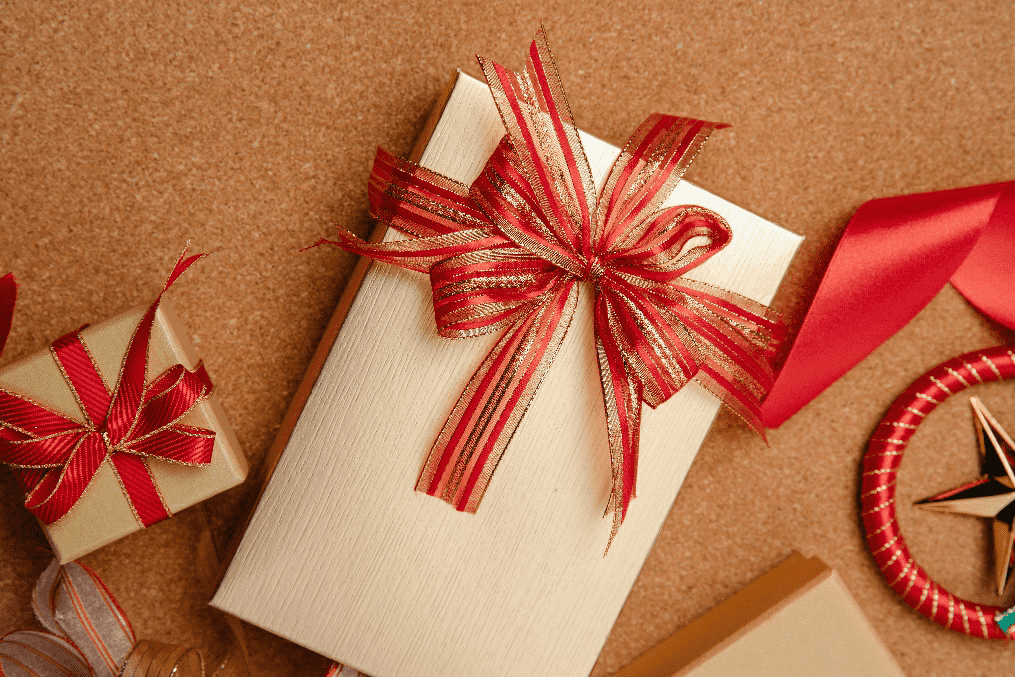 Perhaps your educator introduced you to a new novelist, and you suddenly found a book that reminded you of something your teacher mentioned in class. Books seem to be excellent teacher presents as there are several ways to personalize them. Include a written message for a nice touch!
8. Sponsorship or Donation to a Cause They Cherish
Teachers sometimes work in cramped quarters or feel bad if a present has been thrown away as they may not have enough space to store it. Donating some essential items to an organization they care about is a meaningful present that takes up no physical space. As a cheery on top, you would also be helping someone in need.
9. A Thoughtful Gift Basket
When done correctly, homemade goodies could be so fun for pupils and parents who are very DIY-focused. The idea is to create a basket tailored to the instructor's preferences. Teachers are practical people, and when the hamper is more about beauty than function, the items will be admired but not used. These customized baskets strike an appealing combination of functionality and whimsy.
10. A Note or Greeting Card
This would undoubtedly be the most acceptable present a learner can offer a teacher. Teachers thrive on seeing their students' improvement, and nothing beats a handwritten note from a child praising and informing them how they have created a significant impact.
While refreshments are finished, candles are extinguished, and mugs are donated, the satisfaction and validation which comes from realizing they have made an impact on the worlds of their pupils last a lifetime. Combine that with a memento album and get the entire class involved in letter-writing for such a present that your instructor will appreciate for the rest of their lives.
11. Teacher Wellness Gift Basket
Give the present of leisure to your instructor. As gift package contains soothing lavender vanilla waxed candle, chamomile plus shea lip gloss, pure lavender Castile lotion, a calming rose petals bath bomb, an energizing citrus bath bomb, and a meaningful greeting card. It also has an engraved wooden heart containing an encouraging message.
12. Coffee Mug
Here's a suggestion for coffee-obsessed instructors. This cup will preserve their coffee steaming hot all day long, eliminating the necessity to use the oven. It includes the top-of-the-line heat controlling technology and has been constructed of 18/8 powdered coated stainless iron with a copper inner layer and a dual-wall, vacuumed insulated structure. It can contain up to Fifteen ounces of warm or cold drink and fits perfectly underneath any coffee maker.
It keeps beverages confined and secure with a push-on cover with a silicone rubber seal and a sliding lock. Make this unique by personalizing it. You can buy your favorite coffee mug from here.
13. Tumbler with Insulation and Straw
Related Reading: 

Best Examples for a Thank You Note to Teacher
This thermal tumbler featuring straw seems moderately more extensive and suited to hydration. It is accessible for an instructor to hold and drink their beverage during teaching.
This tumbler is stainless steel and contains approximately 22 ounces of drink. It also has double-walled protection to keep liquids at the proper temperature. The cover is screwed on and has a built-in straw. You can buy your tumbler from here.
These tumblers may make a striking statement for color-loving instructors. They are available in ten various bright and happy colors, all of which may be customized with any school emblem as well as the stamp of your preference.
14. Air Plants
Air plants are small, easy-to-grow shrub that doesn't require soil and take vitamins and moisture from the atmosphere. As a result, they need incredibly minimal maintenance teachers can also use this shrub to educate their kids about ecology, plants, and development.
The air plants have a natural hardwood planter that may be personalized with the name of your institution or instructor. Pick any full-color imprinted with a fun quotation or a heartfelt thank-you note. Teachers will appreciate displaying air plants in their classes.
15. Cordless Charger
Germs are all over the place in classrooms. Although with the additional post-pandemic safeguards, instructors are constantly in danger of contracting colds and diseases from their pupils. As a result, this cordless charger plus Ultraviolet sanitizer combination is a beautiful teacher gratitude week present.
It functions like both a cleaning container and a cordless adapter, and it kills the majority of germs present in everyday things. It has dual cleaning modes: fast 90-second cleansing and thorough 5-minute cleansing. This built-in Five cordless charging station is compatible with all QI-compliant wirelessly charged smartphones. Use a pad imprint or top electronic impression to add your logo or phrase.
Conclusion
It's not easy being one teacher, especially when school systems adopt new standards. Therefore, offering them something unique now may be more significant than ever before.
The ideal teacher presents are emotional and practical. They often come under one of 2 categories: items that may be utilized inside the classrooms to enrich students' perspectives or things that demonstrate gratitude for a work well done through a challenging year. Avoid gifts that an instructor may previously own or costly ones.
Teacher appreciation days are essential but don't think about these presents only once a year. Teachers develop the thoughts of our coming generations, and they must be recognized daily. Some of these presents will please an educator and might be one little token of gratitude for the enormous influence they make on our kids and future generations.
Explore more online educational resources for kids that will help with their learning experience and make them smarter.
FAQS
Is it important to provide end-of-the-year teacher gifts?
You are not required to provide a present, but you really should think about it. It doesn't need to be something extravagant. Something that expresses gratitude to the instructor and their initiatives to teach your child will be great for them.
Do instructors like homemade gifts?
It may surprise you to know that educators, like parents, enjoy receiving handcrafted presents from their students. That beautiful small ornament or letter crafted by a student specifically for them would be treasured for a prolonged time.