Every teacher knows that a successful school year comes down to lesson planning. But what does it mean to plan a lesson, and how can you do it effectively? This guide will walk you through lesson planners and preparation from start to finish. So whether you're a new teacher starting your first year or an experienced educator looking for new ideas, this guide is for you.
Related: How to create a lesson plan (with free templates)
A good lesson planner is the first thing you need to prepare for a successful school year. But what exactly is a lesson planner? Let's dive in.
What Is a Lesson Planner and How Do Teachers Use It?
A lesson plan is a roadmap for a teacher's daily lessons. It includes all the information a teacher needs to teach a particular lesson, including the objective, materials, activities, and assessments.
While some teachers like to wing it and go with the flow, most find that having a lesson plan helps them stay organized and on track. A lesson planner tracks the daily lessons a teacher plans to teach. It's a way to stay organized and ensure all the essential information is captured in one place.
There are many different ways to format a lesson plan. Some teachers prefer to use a lesson planning template or software, while others prefer to write their lesson plans from scratch. No matter how you format your lesson plan, the important thing is that it includes all the information you need to deliver a successful lesson.
Ten Best Lesson Planners For Teachers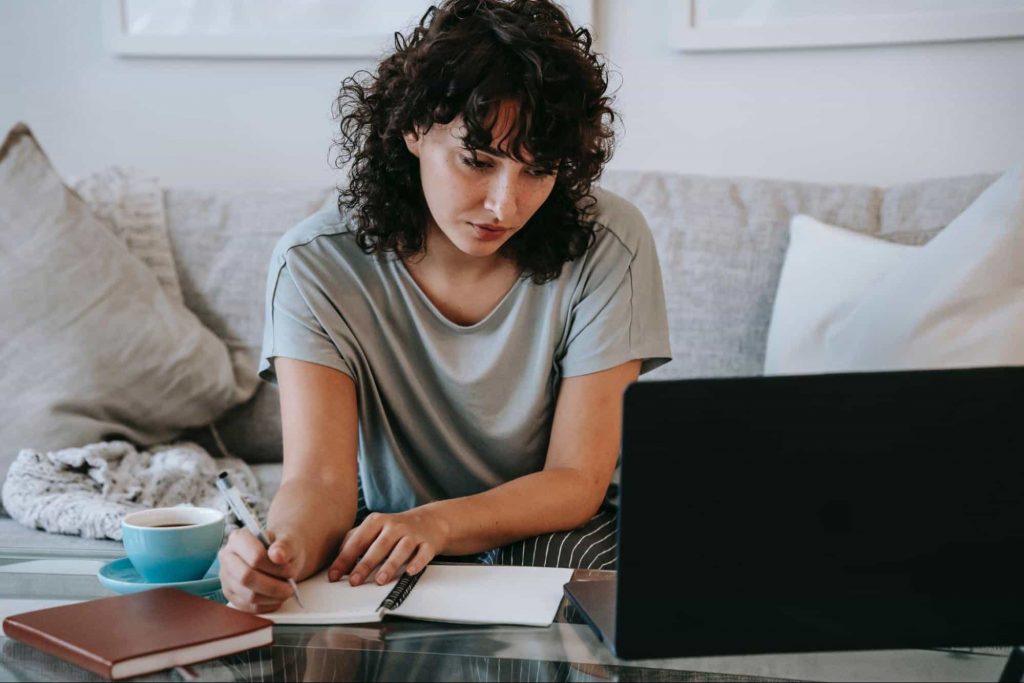 Many different lesson planner options are available in physical and digital formats. Here are ten of the best lesson planners for teachers:
Evernote is a versatile note-taking app that can be used for everything from jotting down ideas to creating complete lesson plans. Teachers can use Evernote to create a digital lesson planner that can be accessed anywhere.
SplashLearn: Most Comprehensive Learning Program for PreK-5

SplashLearn inspires lifelong curiosity with its game-based PreK-5 learning program loved by over 40 million children. With over 4,000 fun games and activities, it's the perfect balance of learning and play for your little one.
Try for free
Google Docs is a free, web-based word processing application. It's an excellent option for creating digital lesson plans that can be shared with colleagues or students.
SplashLearn is a comprehensive math learning program for grades K-5. Teachers can also create personalized learning plans and track student progress.
Access some free lesson plan templates here!
Lesson Planet is a website that provides access to thousands of ready-made lesson plans. Teachers can search for lessons by subject, grade level, and topic.
Scholastic Teachables is a website that offers printable worksheets, activities, and mini-books. Teachers can create custom lesson plans or use one of the many ready-made plans available.
TeacherVision is a website that offers printable lesson plans, worksheets, and teaching resources. You can search for resources by subject, grade level, and topic.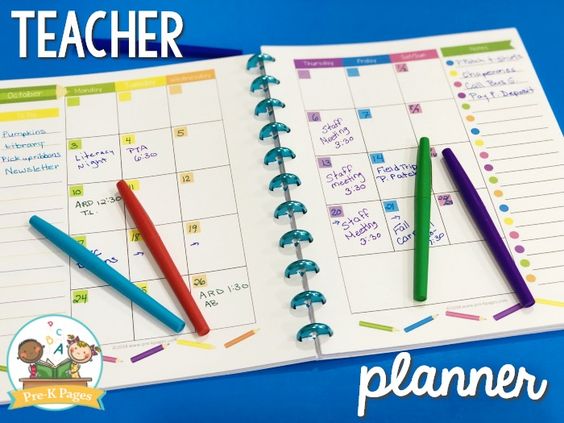 Curriki is a website that offers free lesson plans and resources for teachers. Teachers can search for resources by subject, grade level, or topic.
PlanbookEdu is a digital lesson planning tool that helps teachers organize their lessons and share them with colleagues. It's available in both free and paid versions.
EDIT.org is a free online lesson planning tool that allows users to create and share lesson plans. It offers a library of templates and resources and the ability to collaborate with other educators.
Teachers Pay Teachers is a website where teachers can buy and sell lesson plans and other teaching resources. There is a wide variety of lesson plans available for all subject areas and grade levels.
Tips for Creating Effective Lesson Plans
Now that you know what a lesson planner is and what options are available, here are some tips for creating effective lesson plans:
1. Start With the Basics
When you're first starting, it's essential to keep things simple. Include vital information in your teaching plan, such as the objective, materials, activities, and assessments.
2. Make It Detailed
Once you have the basics down, you can start to add more detail to your lesson plans. Include step-by-step instructions for each activity and any additional information that will be helpful.
3. Make It Flexible
No matter how well you plan, there's always a chance something will come up that throws off your lesson. Be prepared to make changes on the fly, and don't be afraid to deviate from your plan if necessary.
4. Make It Visual
Visual aids can be a great way to engage students and help them understand the material. Include pictures, diagrams, and charts in your lesson plans whenever possible.
5. Use Technology
Technology can be a great way to enliven your lesson plans. Use apps, websites, and other digital resources to make your lessons more interactive and engaging.
6. Keep It Organized
An effective lesson plan is organized and easy to follow. Use clear headings and formatting to make it easy to find the information you need.
7. Make It Your Own
There is no "right" way to create a lesson plan. Find what works for you and stick with it. You'll develop your own system for creating effective lesson plans with time and practice.
Bonus Tip: Get Feedback
Getting feedback from colleagues is a great way to improve your lesson planning skills. Ask for feedback on your lesson plans, and be open to suggestions. With time and practice, you'll be able to create effective lesson plans that work for you and your students.
Let's Plan a Lesson!
Lesson planning can be challenging, but it doesn't have to be. We hope you found the above ten resources helpful in developing your system for creating effective lesson plans that are detailed and flexible enough to handle any surprises. Now go forth with confidence and plan some lessons! With our help, maybe this school year will be your best one yet!
Frequently Asked Questions (FAQs)
What are the five elements of a lesson plan?
The five elements of a lesson plan are the objective, materials, activities, assessments, and closure.
What is an effective lesson plan?
An effective lesson plan is well-organized and includes essential information. It should also be flexible enough to handle any changes that come up.
Does a lesson plan have to be detailed?
While it's essential to include all the essential information in your lesson plan, you don't need to go into excessive detail. A well-organized, concise lesson plan is often more effective than a long, drawn-out one.
How do I make my lesson plan more engaging?
There are several ways to make your lesson plan more engaging. Use technology, add visual aids, and make the material interactive. Also, try to keep things organized so that students can easily follow along.
What is the best lesson planning software?
There is a wide variety of lesson planning software available, so it's crucial to find one that meets your specific needs. Popular options include Lesson Planner Pro, TeacherEase, and My Lesson Planner.
Is there a lesson planning template I can use?