When parents are homeschooling, it's sometimes difficult to sort through the huge pile of resources for children. In this article I'll show you some great online homeschools you'll love! I'll also point you to low cost and free homeschool websites for kids, so you can make your homeschool excellent as well as affordable.
SplashLearn: Most Comprehensive Learning Program for PreK-5

SplashLearn inspires lifelong curiosity with its game-based PreK-5 learning program loved by over 40 million children. With over 4,000 fun games and activities, it's the perfect balance of learning and play for your little one.
Try for free
Let's take a look at some of the best homeschool options there are: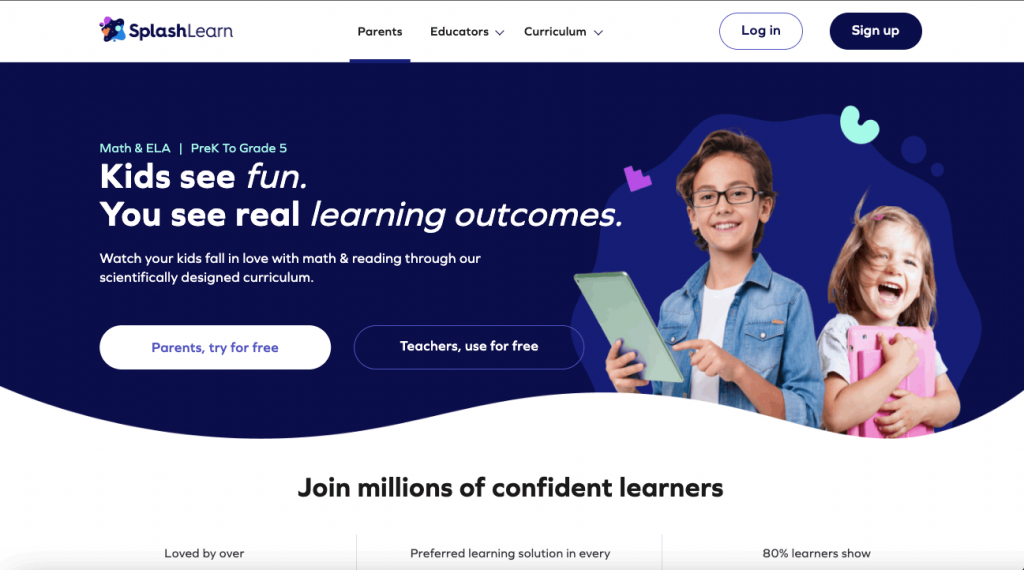 Price – $2.75 to $7.49 per month, free for teachers
SplashLearn is an innovative educational platform designed to make learning math and reading engaging and effective for children aged 3 to 10.
Through captivating games, lessons, and quizzes aligned with curriculum standards, SplashLearn promotes a love for learning while building essential skills.
The platform adapts to each child's pace, providing personalized learning experiences that cater to their unique needs.
With a focus on interactive and visually appealing content, SplashLearn nurtures critical thinking, problem-solving, and subject mastery. It empowers parents and teachers with real-time progress tracking and comprehensive insights, making it a valuable tool for both at-home and classroom learning.
Related Reading: Top 10 Homeschool Math Curriculum Choices for Every Grade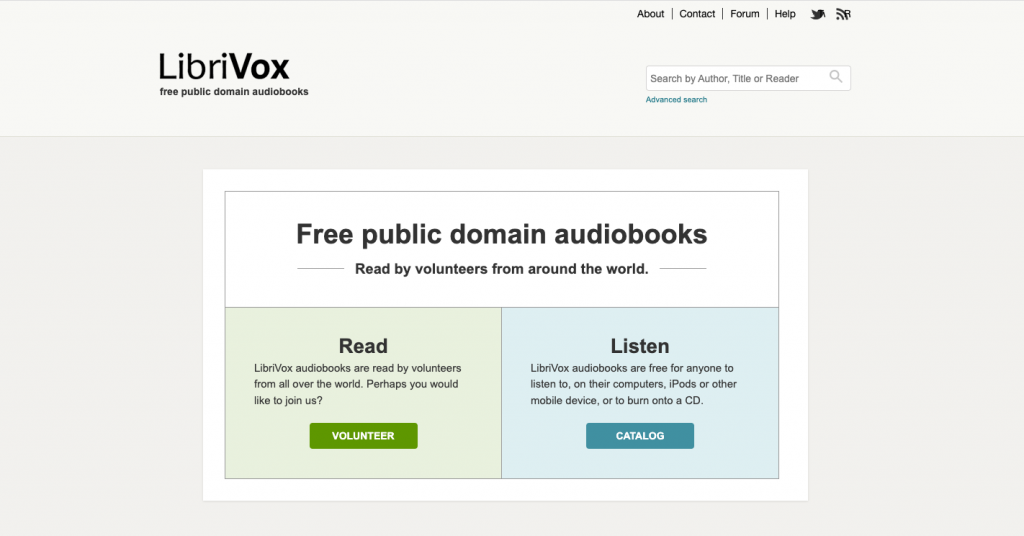 Price – Free
Libribox offers free recordings of popular books on all subjects. 
They put most of their recordings on Youtube, so instead of parents spending hours reading to their children, they can easily find a LibriVox recording of the book. This is my favorite, by far the best website for homeschooling and the most utilized homeschooling programs to date!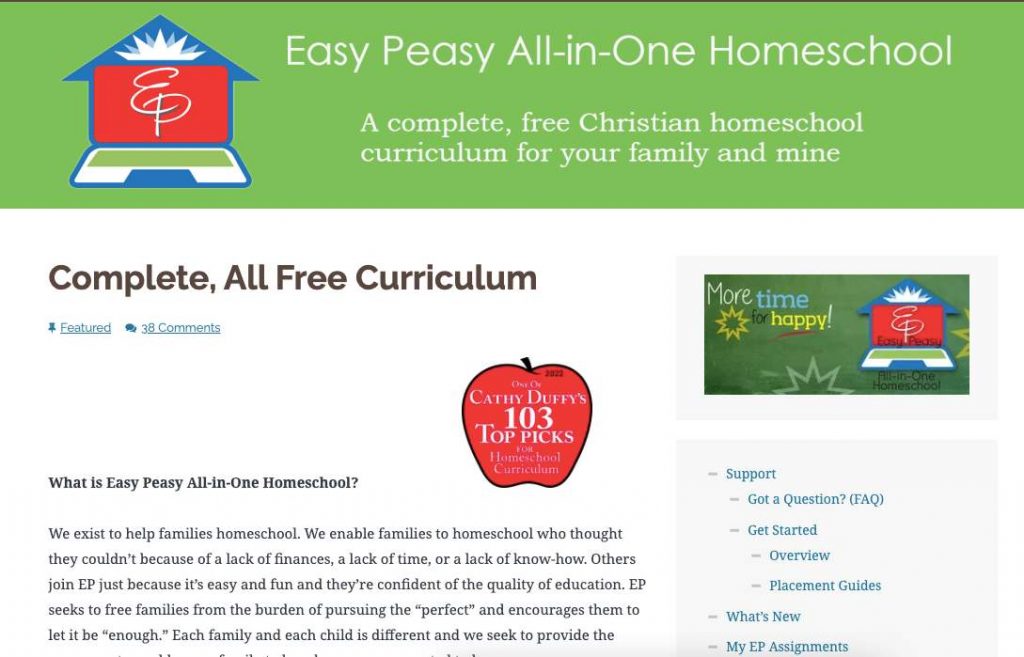 Price – Basic: $4.08 per month, Starter: $6.70 per month, Pro: $15.00 per month, and a free plan with limited features
Easy Peasy is a free homeschool curriculum with a planning and tracking tool called "My EP Assignments".
This program can be used as a standalone curriculum and doesn't need to be supplemented with anything.
Children can do Easy Peasy independent of parents, teaching independence to kids and giving parents time to do other tasks during their busy day.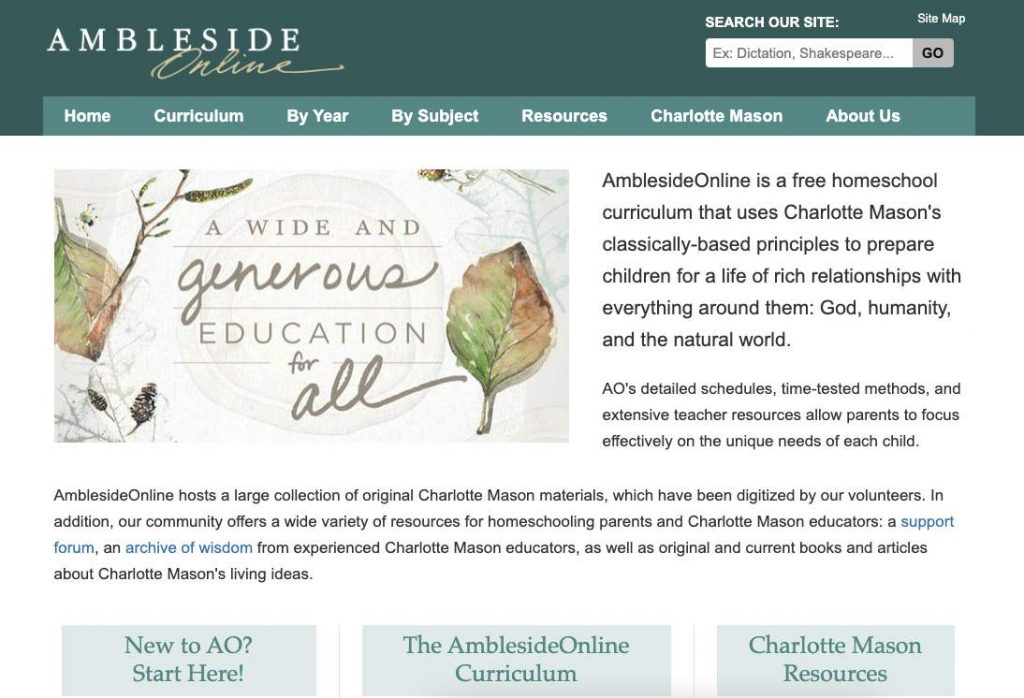 Price – Free
Ambleside Online is another one of the good homeschool programs for kids.
It offers a free homeschool curriculum that takes after the Charlotte Mason homeschooling method.
Ambleside book lists are famous for their wonderful picks and many books are available here for free as they're past copyright protection.
You can find most of them on Project Gutenberg website (see below).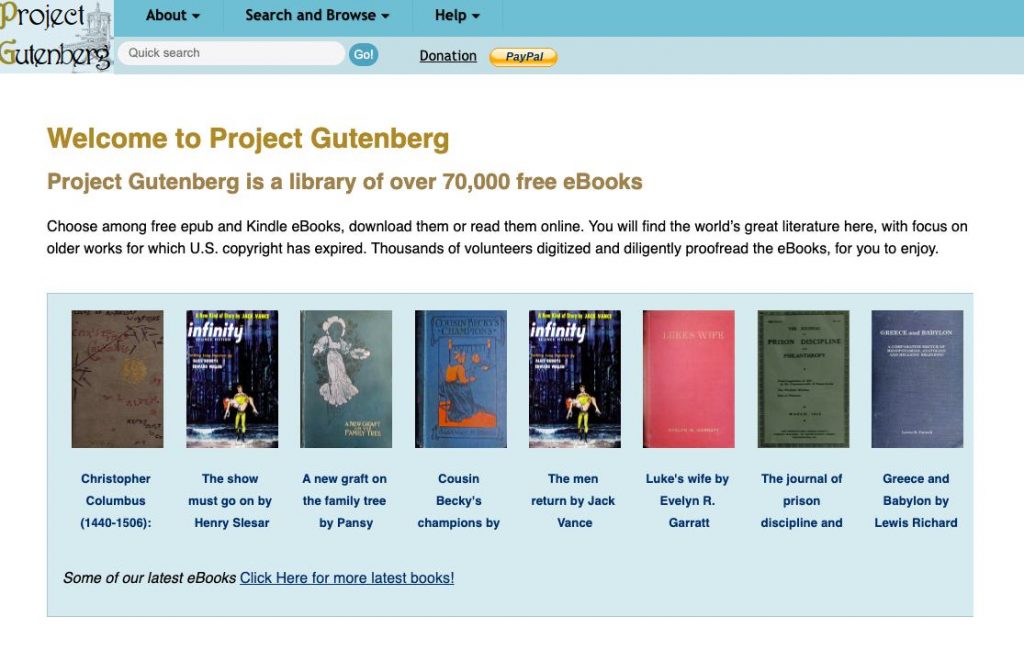 Price – Free
Project Gutenberg is a humongous online library of free eBooks.
These eBooks are past copyright protection – that's why they're now free.
This means the books are, for the most part, over hundred years old.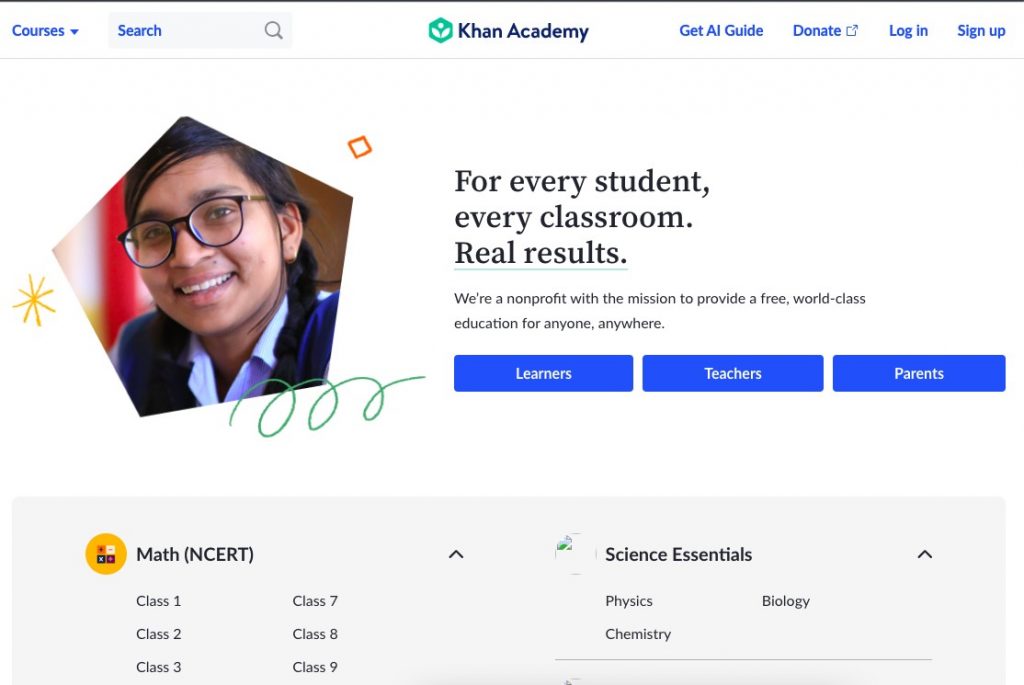 Price – Free
Although Khan Academy isn't generally used for a stand-alone curriculum, it has lots of great homeschooling website resources for kids.
The Academy also offers lots of engaging video lessons on an incredible array of topics, making it a fantastic homeschool website for kids.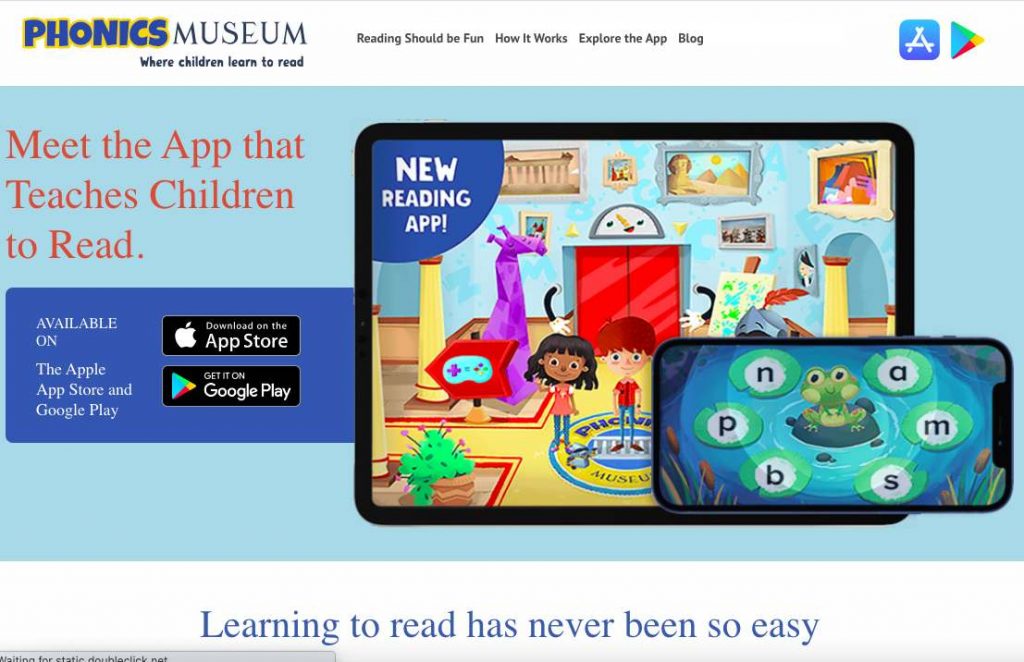 Price – Different books have different prices
Phonics Museum is a fun learn-to-read program for new and more advanced readers.
They're available in an app as a fun, animated program. But, they're also available as an offline, paper-based curriculum for parents interested in a more unplugged homeschool.
The homeschooling option is by Veritas Press and offers a great alternative to Reading Eggs.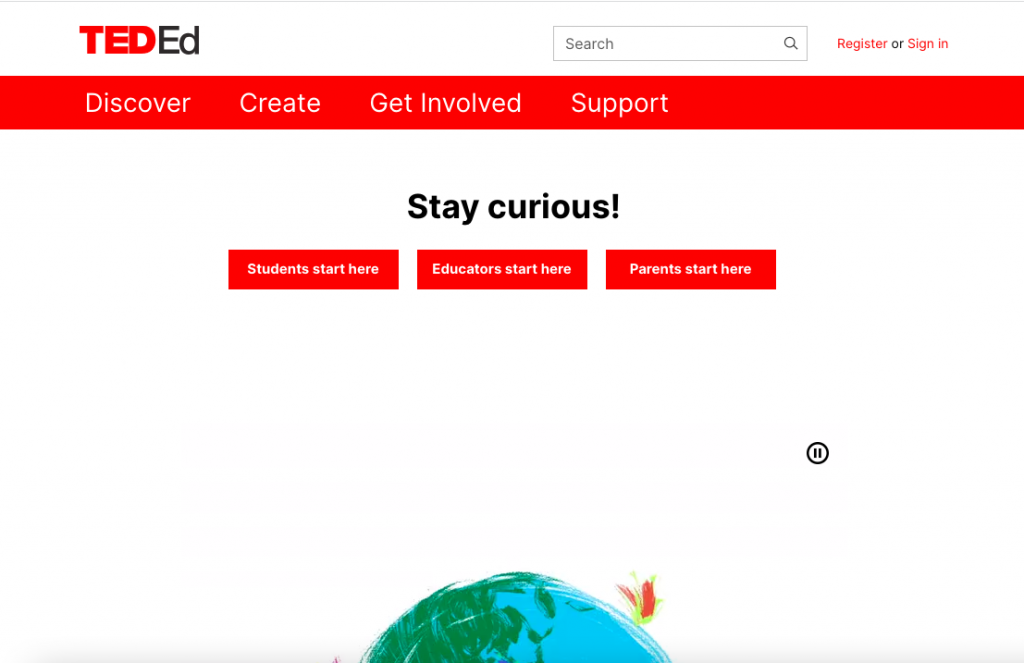 Price – Free
Ted-Ed is a top homeschool website for kids that encourages interest-based learning by presenting subjects in a fascinating way.
The aim of this website is to spark children's curiosity on various subjects, so children learn as they're driven by curiosity.
Lessons are free and organized by age level and subject. Children are also taught how to present their ideas in a TED-style talk.
This helps create confident public speakers.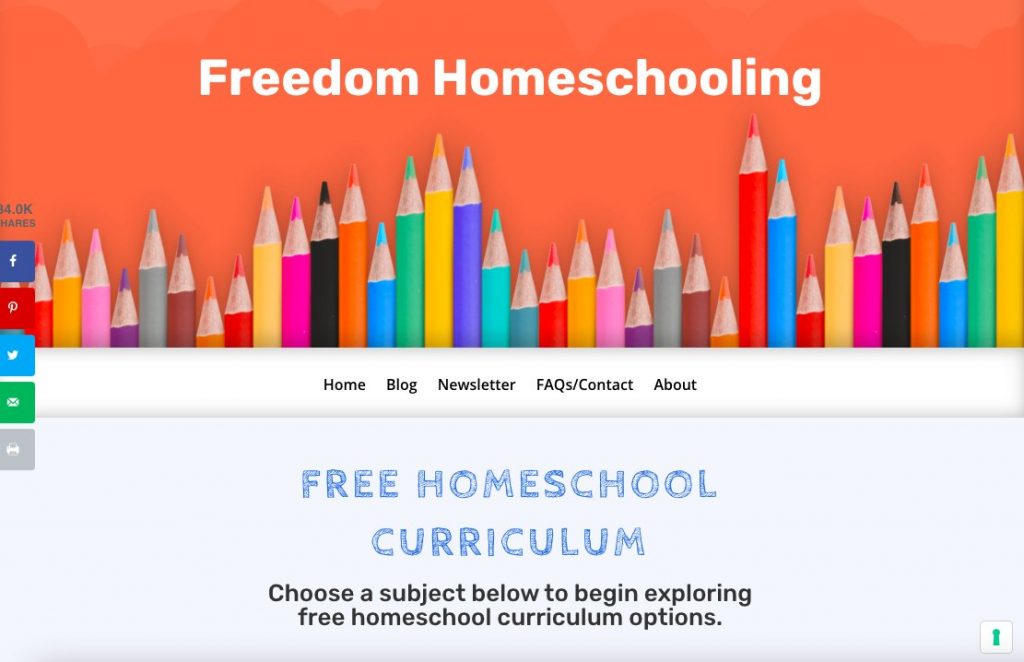 Price – Free
Sometimes searching the internet can be overwhelming.
Freedom Homeschooling aims to reduce this overwhelm by picking out the best free homeschool website resources for kids.
As such this website is a huge compendium of many free resources that are available online.
They offer resources on all the basic subjects as well as art, music, Bible, life skills, unit studies, and other electives.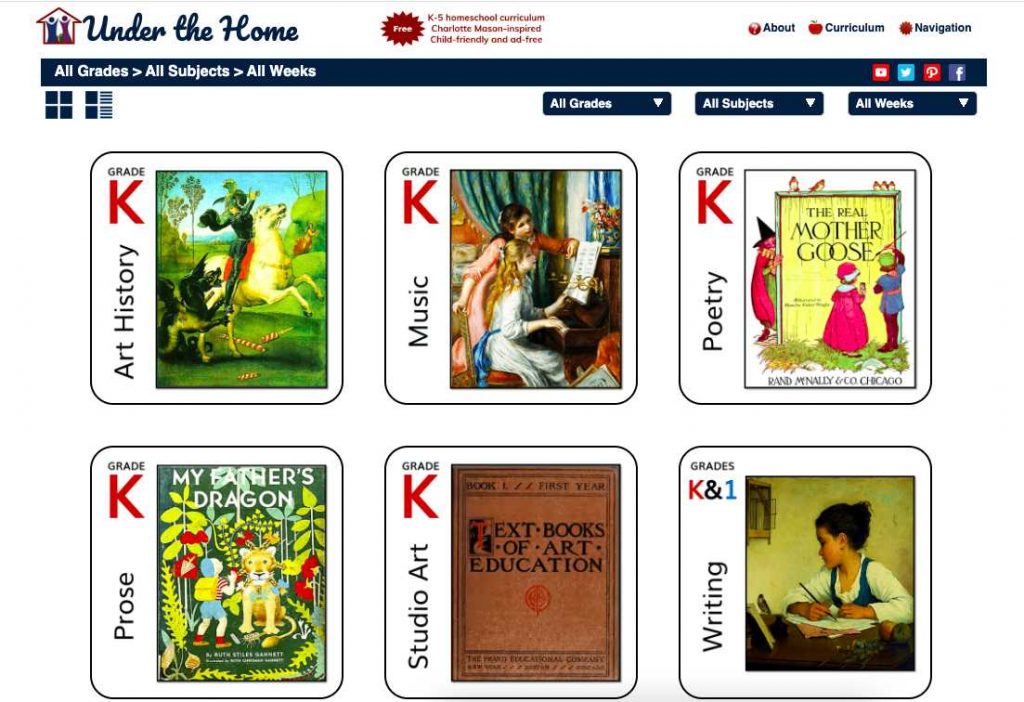 Price – Free
Under the Home is a free Charlotte Mason homeschool curriculum available for primary and early middle school.
The program is grouped under age-appropriate lessons and offers picture study, music study, nature study and much more.
This can be used as a fun way to incorporate a little Charlotte Mason into your traditional program.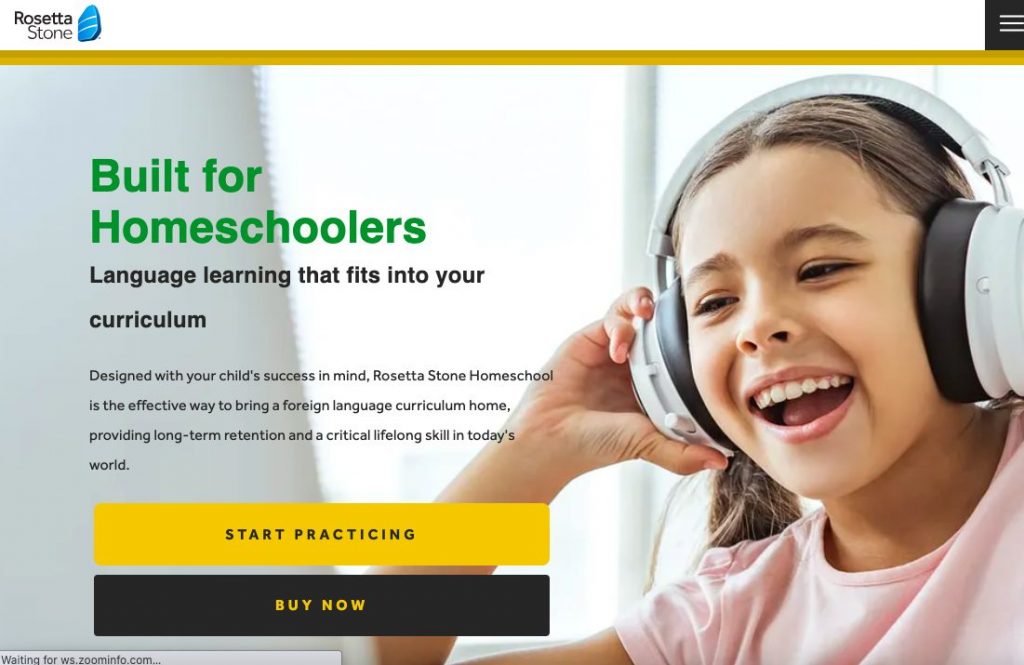 Price – Varies from $35 – $299, depending upon the subscription one chooses.
Rosetta Stone is a fantastic product for learning almost every language out there today.
The program offers monthly, annual or even lifetime plans making it a suitable choice for a family with multiple children.
Rosetta Stone includes a fun app (4.8 rating on the app store), so children can learn on multiple devices.
Related Reading: How to Choose a Homeschooling Curriculum: 5 Simple Ways
The Bottom Line
There are so many wonderful, free and low cost homeschool sites for kids these days. Children can learn to read, learn a language, or home educate themselves entirely. The resources on this page offer everything you'll need to teach your children at home yourself.