Mother's Day Special -90% OFF on Splash Math
"My doctors told me I would never walk again. My mother told me I would. I believe my mother."
~
Wilma Rudolph
, an Olympian born with polio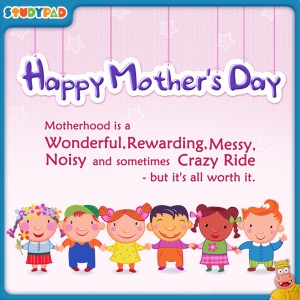 Mother's day is a special day for all of us. It's a day to not only honor motherhood, but also other maternal figures and women who've contributed immensely in nurturing us and shaping our society – grandmothers, aunts, and teachers.
Though the celebration of these maternal ties must not be confined to a single day of the year, yet the day offers us huge opportunity to celebrate one of the strongest forces in the world – our mother's love.
All moms are Super Moms.
The US Census Bureau reported that there were over 5 million stay-at-home moms in 2012. According to Salary.com, these moms perform double duties as cook, money manager, chauffeur, etc., and if she earned a salary for the domestic chores along with managing the kids, she'd make $59,862 in 2013.
On the other hand if we talk about working moms, AmericanProgress.org says that women now constitute almost 50% of all workers in the US, with 4 in 10 homes having a mom that is also a working mother. The US Department of Labor reported that the labor force participation rate for married mothers (with a spouse present) was 68.3% as against the mothers of other marital statuses with 75.2% in 2012.
Kudos to all these moms, who give us everything we need for a proper upbringing! Splash Math salutes motherhood.
Mulling over the Mother's day gift ideas? Confused? Well, we are here to suggest you some thoughtful gift ideas (that we know) for your beloved mom.
Spend quality time with her – she'll love it the most!
Give her a day off and take over her chores such as cleaning, laundry, dishes, etc.
Create a handmade card for your mother and attach a heartfelt letter
Gift her favorite flowers
Treat your Mom to a classic Mother's Day brunch with your piggy bank money.
Make a Memory jar and fill it up with paper slips detailing the memories you cherish with your mother. Let her pick out each slip and read as you sit beside her.
Gift her a Blessing/Memory Book with a nice Mother's day quote on its cover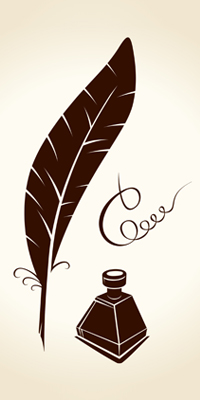 Historical Note:
The history of Mother's Day in the US can be traced back to nearly 150 years ago, when Anna Jarvis, a young Appalachian homemaker, observed a day to spread awareness about the avert deaths occurring from poor sanitation and health conditions in her surroundings. She believed that this cause would be best supported by mothers. She called it "Mother's Work Day". After Anna Jarvis died in 1905, her daughter (also named Anna) decided to further her late mother's campaign. Due to her sustained activism, Woodrow Wilson signed a bill and Congress finally passed a Mother's Day resolution in 1914. Since then, this day is celebrated as a national holiday every year on the second Sunday in May.