The best kindergarten books to read aloud and by oneself can range widely from fictional tales to books with interesting facts. While students may have preferences in terms of what genre they love, you can encourage them to expand their reading horizons by introducing them to a diverse range of books.
To start with, you can reference a reading framework to measure your student's reading level, such as the Lexile score, and add books from those levels to your class library or reading list. Books that meet your students' reading level can help foster a love for reading as they gain confidence in their reading ability.
We've compiled a list of our favorite books that are perfect for kindergarten readers. You can open a chapter from any of these books and let your kindergarteners immerse themselves in these new worlds. While many of these have unique stories, they are all designed to teach students valuable lessons such as courage, determination, hard work, and leadership.
Here are kindergarten reading games to educate and engage your kids!
The 25 Best Kindergarten Books To Read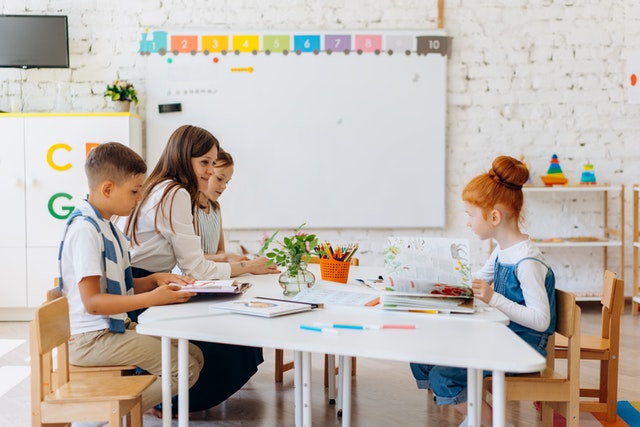 Reading can bring immense joy to young readers as they explore new worlds and discover new ways of thinking. You can introduce a wide range of books that can be relevant to their experiences and give them a sense of direction in their reading journeys. The books to read to kindergarten students are the ones that they can remember for years.
SplashLearn: Most Comprehensive Learning Program for PreK-5

SplashLearn inspires lifelong curiosity with its game-based PreK-5 learning program loved by over 40 million children. With over 4,000 fun games and activities, it's the perfect balance of learning and play for your little one.
Try for free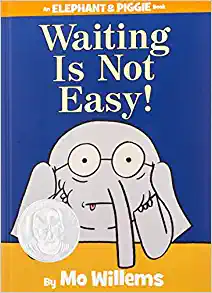 This storybook for kindergarten children revolves around the dynamics of Gerald and Piggie, and their approach to asking for things. While one is patient, the other is demanding, making their friendship unique and full of twists and turns.
Category – Humor, Fiction
Takeaways – The simplicity of waiting rather than throwing a tantrum
Special Note – You can role play as the characters and speak aloud sentences for maximum engagement.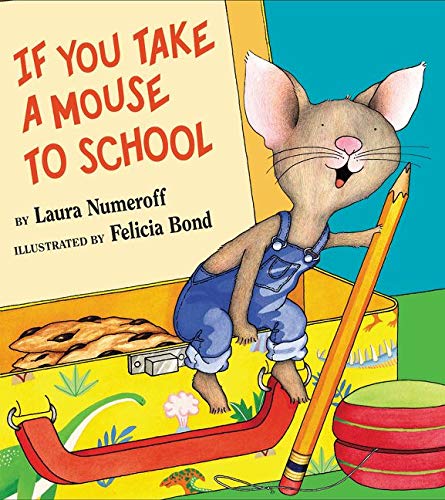 This engaging tale of the mouse talks about what happens if you take a mouse to school. It teaches cause and effect while exploring everything that waits for the boy and the mouse at school. It is one of the best books to read in kindergarten to instill equal parts confidence and empathy.
Category – Fiction
Takeaways – Courage and kindness go a long way
Special Note – This book is perfect for kids that may feel anxious on their first day of school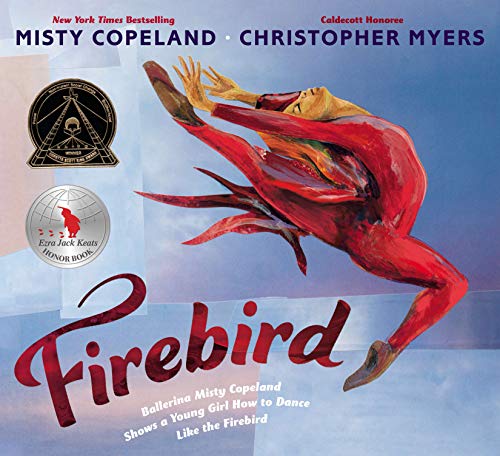 Misty Copeland, the distinguished ballet performer for the American Ballet Theater, takes young readers on a journey to reaching the stars. She describes a blueprint for young girls to strengthen their faith in themselves while becoming as fearless as the Firebird.
Category – Fiction
Takeaways – The rewards of hard work shine through
Special Note – The book can be used as a guide on achieving long-term goals for kids
Related Reading: 

Popular Nonfiction Books for Kids to Read & Cherish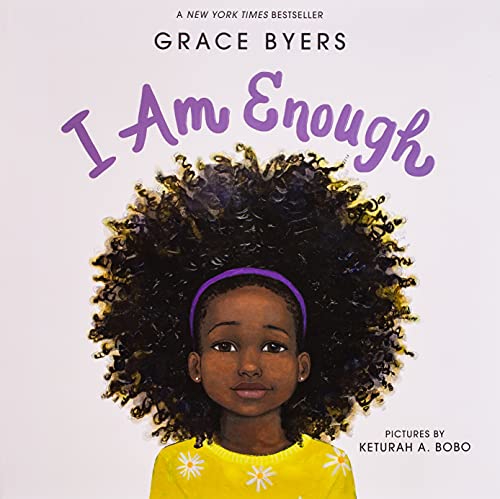 It is a great book to read in kindergarten and practice reading aloud in class, as it empowers young women around the world to strengthen their self-esteem. "Like the trees, I'm here to grow. Like the mountains, here to stand".
Category – Fiction
Takeaways – Kindness and self-esteem will take you everywhere
Special Note – The book is excellent for young girls to explore their inner gifts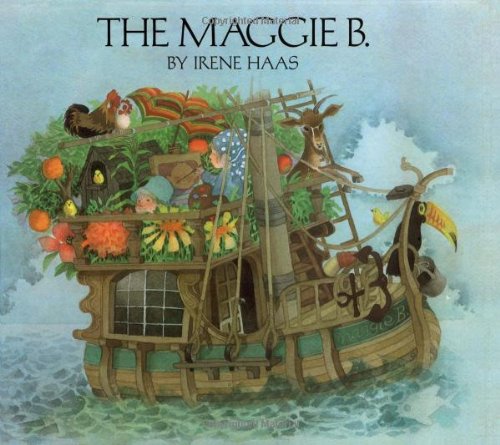 One of the best books for kindergarten readers, The Maggie B is a tale of a young girl who goes on a magical adventure. It focuses on the power of courage and adventure-seeking when you face the unknown.
Category – Classic
Takeaways – Leadership in times of adventure is essential.
Special Note – You can use the illustrations in the book as a guide to the text.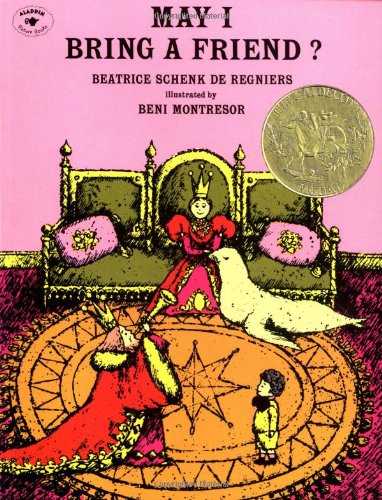 This classic kindergartener book revolves around a child who is invited by royalty to tea. It is a visual masterpiece in its design and has lessons that children can use for years. You can start by exploring the underlying themes within the book.
Category – Classics
Takeaways – Humility, compassion, and kindness are traits all kids should imbibe
Special Note – You can sing aloud the rhyming sentences in the class
Another classic tale for kindergarten children, the book focuses on how anger can impact our own sense of wellness and affects those around us. Max wears a wolf suit and causes chaos within his home and his surroundings, eventually going outwards to seek the wild.
Category – Picture book, Classics
Takeaways – The role of anger in the lives of young kids
Special Note – You can focus on teaching the importance of empathy and compassion
8. Yo! Yes? by Chris Raschka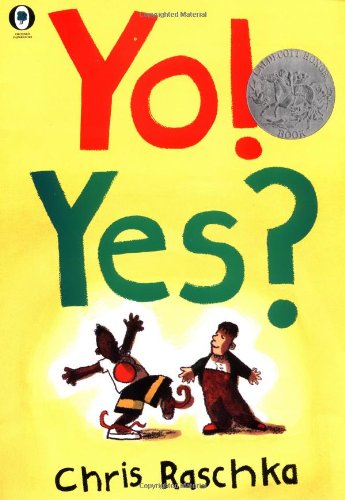 The book focuses on how easy it is to make friendships that can last a lifetime. Cultural differences can be overcome through friendship, showcasing the power of understanding, compassion, and kindness.
Category – Picture book
Takeaways – Similarities and differences between cultures are explored in a simple way
Special Note – You can role-play the characters in the book for maximum impact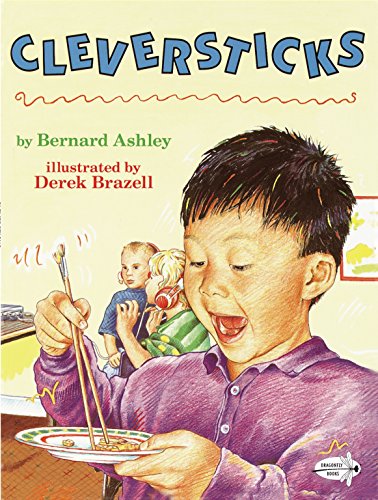 This book for kindergarten readers explores how each child can do something special in their field of interest and become better at it. It talks about how school can be a place of magical adventures, where each child can find something unique to focus on.
Category – Picture book
Takeaways – It focuses on how struggles can be overcome to achieve success
Special Note – Groups can be given different tasks to help them grow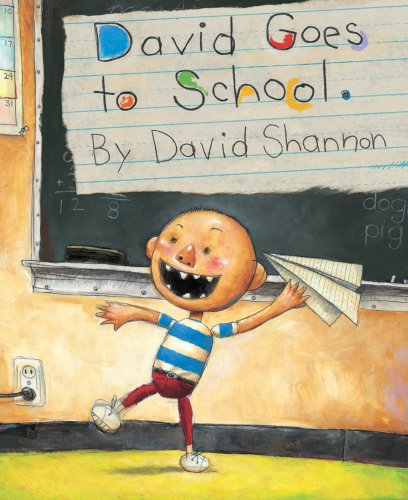 Young David causes havoc in this tale, disobeying instructions, being noisy, and writing on desks. David then realizes the importance of being a part of a community and starts to change his behavior to fit in with everyone else.
Category – Fiction
Takeaways – David's transformation can be an example for all kids
Special Note – You can introduce this book when kids are being unruly and rude in class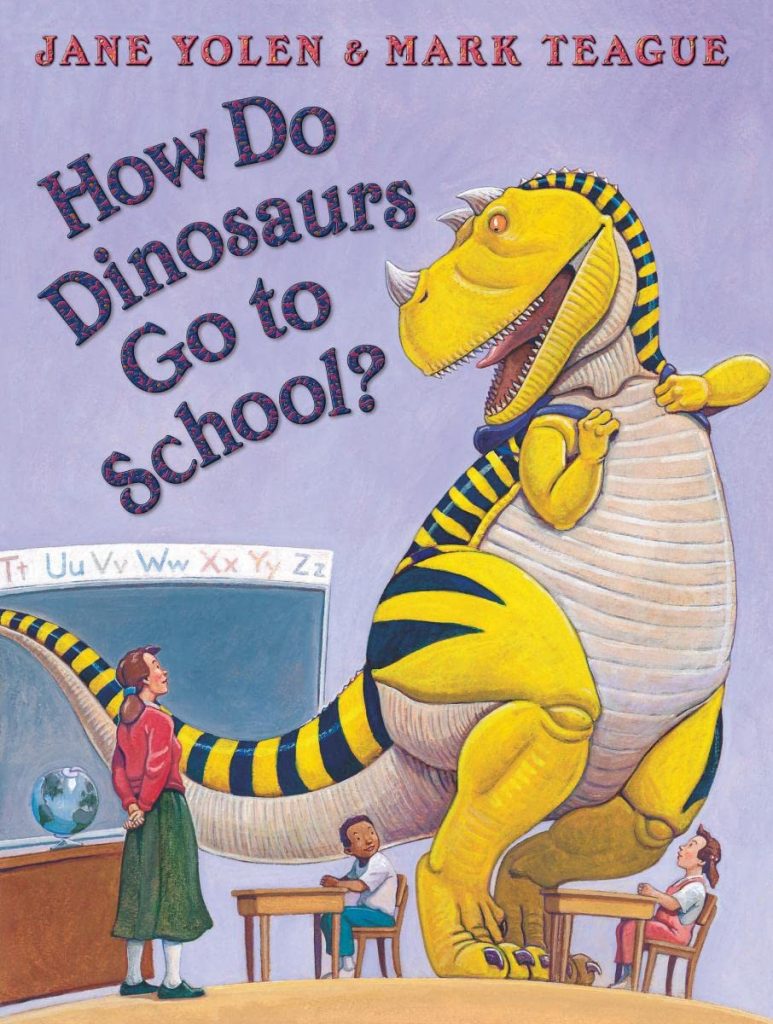 The storybook for kindergarten children describes the journeys of dinosaurs as they enter their first year of school. It reflects many of the emotions that kids feel when they start school and leaves children with a sense of courage, hope, and perseverance.
Category – Picture book
Takeaways – The book's humorous take on everyday school activities can help kids adjust to school
Special Note – You can read aloud certain sections with dinosaur sounds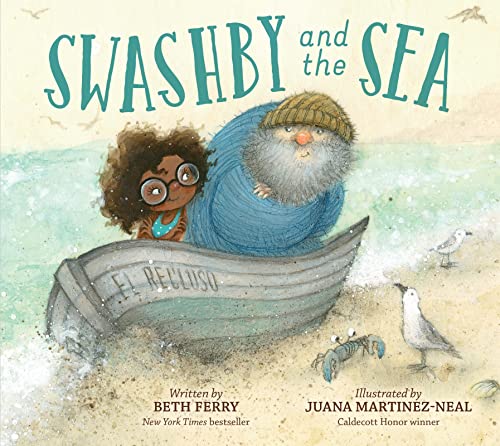 Captain Swashby's journey to opening up and being friends with his new neighbors is a relatable theme that all kids can enjoy reading. The roles of friendship, family, and compassion are explored in this classic tale.
Category – Classic
Takeaways – By focusing on compassion, the tale connects generations with a common theme
Special Note – The book is great for exploring phonics, sight words, etc.
Out the Door focuses on a child's journey from their home to school. It helps kids become more independent, courageous, and resilient as they traverse busy streets, crowded places, and confusing intersections.
Category – Classic, Picture book
Takeaways – The book's empowerment theme resonates with young readers
Special Note – You can be descriptive about the visuals in the book when exploring themes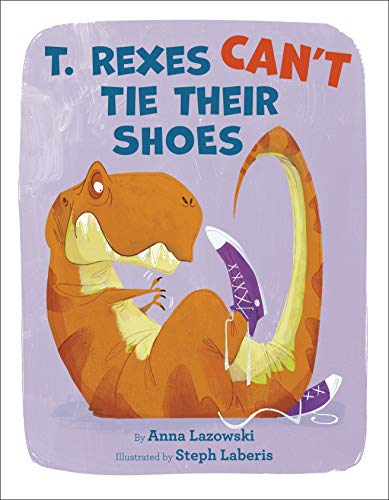 The book revolves around the challenges that different animals face when doing everyday things. It shows strength, perseverance, and grit when animals continue trying things they are not good at. It's a light and casual read that will have children hooked, and kindergarten books to read can be for fun and pastime, too. 
Category – Funny
Takeaways – Kids should always try their best and focus on improving their skills
Special Note – You can emphasize how different characters in the book refuse to give up
Related Reading: 

How Phonological Awareness Helps Kids Develop Early Reading & Writing Skills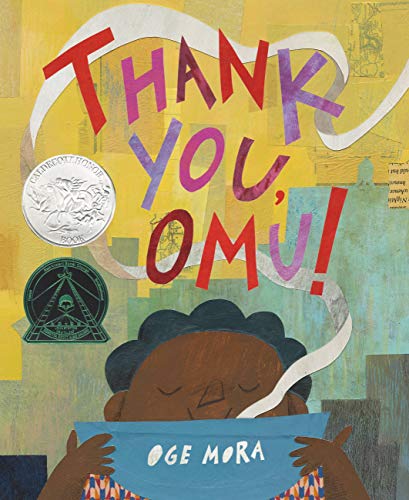 One of the best books for kindergarten students – Thank you, Omu! focuses on how generosity is reciprocated multiple times. The gifts given by the lady were impactful to her community, leading the community to give her gifts in return.
Category – Picture book
Takeaways – The gift of giving is a key theme underlying the narrative
Special Note – You can talk about similar themes in kids' everyday lives and how giving feels good
This New York Times bestseller talks about how everyone is welcome in school and how everyone can explore their interests equally. It goes into more detail on how large-scale communities are built through diverse ideas, cultures, and backgrounds.
Category – Fiction, Picture book
Takeaways – Diversity is a key theme in the book, which is a great lesson for kids
Special Note – You can give real-life examples of how diversity benefits different jobs, industries, countries, etc.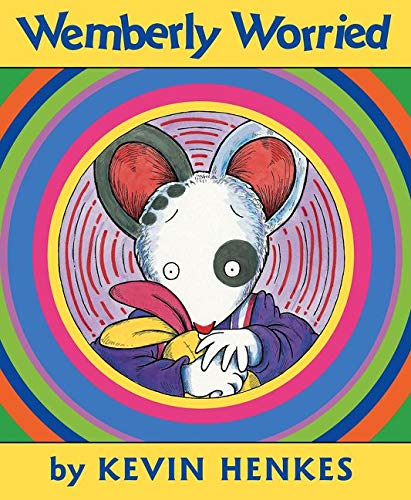 Wemberly always worries about getting hurt, falling ill, and other hypothetical situations. You can unpack the demerits of constantly worrying and how the world can be a joyful place to meet new people and do new things.
Category – Fiction
Takeaways – The role of fear and courage are expressed in this book
Special Note – You can alleviate the fear of school by reading snippets from this book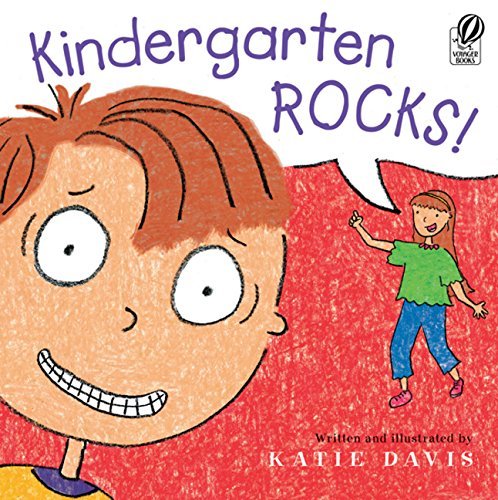 The book Kindergarten Rocks! is a timeless classic that covers the ground on how kids may feel when starting kindergarten. The feelings of anxiousness, fear of the unknown, and social nervousness are described through illustrations and rich narratives.
Category – Classic, Picture book
Takeaways – The book focuses on early anxiousness when starting kindergarten.
Special Note – You can make your students feel at ease with this one.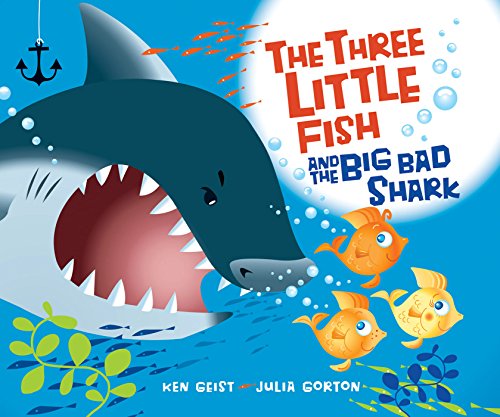 This feel-good adventure of fish and sharks takes students through the deeply engaging journey of young adults and how they face multiple challenges as they grow older. The shark follows the little fish everywhere and eventually gives up, with the fish living happily ever after.
Category – Picture book
Takeaways – This book focuses on the value of trying to find a way
Special Note – Kids can learn about how helping each other out is important for all animals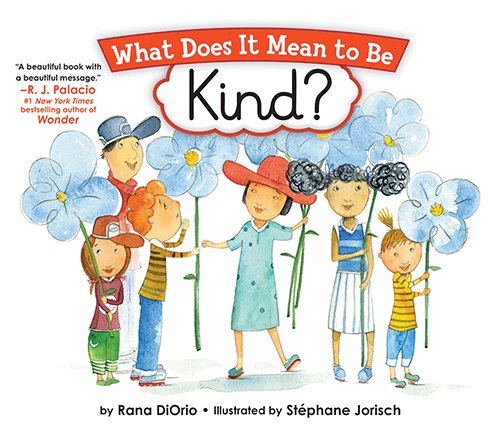 The book captures what it takes to be kind and how to transform an entire community through kindness. The impact of kindness and how it can spread to other people is also a key theme explored in the book.
Category – Picture book
Takeaways – The value of kindness and how it can evolve thought is a critical theme
Special Note – You can leverage the book to introduce empathy as a concept in class
The immersive and illustrative book features a young frog who wants to change who he is because he doesn't like himself any longer. The book focuses on the dynamics of nature, self-acceptance, and appreciation for differences in people.
Category – Picture book
Takeaways – A fun adventure narrative that empowers kids to be themselves
Special Note – You can use toys and props when reading along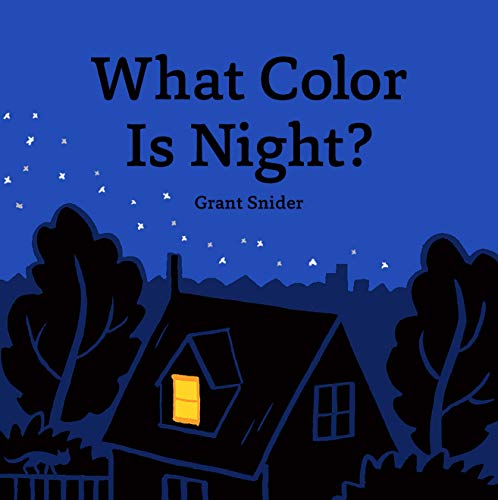 If you're looking for metaphor-rich and adventurous kindergarten books to read, this book takes readers on a journey into the night. The vivid descriptions of how the world changes at night captivate even the youngest readers, making this a must-read for students.
Category – Picture book
Takeaways – The night evolves into darkness, with a bright cloud always around the corner
Special Note – You can use this book as a reference guide to art class as well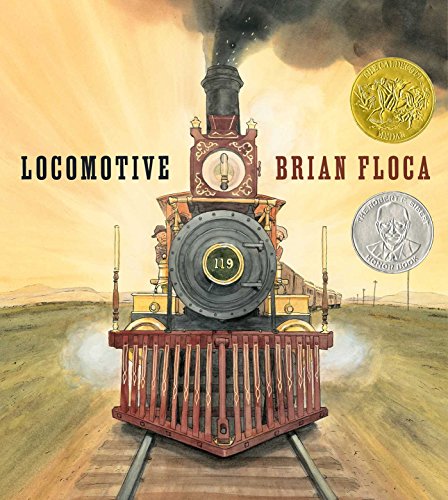 The book takes children on an adventure across the country through the fascinating means of transportation at the time – trains! Many of the intricacies of locomotives are explored through a fictional tale that captures the attention immediately.
Category – Historical Fiction, Picture book
Takeaways – The advancement of technology and culture is a key area of exploration in the book.
Special Note – This is a great book for kindergarten students when introducing American history.
An interesting tale of how Bach could have invented some of the most brilliant pieces of music, the book extracts from the composer's journey and simplifies it for younger audiences. You can read this book aloud and introduce concepts such as confidence, perseverance, hard work, etc.
Category – Historical Fiction, Picture book
Takeaways – The challenges that a young Bach faces can be inspirational for younger generations.
Special Note – You can introduce this book as a precursor to the evolution of music worldwide.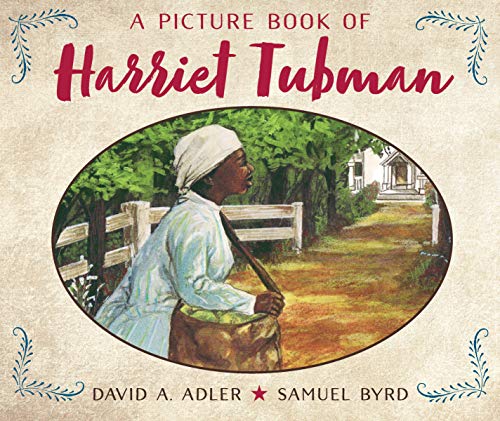 Harriet Tubman's inspiring journey is captured visually through the book, sharing accounts of her heroic deeds in a manner that is readable by younger children. Her courage, determination, and grit are expressed throughout the passages, serving as a great example for kids.
Category – History
Takeaways – The book focuses on her journey and highlights her courage when facing challenges.
Special Note – The book can serve as a guide on building inner strength among younger children.
Explore more online educational resources and printable worksheets for kids that will help with their learning experience and make them smarter.
Related Reading: 

How to Teach Reading to Kids: Best Strategies for Parents
Frequently Asked Questions (FAQs)
How do I know if a book is right for my kindergarten students?
A key factor in knowing if a book is suitable for your students, apart from reading levels, is to gauge engagement. If your class is drifting away or showing a lack of concentration, it is ideal to try another book.
What is the reading level of a 5-year-old kindergartner?
Level-A reading and basic Lexile-Band reading are generally considered the appropriate categories of leveled reading books for kindergarten students. At this level, illustrations are present regularly to help the reader figure out where the story is heading. Sentences in level books are usually repetitive. Using only one or two-syllable words, making them the best books to read for kindergarten.
What genre of books is ideal for kindergarten kids?
There is no single genre that is right for kids. However, it is essential to diversify when it comes to reading. Historical novels, comedic books, classic tales, and picture books should be used yearly. You can also get them kindergarten books to read online so they can access multiple genres.