We all want to see our children thrive and grow into well-rounded individuals who can confidently tackle life's challenges. One of the most effective ways to nurture their development is by encouraging them to participate in extracurricular activities. The benefits of extracurricular activities are endless, and they play a pivotal role in shaping their personalities, skills, and passions, laying the groundwork for a brighter future.
SplashLearn: Most Comprehensive Learning Program for PreK-5

SplashLearn inspires lifelong curiosity with its game-based PreK-5 learning program loved by over 40 million children. With over 4,000 fun games and activities, it's the perfect balance of learning and play for your little one.
Try for free
Selecting the right extracurricular activities for kids is an art in itself. It requires considering their unique interests, strengths, and aspirations. To guide you through this process, we've included helpful tips on choosing the perfect activities that align with your child's personality and goals.
This comprehensive blog presents you with an extensive list of over 100 extracurricular activities for kids. No matter your child's interests, there's something in store for everyone.
"When it comes to extracurricular activities, many children are getting too much of a good thing" – Carl Honore.
What are Extracurricular Activities?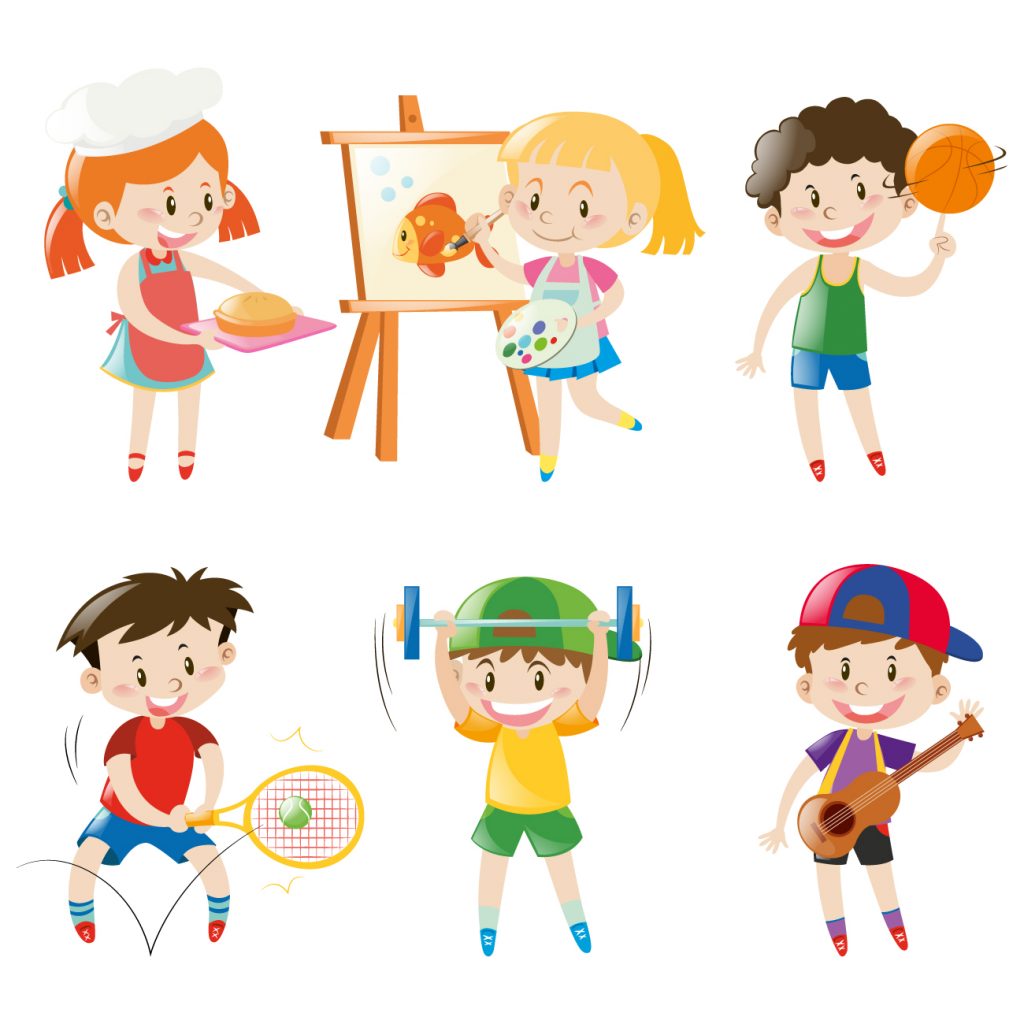 An extracurricular activity, aka ECA, is any activity children perform beyond the school's standard curriculum. Such activities are based on their interests that can help them develop or improve a new skill. 
These activities are usually voluntary and social and involve interaction with the same age group.
An extracurricular activity has two main criteria:
It demonstrates a talent
It provides value to people, including the doer
For example: Improving your hair quality or trying different hairstyles doesn't count as one of the children's extracurricular activities, but starting a blog to share hair care tips will count as an ECA because it helps you build a new writing skill and provides value to other people. 
List of 100+ Extracurricular Activities for Kids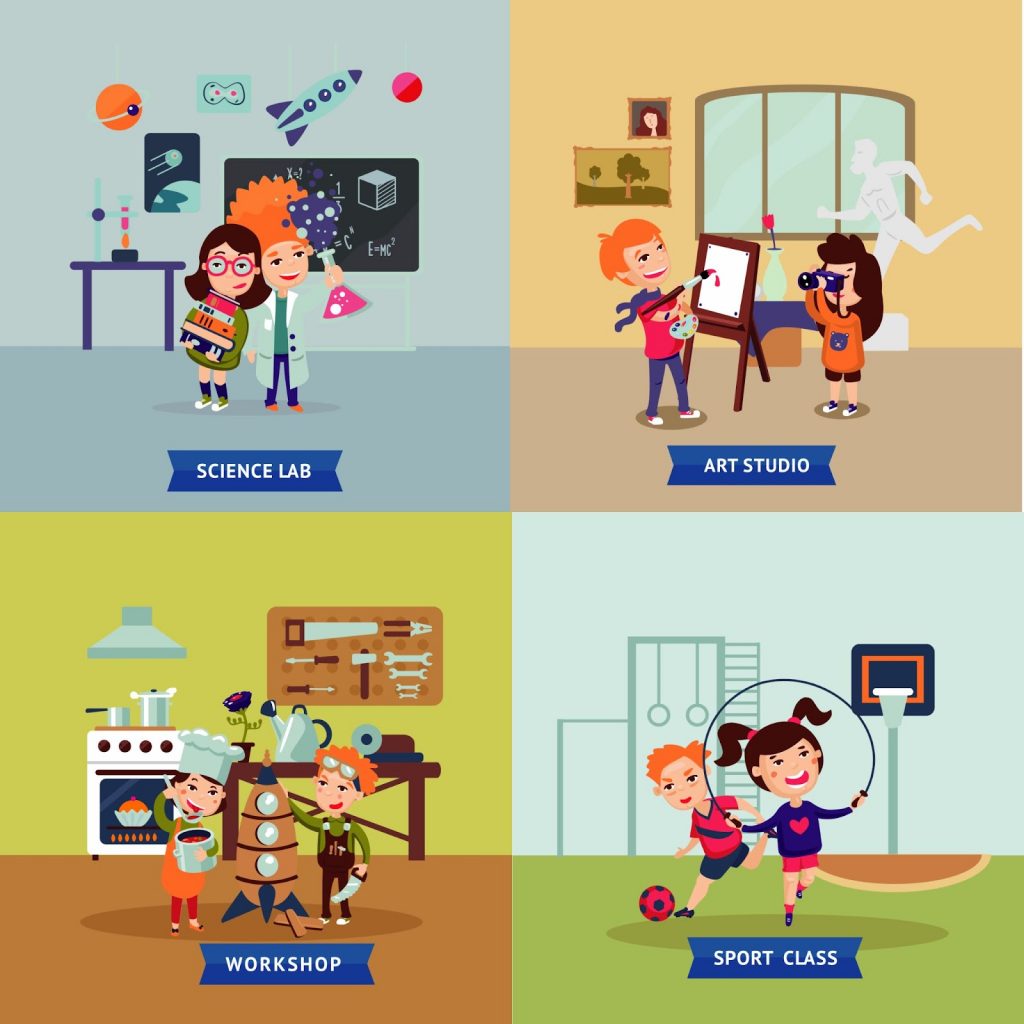 Parents often find it hard to find extracurricular activities that can spike their children's interests and help them learn a skill set while being focused on it. Recognizing the importance of extracurricular activities for kids, we have compiled this extensive list to keep children engaged and continuously learning. The list is categorized based on various criteria, ensuring that your kids can make the most out of their free time.
Academic Extracurricular Activities
These extracurricular activities ideas are based on academic subjects that enhance your kids' knowledge of academics.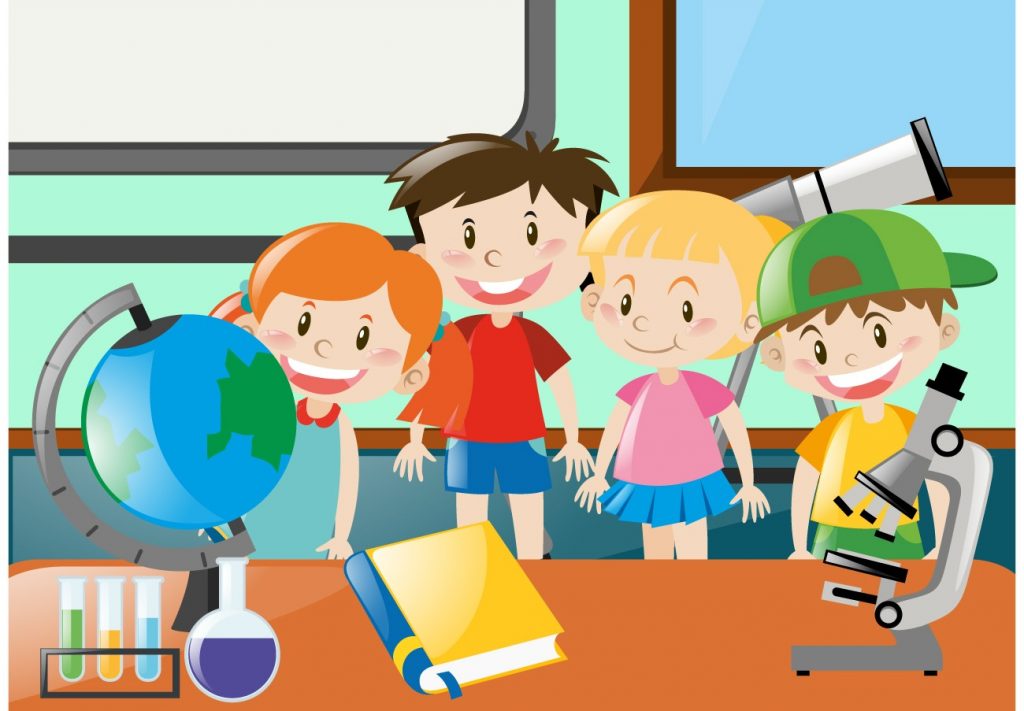 Architecture Club
Chemistry Club
Economics Club
Biology Club
Electronics Club
Engineering Club
English Club
Poetry Club
Literary Magazine Club
American Mathematics Competitions
Chemistry Olympiad
American Regions Math League
Caribou Mathematics Competition
Writing Club
FIRST Robotics Competition
High School Innovation Challenge
National Spelling Bee
Math League
Cultural Extracurricular Activities
Cultural extracurricular activities help kids learn different languages, cultures, and diverse values, promoting global awareness.
African American Student Clubs
American Sign Language Club
Volunteer for Local Community International
Chinese Club
French Club
German Club
Food Club
Latin Club
Cooking Club
Pacific Islanders Club
Russian Club
South Asian Student Society
Arts Extracurricular Activities
These are artistic extracurricular activities for kids that stimulate creativity and imagination within them.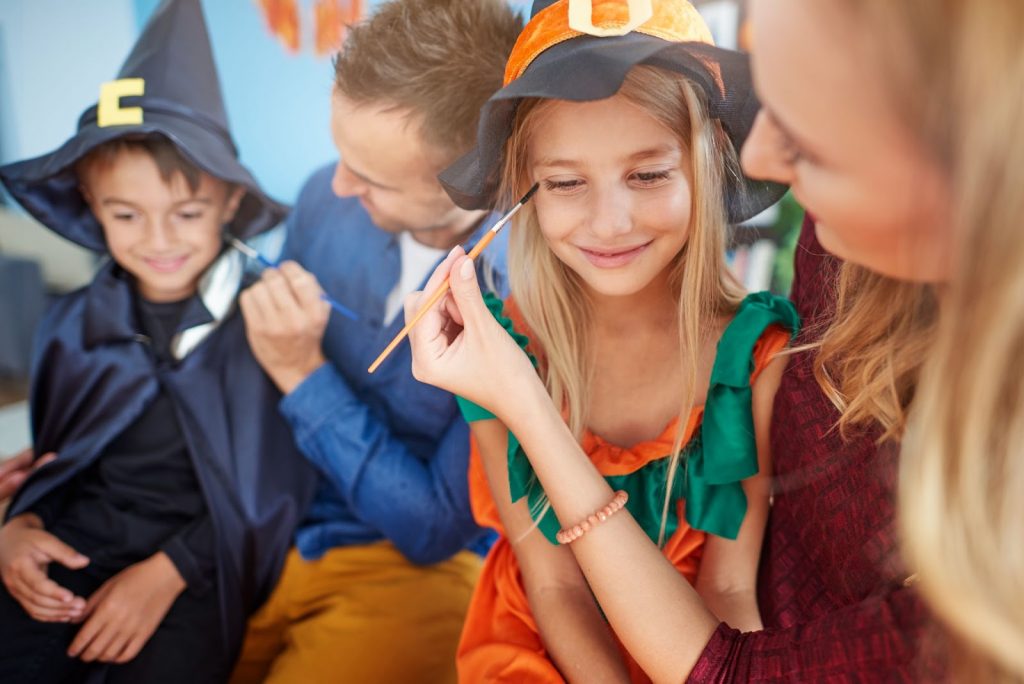 Pottery
Painting
Cartooning
Art Club
Animation
Fashion Club
Graphic Design
Carpentering
Sculpture
Sewing
Drama Club
Theater
Photography
Jewelry Making
Beautician
Dancing
Singing
Weaving
Knitting
Related Reading: Best Art Activities or Art Project Ideas for Kids
Sports Extracurricular Activities
These physical and sports-based activities motivate your kids to engage in outdoor exercise. Sports activities play a crucial role in developing mental and physical strength in children from a very young age.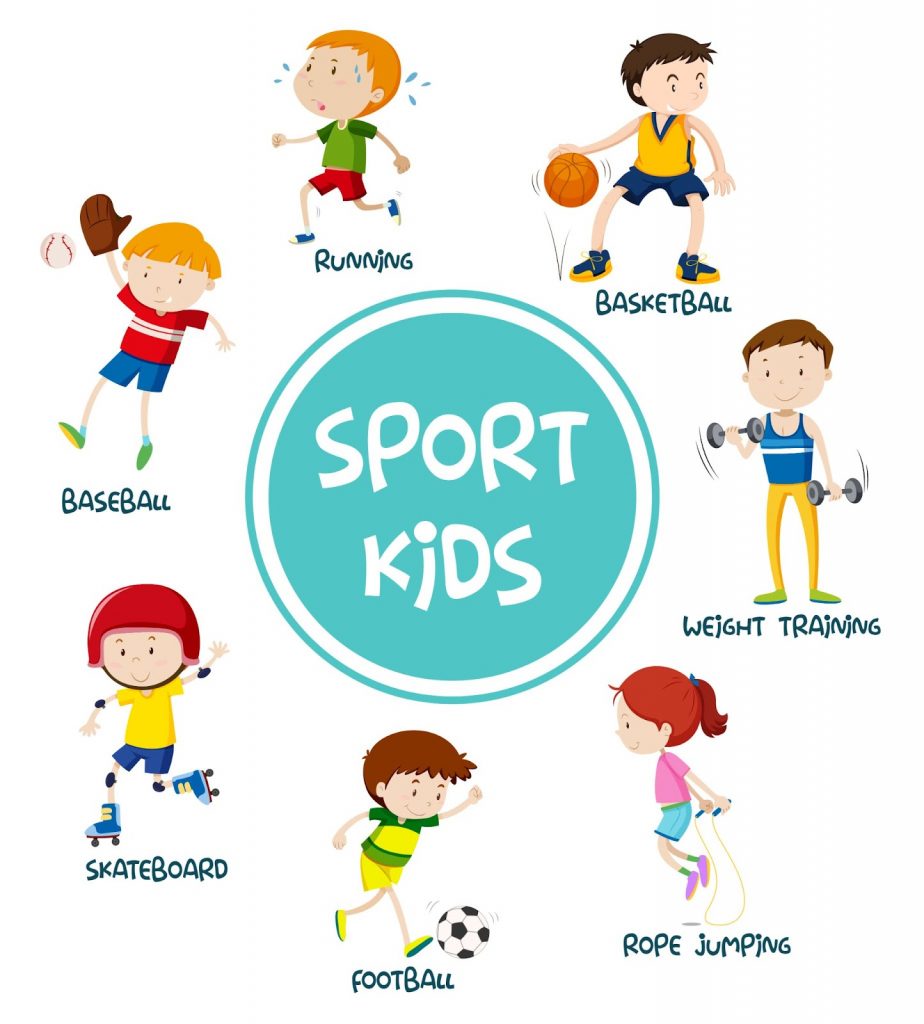 Swimming
Badminton
Martial Arts
Kickboxing
Karate
Calisthenics
Skating
Gymnastics
Yoga Club
Cycling
Racing
Tennis
Football
Related Reading: Best Summer Sports for Kids in 2023 to Soak Up the Fun
Community Extracurricular Activities
Community service is essential for nurturing compassion and a caring character in children. Involving your children in community work from a young age helps them learn the value of giving back to society.
4-H
Co-host Festivals
JUNTOS
Key Club
Read to Elders
Kids Helping Kids
Leo Club
Do Something
Volunteering at Soup Kitchen
Habitat for Humanity
Green Neighborhood
Sisters on the Runway
Intellectual Extracurricular Activities
These extracurricular activities challenge your kids' intellectual strengths and exercise their brain muscles, promoting mental development.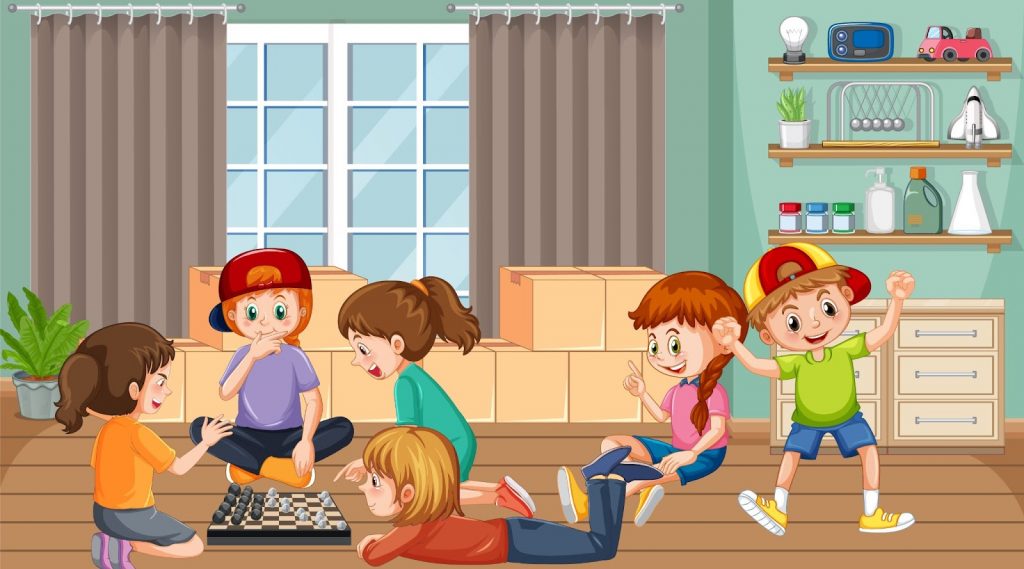 Chess Club
Puzzle Club
Board Games
Scavenger Hunt
Book Club
Debate Club
Build with LEGO
Make a Short Movie
Create a Video Game
Quiz Tournament
Related Reading: Brain Games for Kids to Nurture Holistic Development
Performance Art Extracurricular Activities
These performance art activities can help your kids express their feelings and emotions through dialogue and facial expressions.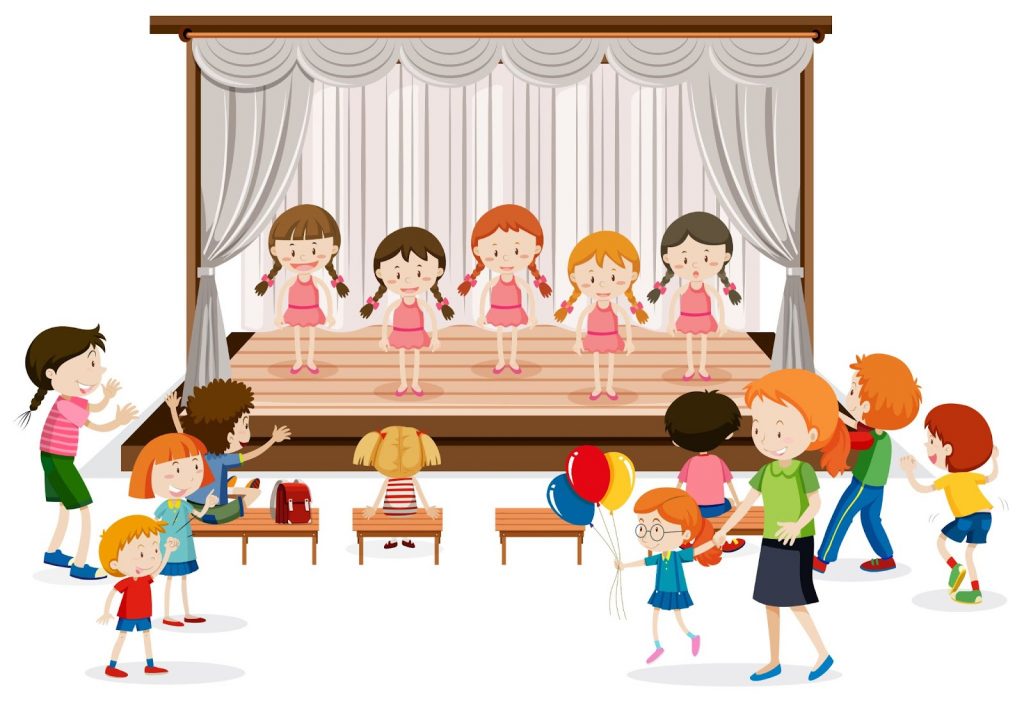 Comedy Club
Choreography
Voice Overs
Puppeteer
Juggler
Orchestra Player
Chorus Singer
Mimicking
Clown
Acting
Marching Band
Jazz Band
Religious Extracurricular Activities
If your kids show interest in religion and faith, you can motivate them to participate in the following extracurricular activities:
Fellowship of Christian Athletes
Sunday School
Jewish Student Union
Missionary work
Regular Mass Attendance
Bible Study
Youth Groups
Technology-Centric Extracurricular Activities
These activities cater to the interests of the young generation, focusing on the ever-improving field of technology. Using the internet and other tools, your kids can engage in these extracurricular activities, such as: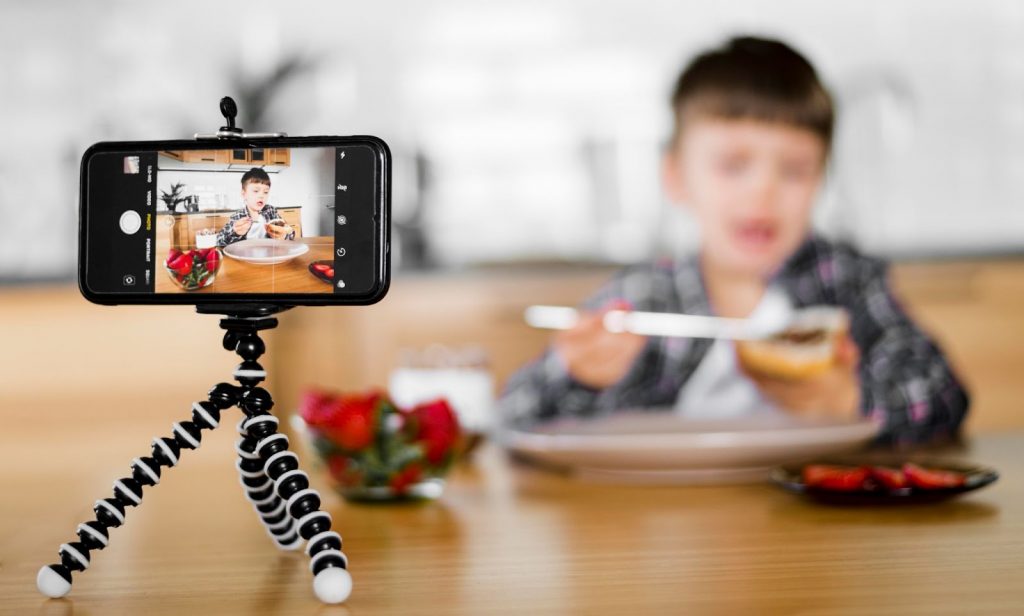 Blogging
Coding
SEO
YouTube Vlogging
Instagram Influencing
Running an E-magazine
Related Reading: How to Make Online Learning Work for Kids
Volunteering Work as Extracurricular Activities
Your kids can participate in several volunteering activities to build a better community based on their interests.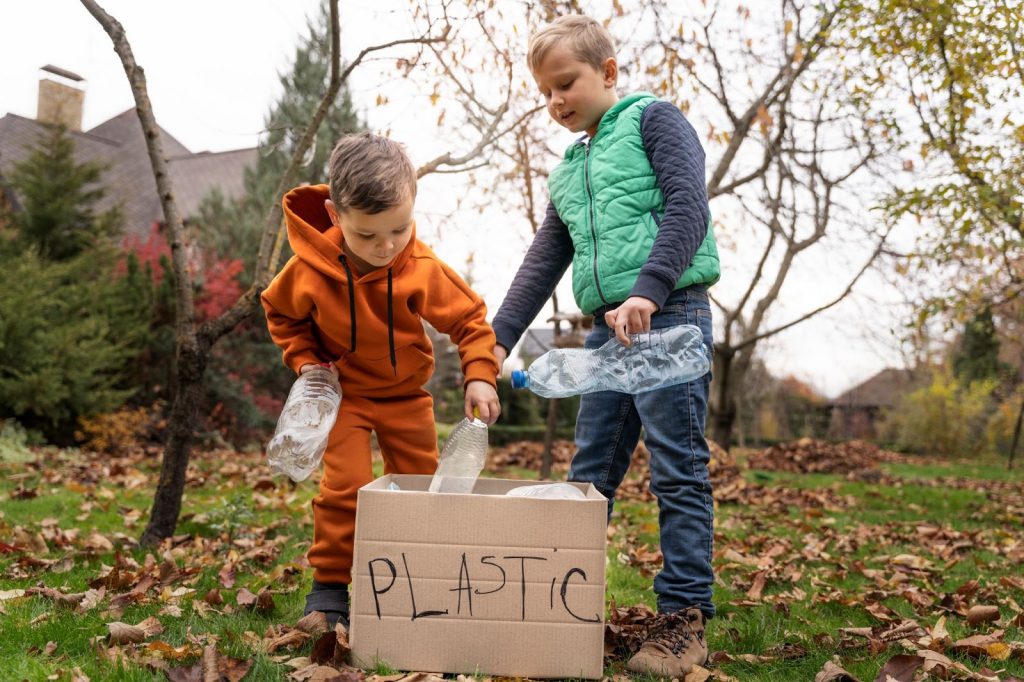 Animal Support
Best Buddies International
Girls Learn International
Hospital volunteer
International volunteer program
Environmental Club
Fair Trade Club
6 Reasons Why Extracurricular Activities are Important for Kids
Every parent wants their child to demonstrate social skills, physical strength, cognitive thinking, and team spirit. For full character development in a child, school education can only help to a certain extent. Doing extracurricular activities after school plays a significant role in overall character development.
Therefore, parents must introduce different extracurricular activities to their children to learn new things and build a well-rounded personality. The importance of extracurricular activities in child development is supported by research. For instance, a study conducted on children participating in physical education and extracurricular activities revealed that these activities led to improvements in cohesion and social integration among children, indicating a positive impact on socialization and the integration of marginalized children into social groups.
Here's how working on such activities can help kids become better in multiple aspects:
1. Improves Physical Health
Extracurricular activities for kids that involve some physical work help improve the overall physical health of children. Physical ECA motivates kids to exercise and stay active, keeping their energy levels high and lowering the risk of diseases later in life.
2. Instills Social Skills
Extracurricular activities instill social skills into children at a young age to help them socialize well. The ECA develops important social skills like leadership, coordination, and peer relationships.
3. Boosts Self-esteem
Extracurriculars focused on your child's interests can push their self-esteem and confidence. They allow kids to nurture a new skill while fully enjoying the process and following their passion. The improved levels of self-esteem can help your child to express their thoughts and opinions better.
4. Elevated Mental Health
Self-esteem and passion further fuel better mental and psychological development in children. Children who participate in extracurricular activities are more satisfied and less anxious. ECA also reduces screen time for them, resulting in an active lifestyle, good eyesight, and mental state.
5. Develops Positive Habits
Extracurriculars help kids develop positive habits early in life. Children practicing good habits from a young age are more likely to retain them throughout their lives, such as time management skills, community development, and compassion towards others.
6. Helps with Academics
Enrolling children in academic extracurricular activities improves their performance in academics. These activities complement their studies, enhance their grades, and brighten their academic future.
How to Select the Perfect Extracurricular Activities for Kids
There are endless extracurricular activities examples available that can confuse parents. If you cannot decide which extracurricular activities are suitable for your children, consider these factors while selecting these activities:
1. Don't Make It Harder for Yourself
Being a parent juggling your child's playdates, school activities, and meetings is hard. Therefore, it is advised not to burden yourself with additional extracurricular activities for kids. Select activities that they can do independently or with minimal effort.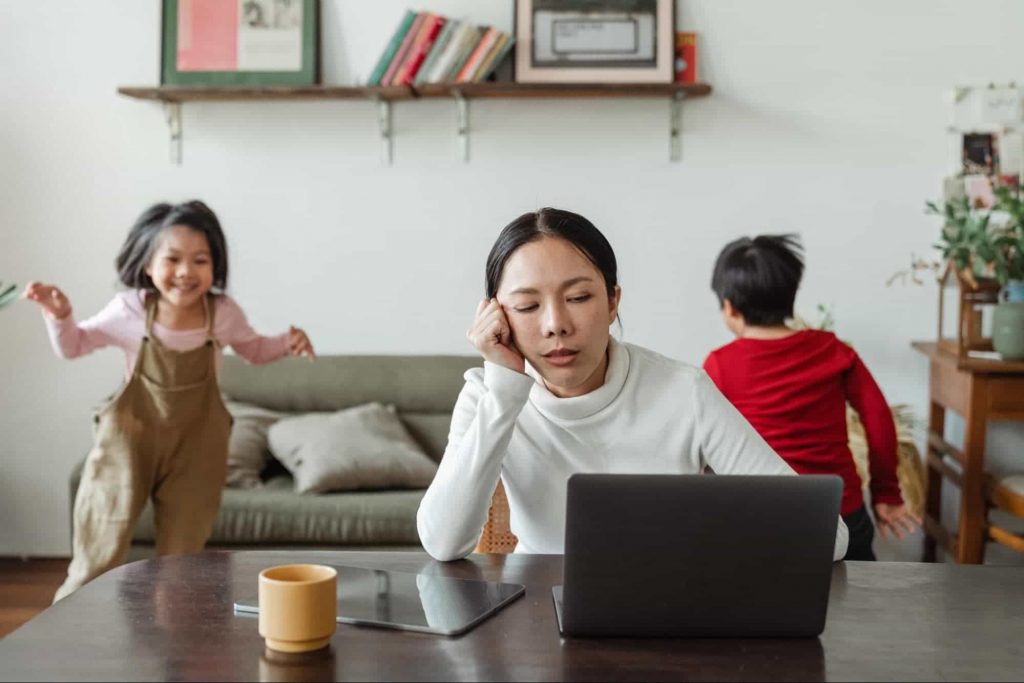 2. Evaluate Your Child's Strengths and Weaknesses
Understand your child's strengths and weaknesses before selecting an extracurricular activity, and pick what your child is good at. If your child is good at chess, let them pick it rather than trying to force, say baseball, on them because other kids like playing baseball more.
3. Provide the Right Direction
Explore extracurricular activities aligned with your child's interests and strengths. Consult your child's teacher to identify suitable ECAs to help them excel.
4. Lightweight and Fun Activities
Your children already have schoolwork and homework to do. If extracurricular activities add extra burden on them, it will tire them, and they will lose interest. Therefore, select extracurricular activities that are light and fun, which can relax your kids rather than exhaust them.
5. Set a Schedule
The main purpose of extracurricular activities for kids is to convert their spare time into productive time. So, first, make your child's daily schedule and pick an activity that fills that extra time window. 
6. Use Demo Classes
If your child is interested in many things and cannot decide what to choose, take the help of demo classes. Almost every extracurricular activity class allows kids to attend one or two demo classes for free. Take them to demo classes to find their areas of interest.
7. Be Supportive
Support your child's choices even if they differ from your own ideas for extracurricular activities. Encourage them to choose independently and provide support from there.
8. Shortlist Some Extracurriculars
Sit together with your child while shortlisting the list of extracurriculars. This way, you both can brainstorm and select the best extracurricular activities that will benefit your child in the long run.
Conclusion
Start with one, no matter how small or big an extracurricular activity you select for your kids. It is important to pick an extracurricular and get started; other things can be figured out later. Discuss the list of extracurricular activities with your kids and let them start their journey of finding their passion outside school books.
Frequently Asked Questions (FAQs)
Do extracurricular activities actually help children in becoming better?
Yes, extracurricular activities help children develop social and intellectual skills. Extracurricular activities for kids minimize their screen time and increase their involvement with other kids of their age groups. These activities better utilize a child's free time to learn something new or give back to society.
How many extracurricular activities are too much for your kids?
There is no set limit for extracurricular activities. Your child can participate in many extracurricular activities if they have sufficient time to do homework, play, eat, and rest. As kids can easily get overwhelmed and lose interest, make sure to take it easy on them and not overwhelm them.
What age should kids start extra curricular?
Children can start extracurricular activities as early as preschool, usually around 3-4. As they grow and develop interests, parents can gradually introduce various activities to find what suits them best. It's essential to consider the child's readiness and enthusiasm when starting extracurriculars.