Homeschooling has picked up quite some popularity in recent years, and many parents prefer to homeschool 4th-grade kids instead of sending them to schools. Homeschooling gives you a certain level of control and lets you modify the ways of teaching according to your kids' needs. If you're one of the parents thinking of starting to homeschool 4th-grade kids, we're here with just the guide you need to start.
Read on to learn the right way to homeschool 4th-grade kids with some useful tips and tricks.
SplashLearn: Most Comprehensive Learning Program for PreK-5

SplashLearn inspires lifelong curiosity with its game-based PreK-5 learning program loved by over 40 million children. With over 4,000 fun games and activities, it's the perfect balance of learning and play for your little one.
Try for free
The Ideal Schedule To Homeschool 4th Grade Kids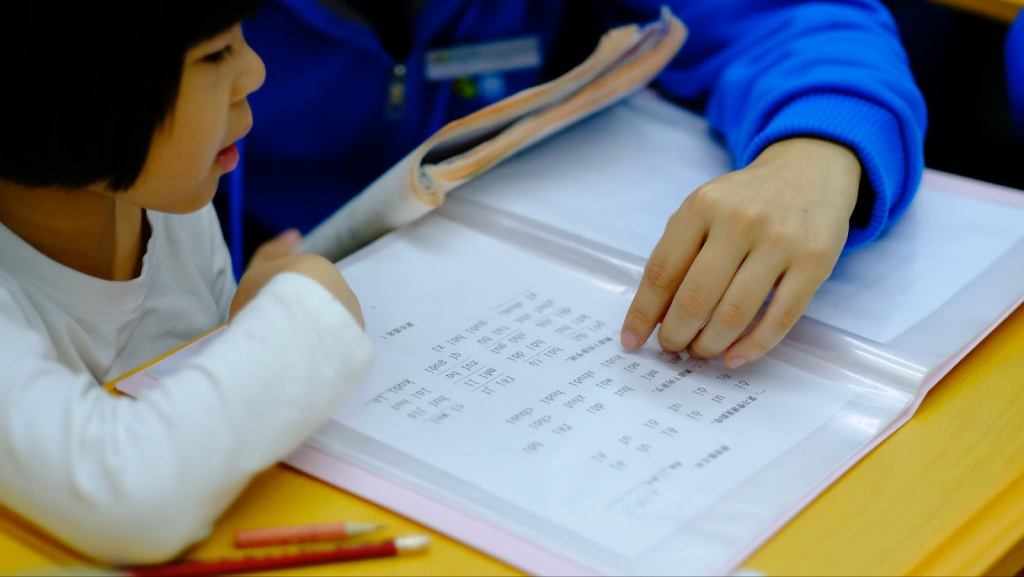 One great thing about homeschooling is that you can set the pace and the fourth-grade homeschool schedule according to your kids. If they learn better by starting with the core subjects in the morning, do that. If they focus better once they've had a music class in the morning, do that. There are no particular rules. Either way, make sure you're giving 45 minutes to a subject each day.
Related Reading: 

How to Homeschool Fifth Grade Students
6 Subjects To Teach When You Homeschool 4th Grade Kids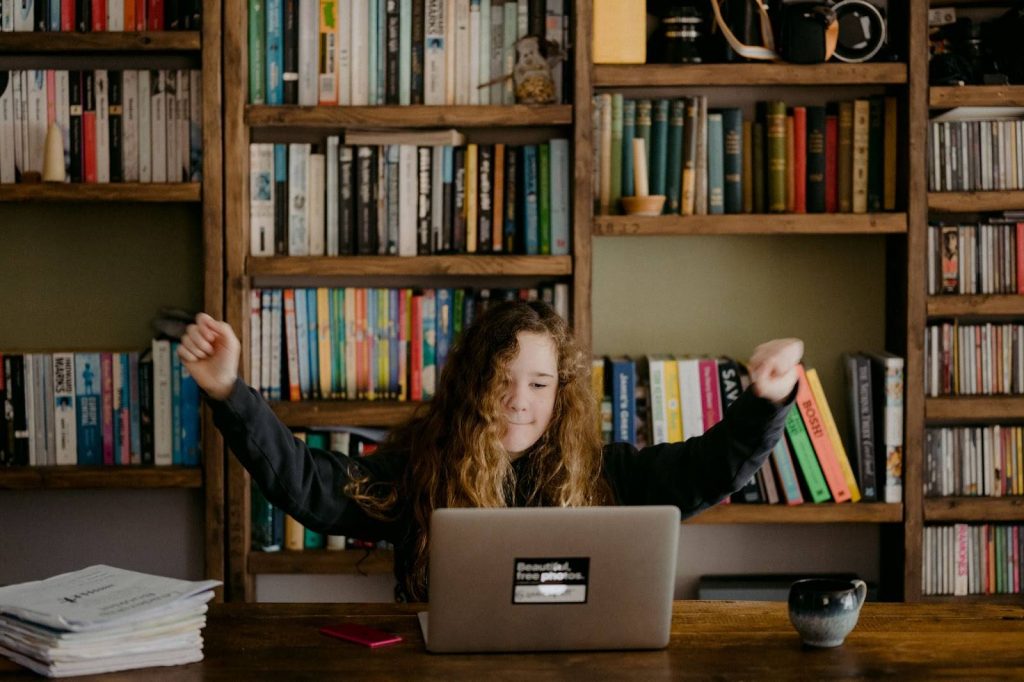 Even though you can choose certain subjects to add or eliminate from a fourth grader, a few subjects are mandatory to teach in the 4th-grade homeschooling program according to the state's policy. Some of these subjects are:
Science
Languages
Social Science
Art
Physical Education
One thing you must ensure is to inquire if your state requires a standardized test to be passed by all homeschooled kids, and if yes, what subjects are included in it. Make sure to include those subjects in your schedule.
Related Reading: 

Helpful Homeschooling Resources for Parents
5 Learning Objectives of a Fourth Grader?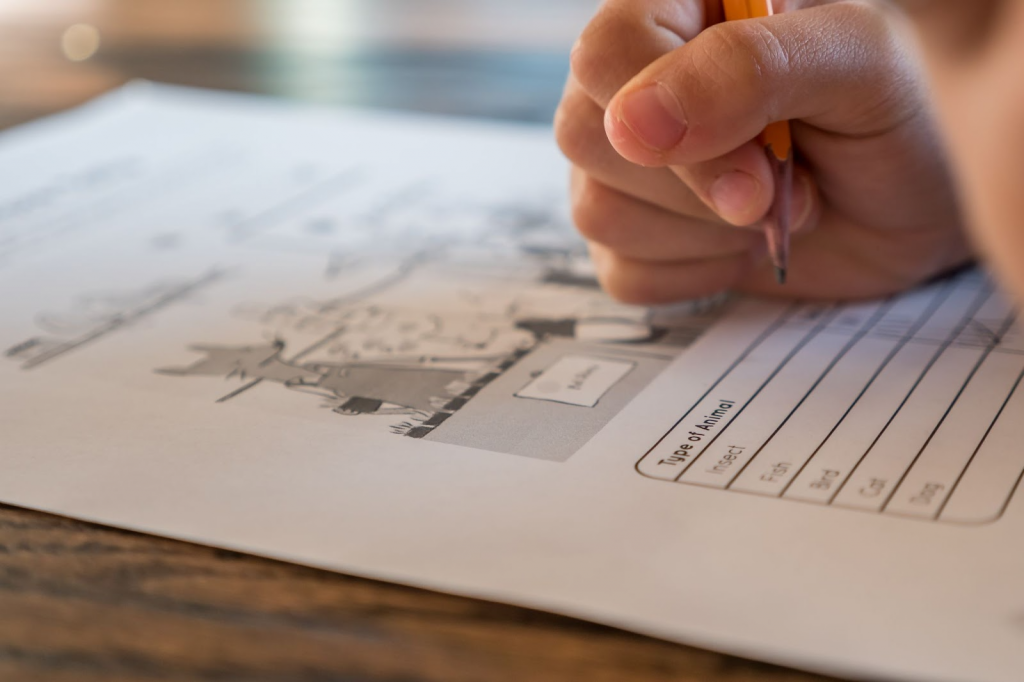 Fourth-grade kids should be able to grasp basic mathematical concepts like multiplication, division, etc., and be able to apply thin in real life. Here are some other learning objectives a fourth grader should have when being homeschooled:
Have strong language skills: Kids in the fourth grade should be able to use suffixes and prefixes. They should be able to read and write fluently and have reading habits.
Understand & use Math: Fourth graders should be able to easily do multiplication, division, fractions, and decimal exercises not just in the notebook but in real life as well.
Grasp scientific concepts: In the fourth grade, kids should be able to understand concepts and topics like electricity, ecosystems, solar systems, water cycle, animals, and organisms.
Comprehend social science topics: By the end of the fourth grade, kids should be able to tell a lot about the history of the state they live in. They should also have knowledge of various cultures in the country and understand the structure of state governments.
Be able to think critically and creatively: Kids in the fourth grade should be able to generate ideas, solve problems, test theories, and generate reports. They should also be able to express themselves through a form of art of their liking- be it painting ideas, music, drawing ideas, or anything else.
Related Reading: 

What is Homeschooling and How Does It Work?
5 Reading Books for Fourth Graders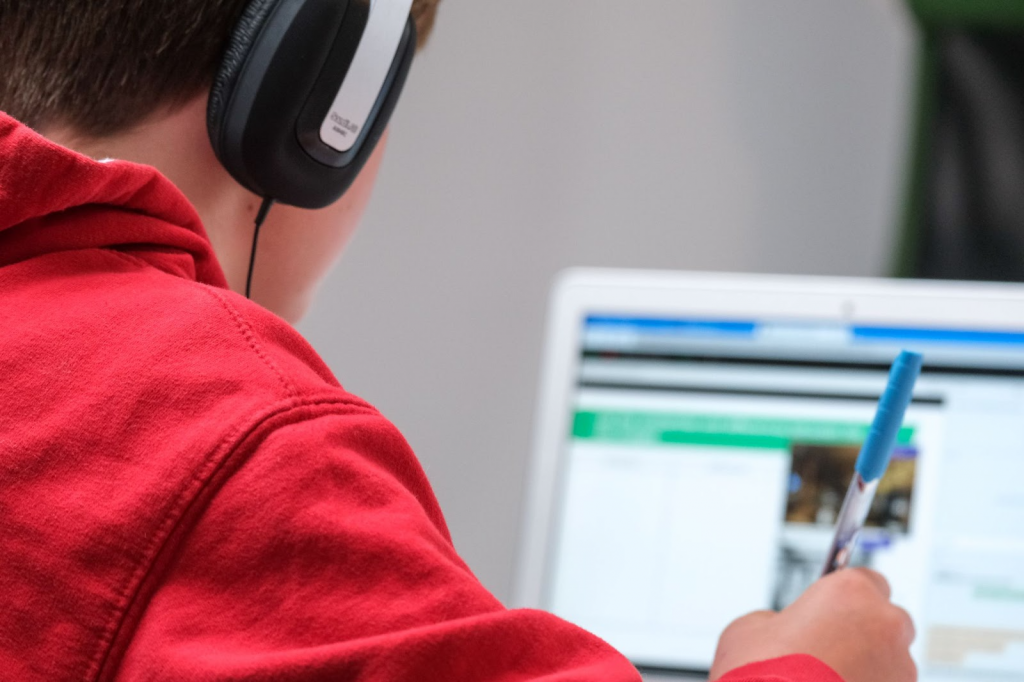 The fourth-grade homeschool books you choose should be of different genres. You should also let your kids pick their own books at most times. Although, the best homeschool curriculum for 4th grade includes a few books that they absolutely must read like:
Beezus and Ramona by Beverly Cleary
"Who Could That Be at This Hour?": All the Wrong Questions Book 1 by Lemony Snicket
Tales of a Fourth Grade Nothing by Judy Blume
As Brave As You by Jason Reynolds
James and the Giant Peach by Roald Dahl
Related Reading: 

Best Tips on Homeschooling for Parents
5 Ways Parents Can Encourage Reading in Fourth Graders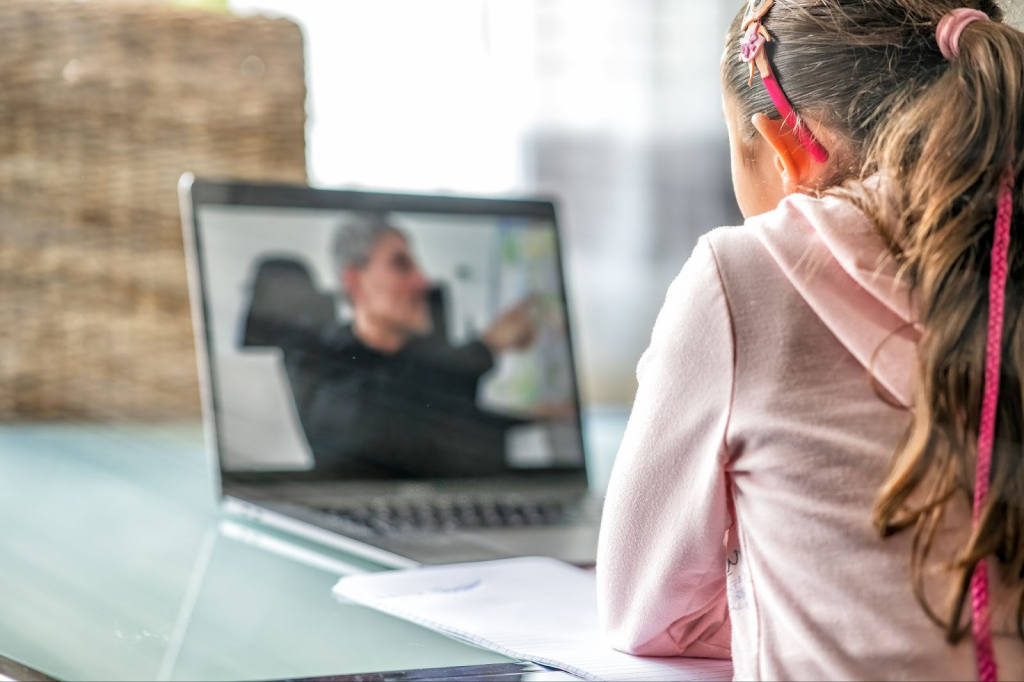 It is crucial to instill a reading habit in children, especially when they are homeschooled. As the primary educator, you hold the responsibility of helping your child develop a love for reading. Reading is one of the most important fourth-grade homeschool activities and if you are searching for ways to encourage them to read more, here are some helpful tips:
Set a Dedicated Reading Time: Just like any other habit, you must set aside dedicated time for reading every day. Make reading a compulsory part of their daily routine and assign a specific time for reading. This will instill discipline and ensure that they do not skip their reading sessions.
Practice What You Preach: Children tend to follow the actions of their parents. Encourage your child to read by setting an example. Read alongside them and engage in discussions about books to create a sense of community and inspire them to read more.
Ensure Comfort: The first step to developing a reading habit is to create a comfortable and inviting space for your child to read. Make sure the area has ample lighting and that your child can read without any distractions or discomfort. A cozy reading space can encourage your child to read for longer periods and with greater frequency.
Allow Freedom: Every child has different interests and preferences. When you allow your child to choose their books, they are more likely to enjoy reading and develop a reading habit. Allow them to explore various genres and authors to pique their interest and keep them engaged.
Engagement is Key: Organize book-themed parties, reading challenges with rewards, and interactive reading sessions to keep your child motivated and engaged. You can also encourage them to act out their favorite scenes or characters to make reading a fun and interactive experience.
By following these tips, you can easily help your homeschooled child develop a reading habit and instill a love for learning that will last a lifetime.
Related Reading: 

How to Choose a Homeschooling Curriculum
11 Quick Tips & Ideas to Homeschool 4th Grade Kids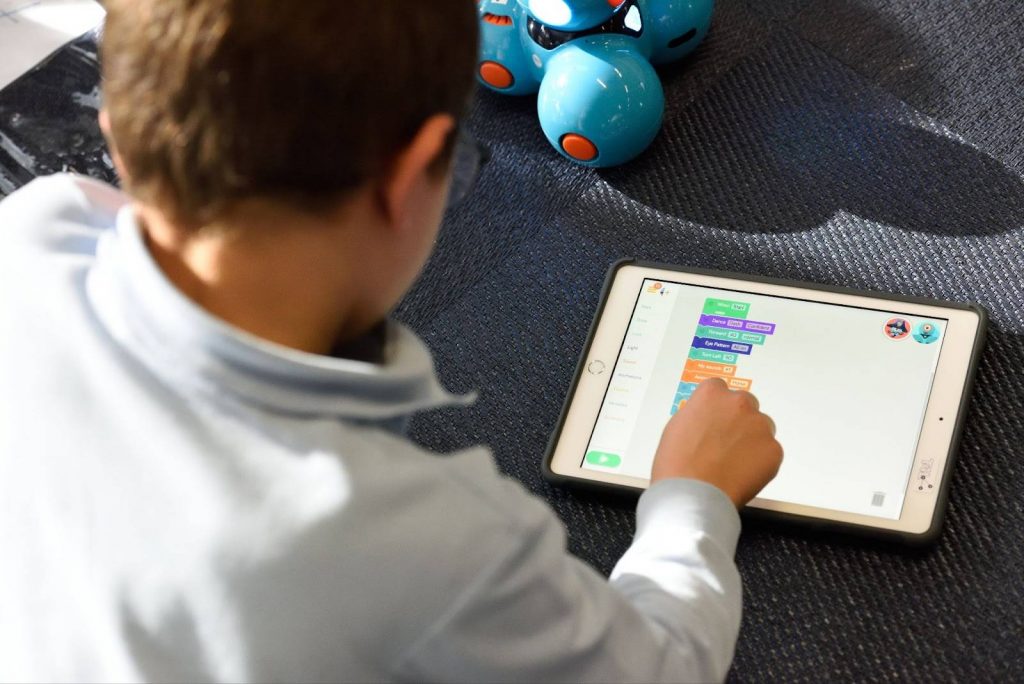 According to a study published in the Journal of School Choice, homeschooled kids have higher rates of school attendance, civic engagement, and job satisfaction in the longer term. If you want this for your kids and are soon going to begin homeschooling them, you should do it effectively. If you find yourself wondering how to homeschool fourth graders in the best way, these tips and tricks will help you: 
Explore the 4th-grade homeschool curriculum and choose what suits your kid best
Take tests and see how your kid is performing. Always keep a track of their learnings
Create a schedule and make sure you and the kids are sticking to it throughout the year
Make a budget for the homeschooling journey
Ensure you check the state's homeschooling needs before you begin
Schedule a specific time in the timetable for socializing with friends, which will help them develop essential life skills like communication, team building, and social skills. Take them to zoos, parks, and museums on homeschool days to interact with other homeschooled kids.
Introduce art and craft, physical education, and other exciting subjects to make them interesting for your child.
Take breaks to avoid burnout and let your child play some educational games or take them outside to play.
Use computers and iPads to make learning fun and engaging, which will help them gain basic knowledge of how technology works and how it can be used to learn new things.
Take your child outside and teach them real-life examples to keep the classes interactive. You can take them grocery shopping and make them practice basic math by adding the prices of each item or take them to museums and galleries to teach them history and social science.
Encourage child to read as it can help expand their knowledge and build many essential skills. Reserve some time exclusively for reading each day, and let your child choose their own books.
Related Reading: 

How to Choose a Homeschooling Curriculum
Is Your Fourth Grader Ready To Go Ahead?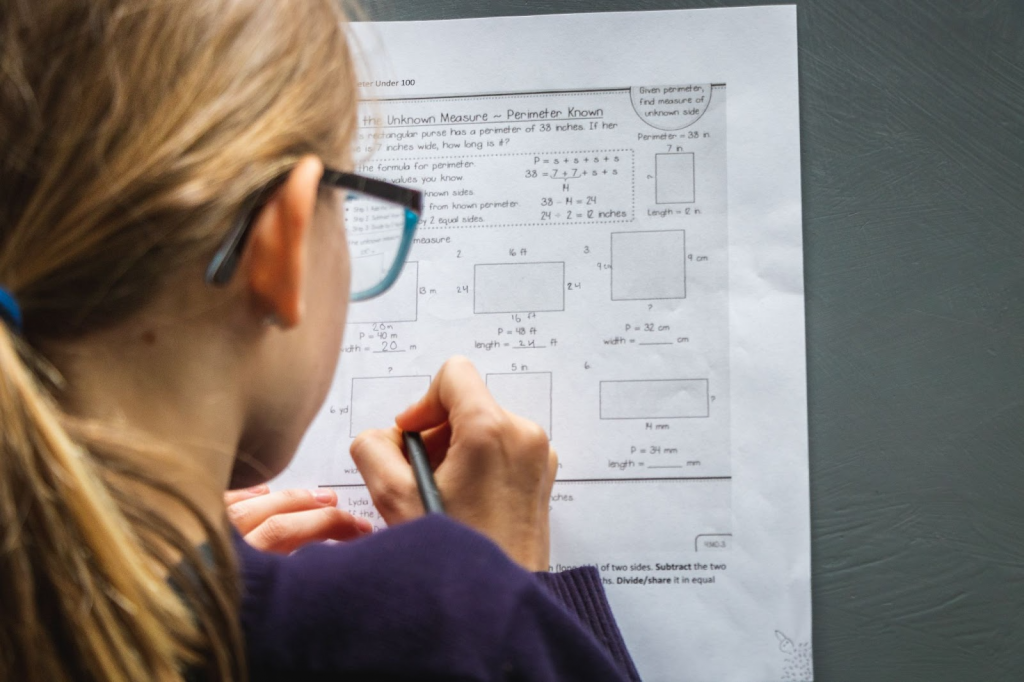 According to a study published by Home School Legal Defense Association, homeschooled kids are more prepared to go to college than their peers studying in private and public schools. However, it's essential to keep in mind that every child learns at their own pace and in their unique way. To determine if your child is ready to move on to the next level, here are some helpful tips:
Administer regular assessments: Periodic testing can help you gauge your child's academic progress and identify areas where they might need additional support, such as reading comprehension, critical thinking, or logical reasoning.
Focus on mental and emotional development: It's not just about academic achievement – you should also pay attention to your child's ability to work independently, manage their time effectively, and interact with others in a positive way.
Observe their social skills: One effective way to assess your child's social skills is to watch them in group settings and see how they interact with others, follow instructions, and work collaboratively to solve problems.
Seek their input: Take the time to listen to your child's thoughts and opinions about their homeschooling experience. This can help you better understand their learning style and make adjustments to the curriculum and schedule as needed.
Related Reading: 

Best Reading Websites For Kids
What is the Best Homeschool 4th Grade Routine?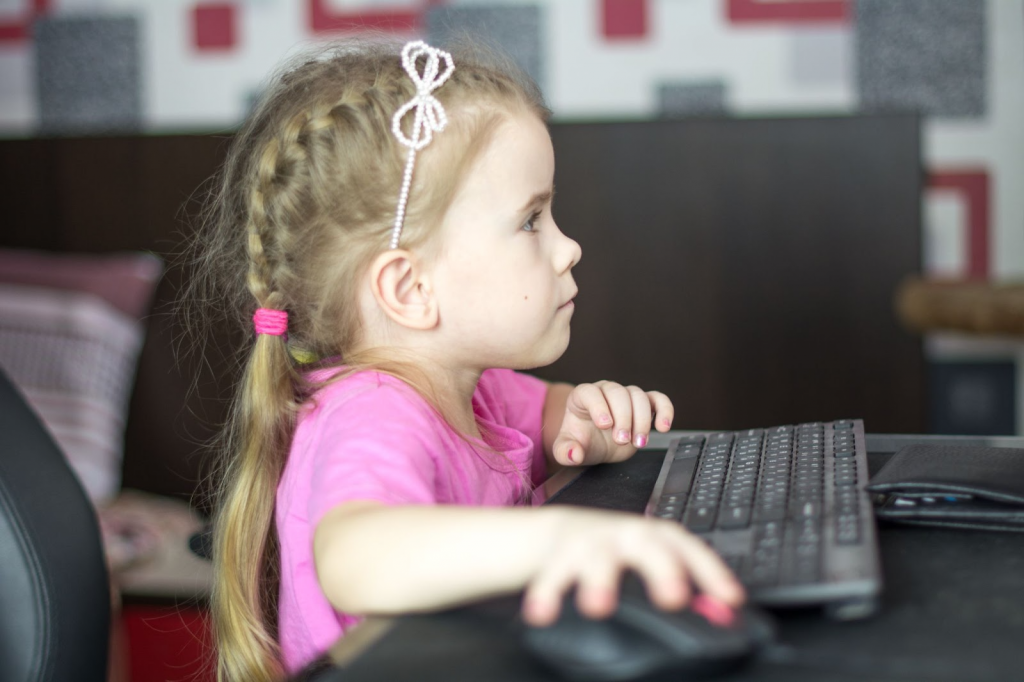 Establishing a routine is crucial when homeschooling a fourth grader, as it helps them remain focused and on task. Here are some helpful tips to creating an effective homeschool routine for your child:
Begin with the core subjects that require the most concentration, such as Math, Science, Social Science, or ELA.
Maintain a consistent schedule while also remaining flexible enough to allow for free time, breaks, and playtime as needed.
Encourage your child to have breakfast and get dressed before starting their day.
Incorporate subjects like art, music, and physical education every day to promote well-rounded development.
Set aside specific times for reading, socialization, field trips, experiments, and engagement.
At the end of each day, review your child's accomplishments, provide appropriate rewards, and plan for the next day.
Conclusion
Homeschooling a 4th grader can be an easy job if you follow the right curriculum and have clear objectives. Make sure you're creating an elaborate schedule for the kids and following it.
Further, ensure that your kids are getting enough time to socialize and take enough breaks along with the homeschooling schedule. This will help them build their social skills and develop creative and innovative skills for life.
Frequently Asked Questions (FAQs)
Why do parents choose to homeschool over public or private schools?
According to Marshall.edu, a majority of parents choose to homeschool as it is a much safer option for kids. They also have a concern for the state of education and ethical beliefs.
Which US states allow homeschooling legally?
Homeschooling is legal in all 50 states in the US. Although, each state has its own regulation for homeschooling. And if you're a parent who's homeschooling their kid, you should be aware of it and follow it to avoid prosecution.
What state is hardest to homeschool?
According to spn.org, the states that are the hardest to homeschool in are Massachusetts, New York, Pennsylvania, Rhode Island, and Vermont. These states have the most restrictive home school laws. Some states that are way easier to homeschool are Alaska, Idaho, Illinois, Indiana, Michigan, Missouri, New Jersey, Oklahoma, and Texas.