Homeschooling a 5th grader can be a challenging task for many parents, but with careful planning and creativity, it can also be a rewarding and enjoyable learning experience. In this blog post, we will share some valuable tips for homeschooling your fifth grader, including creating a schedule, setting learning objectives, selecting a curriculum, and incorporating hands-on learning activities.
SplashLearn: Most Comprehensive Learning Program for PreK-5

SplashLearn inspires lifelong curiosity with its game-based PreK-5 learning program loved by over 40 million children. With over 4,000 fun games and activities, it's the perfect balance of learning and play for your little one.
Try for free
Whether you're new to homeschooling or have some experience, you'll find practical advice to help you make the most of your homeschooling journey with your fifth grader here.
6 Best Way To Start Homeschooling a 5th Grader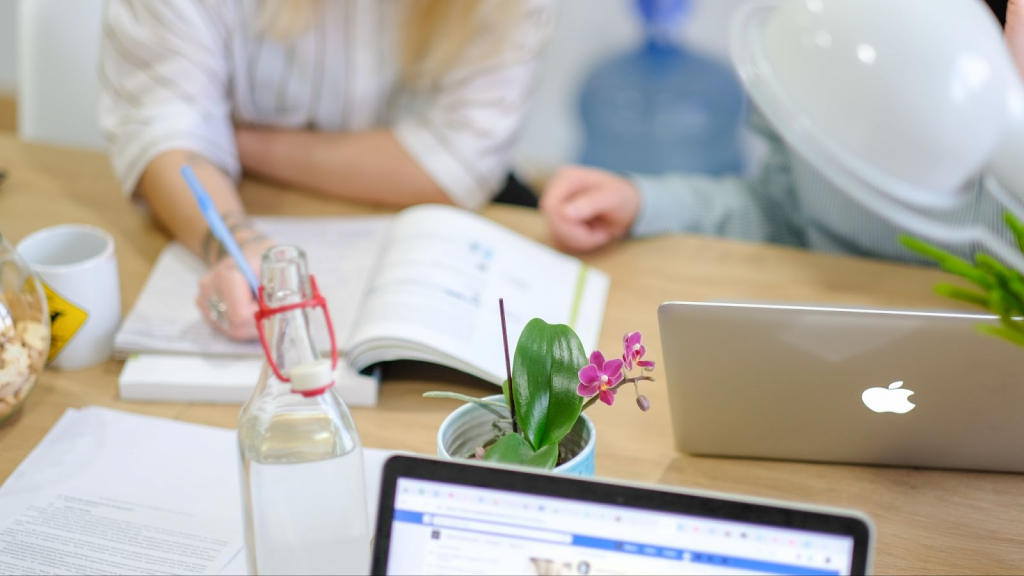 When homeschooling a 5th grader, you need careful planning to create a dynamic learning environment that fosters your child's curiosity and encourages their love of learning. Here are 6 ways to get started with homeschooling:
Discovering the homeschool regulations in your state
Selecting a curriculum that aligns with your family's preferences
Incorporating enjoyable activities for your kids in their schedule
Formulating objectives and developing a timetable
Establishing a budget to account for homeschooling expenses
Choosing a system for monitoring your child's advancement
Related Reading: 

What is Homeschooling and How Does It Work?
The Best Homeschool Curriculum for 5th Grade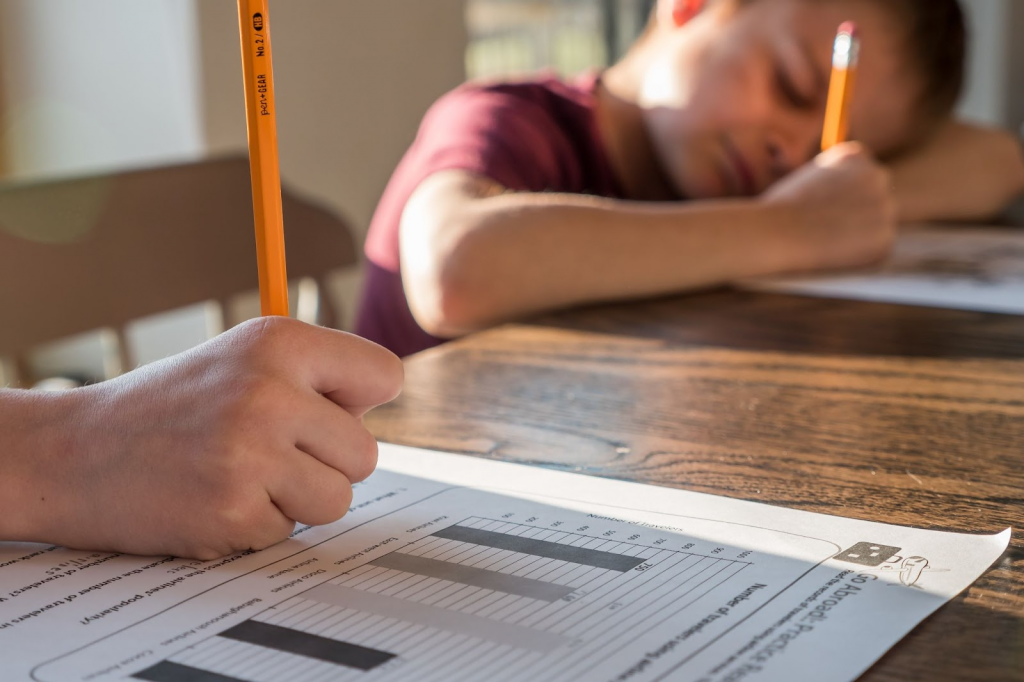 When it comes to homeschooling a 5th grader, finding the best schedule can be a daunting task. However, a well-structured 5th grade homeschooling program can help your child stay focused, motivated, and engaged in their learning.
A typical schedule for a fifth-grade student can include a mix of academic subjects, such as math, science, social studies, and English language arts, along with creative and physical activities. It's important to set aside enough time for each subject and also allow for breaks and flexibility in case the child needs extra help or has other commitments. Typically, every subject will require 45 minutes of study, and the total time for homeschooling shouldn't exceed 4 hours.
Remember, every child is unique, and what works for one may not work for another. As a homeschooling parent, it's important to be flexible and adaptable to ensure your child's success.
Related Reading: 

Helpful Homeschooling Resources for Parents
7 Subjects To Teach When Homeschooling a 5th Grader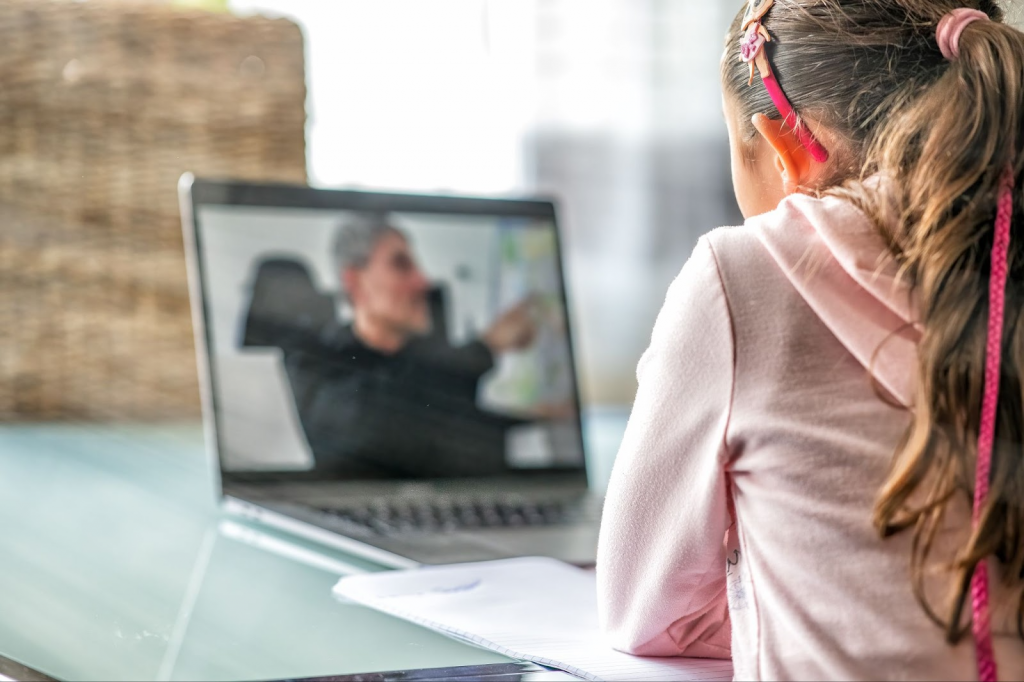 When homeschooling a 5th grader, it's important to provide a well-rounded education that covers all essential subjects. In addition to the core subjects of math, science, social studies, and language arts, homeschoolers can also include other subjects that align with their child's interests and passions. Here are some of the key subjects to consider when homeschooling a fifth grader:
Social Studies
Physical Education (PE) or Sports
Language Arts
Arts/Crafts/Music
Math
Technology (including coding, computers, etc)
Science
Additional subjects that can be included in a 5th grade homeschool curriculum include foreign languages, art, music, sports and coding. The beauty of homeschooling is that parents can tailor the curriculum to meet their child's individual needs and interests. With a comprehensive curriculum, fifth-grade homeschoolers can be well-equipped for future academic and personal success.
Related Reading: 

What is a Homeschool Co-op?
Learning Objectives For Fifth Graders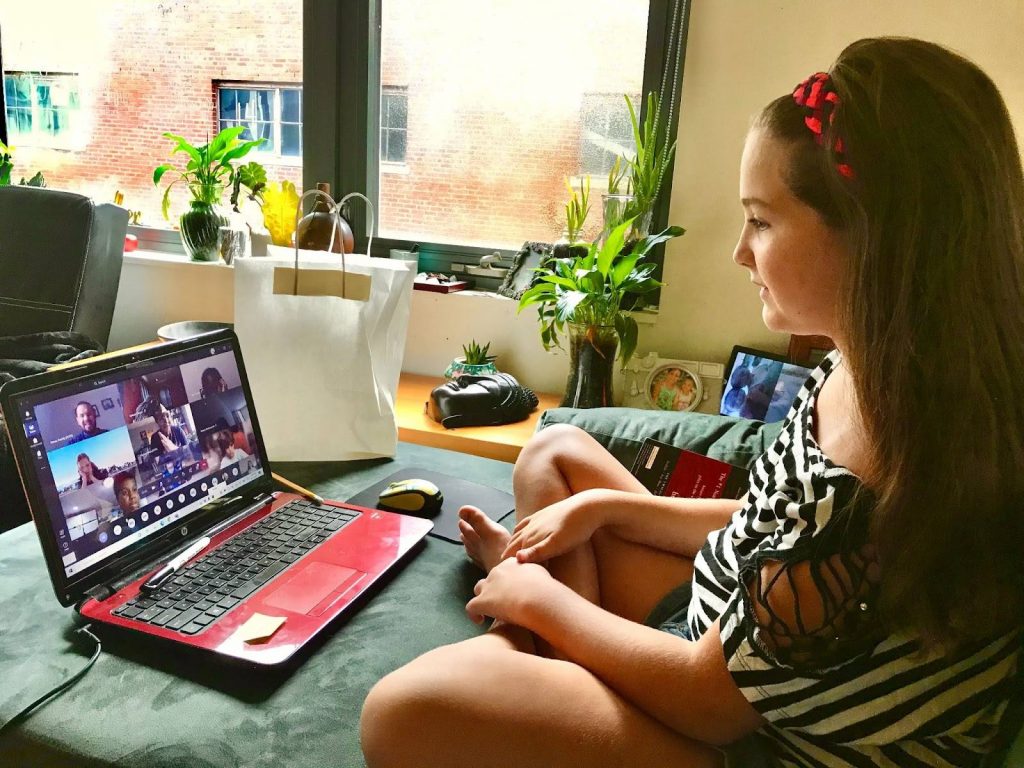 If you find yourself asking how to homeschool fifth graders, setting the right objectives for them should be your first step. Establishing clear learning objectives for your homeschooled fifth grader will help them grow substantially in academics and personally. Objectives will also give them a roadmap, and you will be able to see what they should know by the end of the year. To help them learn well, here are some objectives you should be noting down:
Fifth graders should be able to read and understand intricate texts fluently.
They should be able to write using correct grammar and punctuation, create strong paragraphs, and support their research with citations.
Fifth graders should be able to communicate effectively, including speech delivery, group discussions, and answering questions with confidence.
They should be able to understand and apply arithmetic operations such as multiplication, division, fractions, and decimals. They should also be able to utilize these concepts to solve problems, scrutinize data, and create graphs.
They should also have a grasp of basic geometry, algebra, and measurement.
Fifth graders should be capable of identifying different countries, cultures, and historical events on a map.
Fifth graders should be able to tell you why democracy, citizenship, and civic responsibility are important.
They should be able to do basic research work, including performing experiments, gathering data, and analyzing and interpreting their results.
They should be able to express themselves with various art forms like drawing ideas, painting ideas, etc.
In addition, they should have a fundamental knowledge of music theory and the capability to read and play simple music.
They should be able to use basic computer programs, navigate the internet securely and understand the fundamentals of computers.
Related Reading: 

How to Choose a Homeschooling Curriculum
5 Reading Books You'll Need To Homeschool a Fifth Grader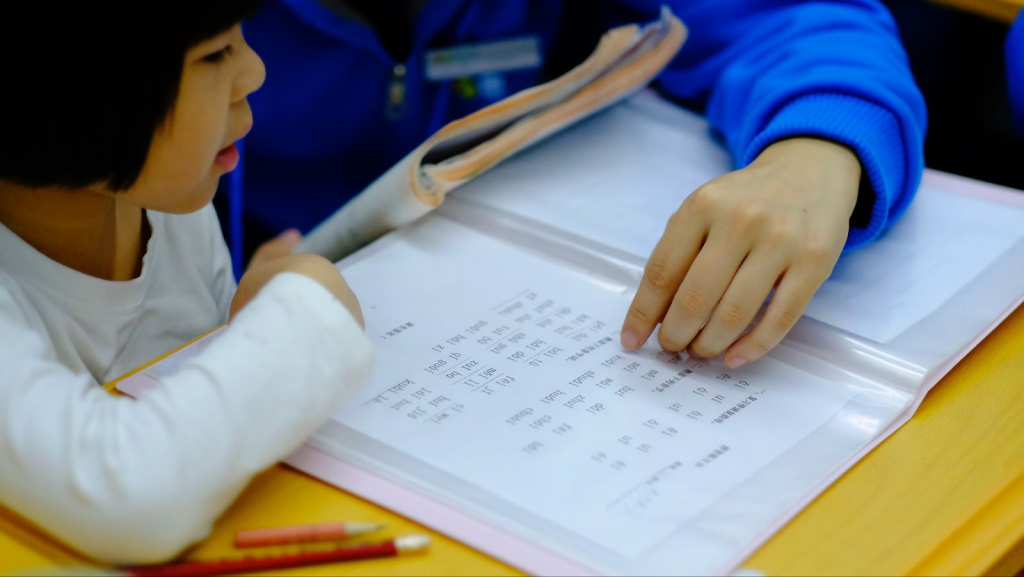 It is important to have a reading book list for your fifth grader as it inculcates a reading habit in them. Your fifth grader will surely have a favorite genre, and it is important to encourage them to explore other genres as well. If you're looking for fifth grade homeschool books, here are a few you should definitely add to the reading list:
The Mystery of Rascal Pratt by Robbie Scott and Gary Cianciarulo
The Phantom Tollbooth by Norton Juster
The Shakespeare Stealer by Gary Blackwood
Hatchet by Gary Paulsen
The Secret Garden by Frances Hodgson Burnett
5 Ways To Encourage Reading When Homeschooling a 5th Grader?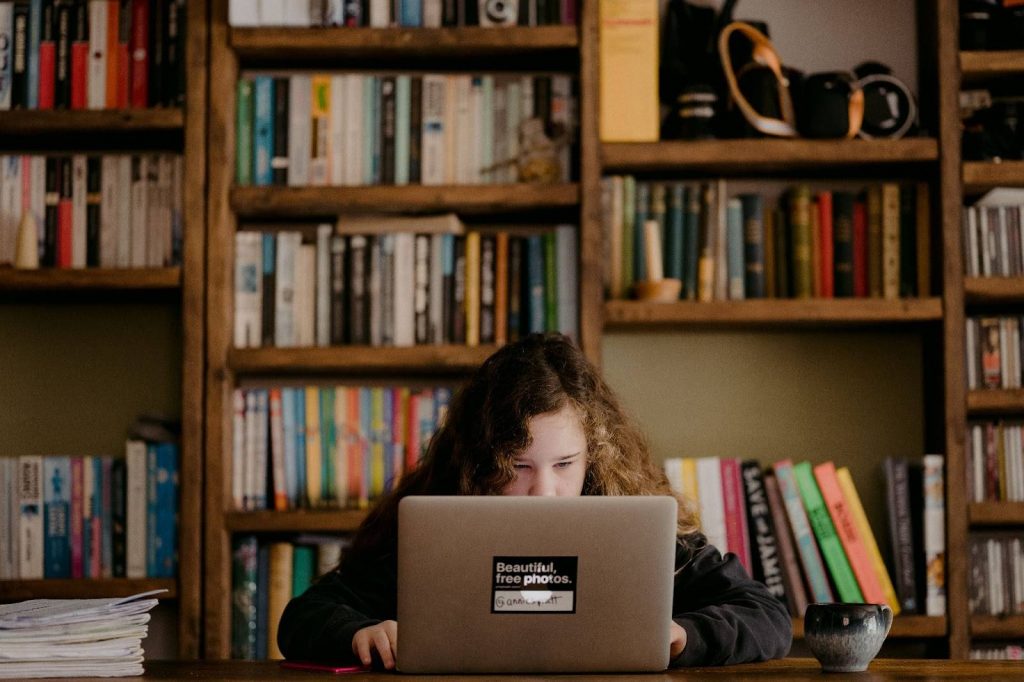 Reading is one of the best fifth grade homeschool activities. And when you home-school your kids, you will be primarily responsible for helping them build it. If you're wondering how you can do this easily, we have some tips for you:
Make sure they're comfortable: If you want your kids to develop a reading habit, the first step is to set up an appealing and cozy space for them to read. Make sure the space has good lighting and that they face no difficulties while reading. This will make them want to read more often and for longer durations of time.
Set a time to read: To develop any habit, set aside some time to practice the habit daily. The same is valid for reading as well. Set aside some time exclusively for the kids to read and make it a compulsion so that they do not skip their sessions.
Give them freedom: Every child has their own preferences and likes. If you give them the freedom to choose their own books, they are much more likely to read and enjoy them than when you choose the books for them.
Lead by example: Kids may not always follow your advice, but they will always follow your example. Sit and read with them so that they follow your example and read every day. You can also have read-aloud sessions on the weekends or discuss the books you're reading so that kids get encouraged to read and engage with you.
Keep them engaged: You can throw book-themed parties where the kids get to dress up as their favorite characters, create reading challenges where they get a prize at the end, or make them read aloud and act out a few scenes to keep them engaged and motivated to read books.
Related Reading: 

Best Reading Websites For Kids
8 Tips & Ideas To Homeschool a Fifth Grader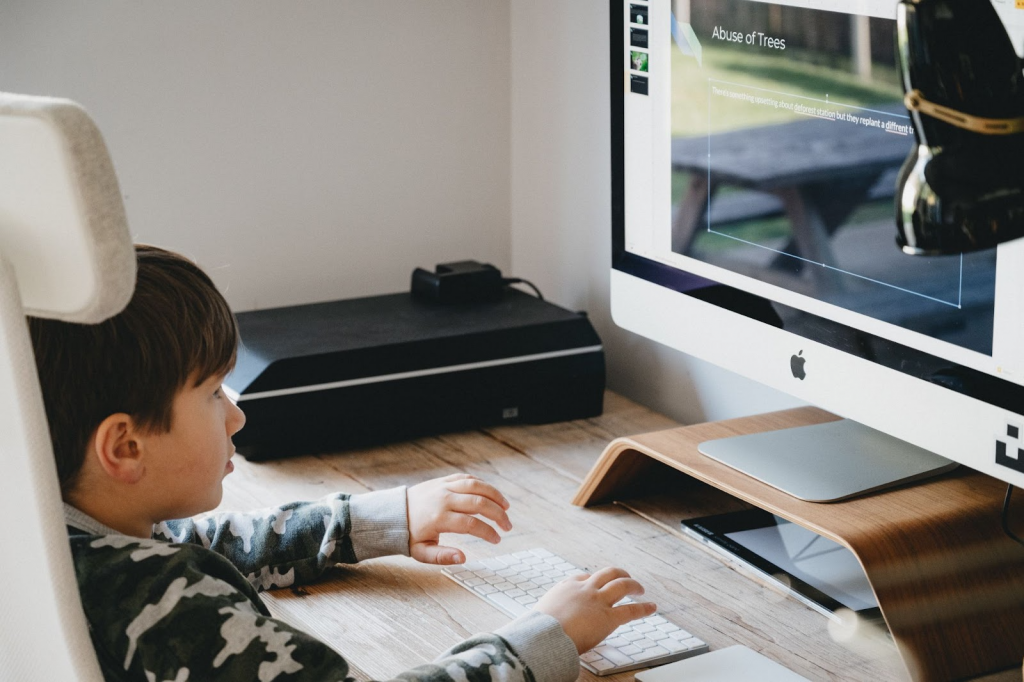 Homeschooling provides the opportunity to mold the ways of teaching and learning the way you want and the way it suits your kid the best. Although, it also comes with its own challenges. With the absence of other kids, a school environment, and different teachers, homeschooling may get monotonous at times. That is why it is important to always keep it interesting for the kids. Here are some tips for homeschooling fifth graders that you can practice to keep them engaged and interested:
Focus on practical knowledge: When it gets too boring inside, consider moving your class outside and use real-life examples to teach your kids parts of the curriculum. For example, you can make them practice basic Math by taking them grocery shopping and making them add the prices of each item, or you can push them to create a list before going out. Further, to help them learn history and social sciences, take them on field trips to museums and galleries.
Build a reading habit: Reading can be really fun and can help to expand knowledge and build many important skills in kids. When homeschooling a 5th grader, encourage them to build a reading habit. To do this, keep some time exclusively for reading every day and let them choose their own books.
Customize the schedule: There are many pros and cons of homeschooling, but one of the biggest pros of homeschooling is that you can do whatever you want with the day. If your kid does not feel like studying today, you can take them to the park to play. You can also change the curriculum to better fit the interests and hobbies of your kids.
Keep things interesting: If you only keep subjects like Math, English, Science, and Social Science in the schedule, it might get boring for the kids. To keep them engaged and entertained, make sure to mix it up a little bit by introducing art and craft, PE, and anything that they find exciting in the schedule so that they always have something to look forward to.
Give enough breaks: Make sure you're giving the kids enough breaks so that they are not burned out. Introduce outdoor games for kids let them play something fun on the computer when on their breaks. You can also take this time to let them play some engaging and educational learning games.
Make use of the computer: Don't be shy about using technology. Computers and iPads can really make learning fun for kids and keep them engaged at the same time. This will also help them gain basic knowledge of how technology works and how they can utilize it to learn new things.
Promote independence: Encourage the kids to do their chores, homework, and assignments and keep track of their things by themselves rather than doing all of this for them. This way, they will feel responsible and will be encouraged to keep going.
Keep some time aside for friends: It is extremely important for homeschooled kids to socialize and spend time with their friends. This helps them build important life skills like communication, team building, social skills, etc. Keep a specific time in the timetable for this. You can try visiting zoos, parks, and museums on homeschool days and give your kids a chance to interact with other homeschooled kids.
Related Reading: 

Ways to Build Pre-Reading Skills in Kids
4 Ways To Determine Fifth Graders' Readiness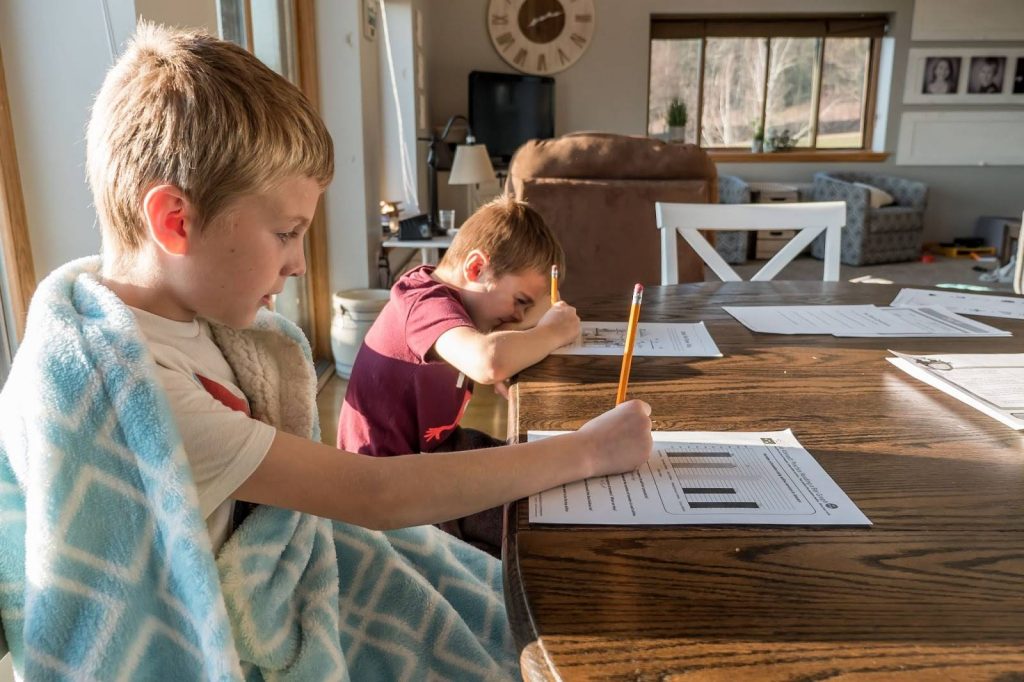 According to a study published in the National Home Education Research Institute, homeschooled kids are better prepared for college than other kids in terms of academics and social skills. Each kid has a different speed of learning and different abilities. It is not necessary that your kid would finish the curriculum as fast or as slowly as you thought they would. To determine if they're ready to go up to the next level, it is important to see if they're ready or not. Here are some ways you can measure their readiness.
Take regular tests: To periodically measure their readiness, you can take regular tests to assess their academic learning, and see if they are doing well in areas like reading, critical thinking, logical thinking, etc.
Don't forget to focus on mental development: Other than their academic learning, focus on their mental and emotional progress and development. Observe if they are able to work independently, interact with others easily, and manage their time well or not.
Observe their behaviors in social settings: One great way to see if they're developing social skills or not is to observe them in classroom settings with other kids. See if they're able to interact with other kids easily, are participating in group activities, are good at following instructions, and if they're able to get along with others to solve problems.
Take their feedback: Take the time to sit with them and understand what they like about homeschooling, what they like and what they would like to change, add, or delete something from it, or if there's something they'd like to do more of. This way, you also get to know their learning styles and be able to better mold the fifth grade homeschool schedule accordingly.
Related Reading: 

Reasons Why Reading is Important for Kids Development
Fifth Grade Homeschool Routine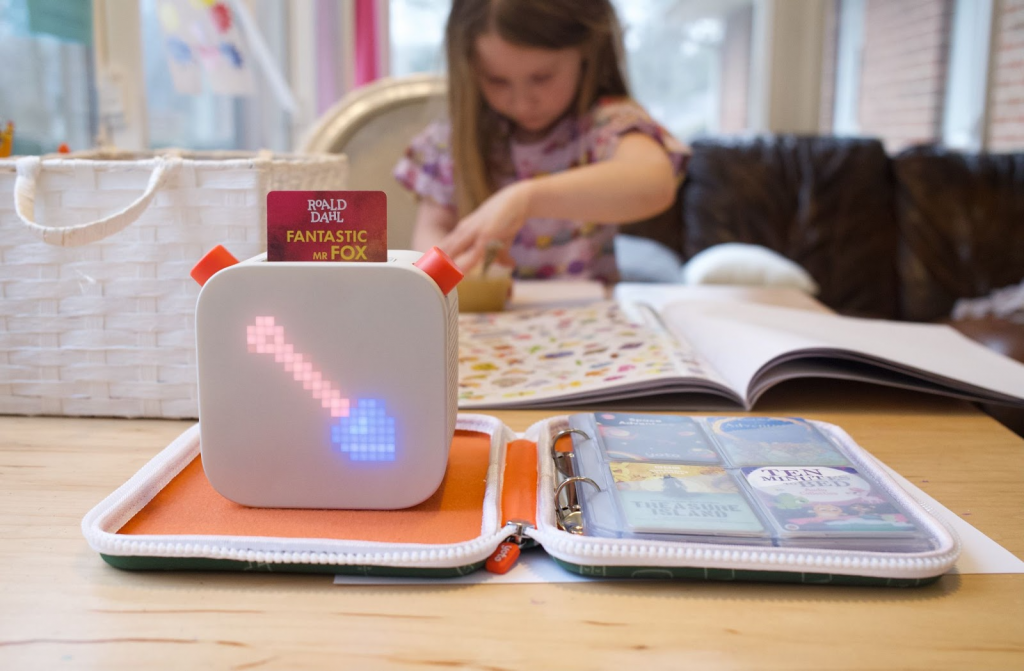 Having a routine when you're homeschooling a 5th grader is essential as it helps the kid to stay focused every day. Here are some tips you should be following for a homeschool routine for your fifth grader.
Never skip breakfast and encourage kids to get dressed every day before starting school.
Start the day by studying the core subjects that require more focus such as Math, Science, Social Science or Language.
Add specific time for reading, socialization, field trips, experiments, and engagement.
Include subjects like art, music, and PE every day in the second half to encourage well-rounded development.
Make sure you're sticking to the schedule but also make sure that you're flexible and are open to giving them free time, breaks, and playtime when they need it.
Review the day's accomplishments in the end, give them rewards where due, and plan the next day before you end the day.
Conclusion
Homeschooling a fifth grader is not an easy job, but it is surely doable with the right curriculum, books and a little guidance. Remember to always keep them engaged and motivated and give them enough social time with other kids to hone their social skills. Happy Homsechooling!
Frequently Asked Questions (FAQs)
What age is best to homeschool?
Ages 5-11 years old are the best for homeschooling as kids are more open to new ideas, concepts, and experiences around them. At these ages, they're able to learn better and easier.
Are homeschooled kids successful in life?
According to studies published in academicleadership.org, homeschooled students tend to perform as well as or better than traditionally schooled students on standardized tests. They're much more likely to do better in life if they are given the right education that works for them.
What is the negative impact of homeschooling?
One con of homeschooling is the lack of socialization due to the absence of a classroom setup. This may impact the social skill development of homeschooled kids but can be easily worked upon by incorporating enough field trips with other homeschooled kids and giving them time to socialize with other kids and friends.